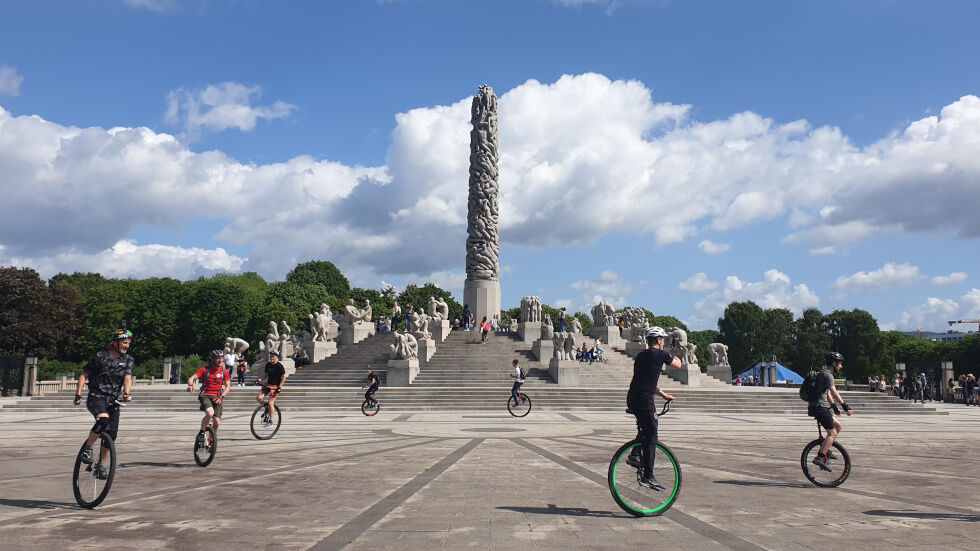 Known Issues
Autoupdate is disabled as some people are experiencing crashes related to the panel zoom fix. If you would like to test anyway, manually download via one of the links below.
Download (2706.3)
Changelog
[Calendar] Invalid color error with alpha value (VB-89315)
[Calendar] Warn about destructive delete operation (VB-89887)
[Calendar][Extensions] Blank page when opening calendar with certain extensions (VB-89888)
[Media] Cannot play media streams in ADTS format: further fix (VB-89847)
[Panels] Zoom doesn't stay in sync across reloads (VB-89992)
[Quick Commands] Support Paste and Go [Ctrl+Shift+V] (VB-49224)
Main photo by Øystein Bjørke.