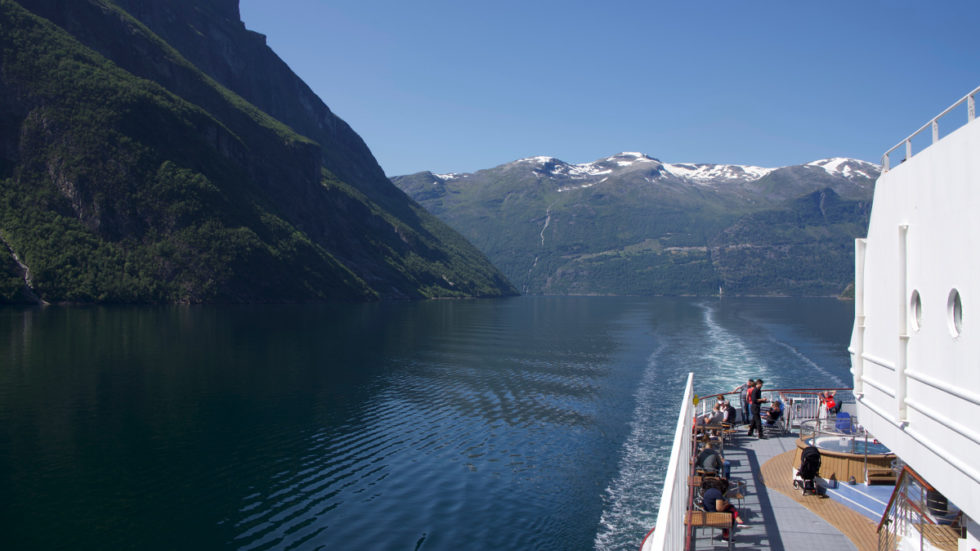 My recent holiday took me up the magnificent coast of Norway – from Bergen in the south, past the Arctic circle and to Kirkenes in the north. 
Through islets, archipelagos, and towns, we sailed with Hurtigruten, an iconic fleet of ships which has been connecting Norway's western and northern coasts for the past 125 years. 
Some have called the Hurtigruten voyage the world's most beautiful sea voyage. And with a good reason. 
Yet, when Hurtigruten started 125 years ago, it was merely to improve communications along Norway's long, jagged coast – to carry local passengers and freight between cities and islands. These were poorly-charted waters and the voyage was perilous especially during the dark winters. 
Hurtigruten made a huge difference to communities along its path. With the ships running, mail which used to take three weeks in summer and five months in winter could be delivered in a week.
In true startup fashion (and more than a century before the first real Nordic "startup" was born), Hurtigruten started as a company working to solve a critical pain point. Success was not guaranteed (it never is with startups) but the excitement of making an immediate impact must have been tremendous. 
We can very much relate to that at Vivaldi. It's this kind of philosophy that has propelled us forward. We started out believing that every user deserves to get the browser they want (because we know that people like and need different things), and we are on a mission to support that choice. 
In fact, the startup spirit is still alive at Hurtigruten. I was amazed to see that they call themselves a "125-year-old startup".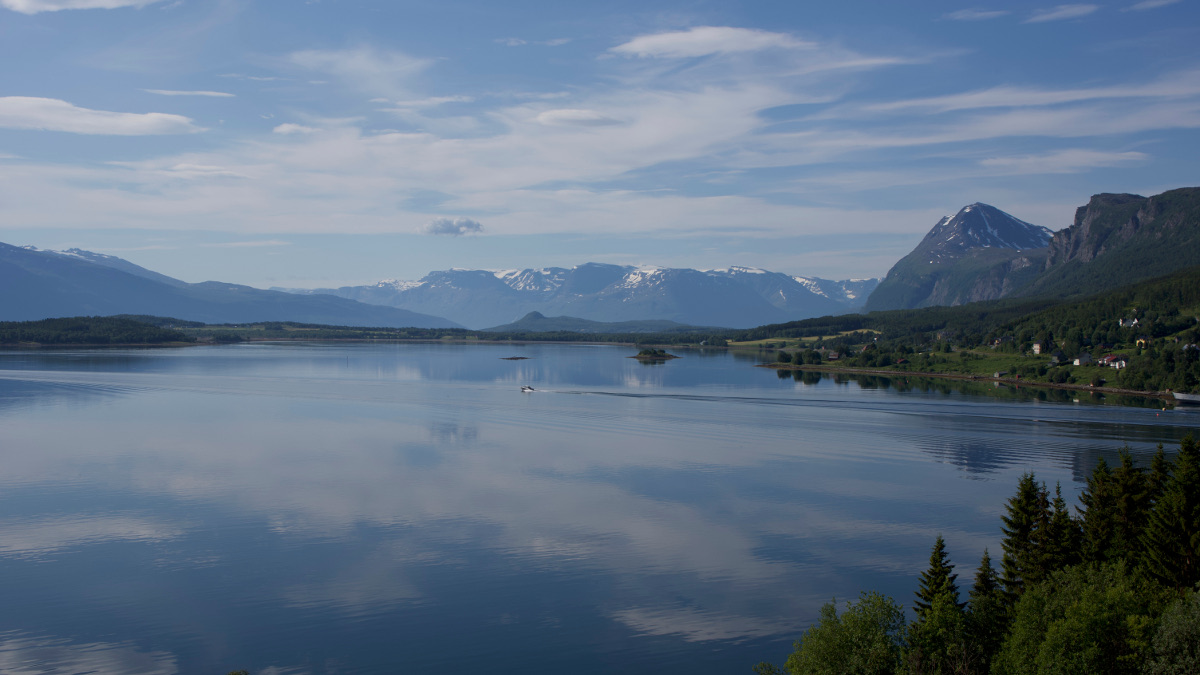 Norway in a nutshell 
Nowadays, Hurtigruten's fleet consists of modern cruise ships catering to the many tourists visiting the fjords and the Arctic, one ship departing Bergen every day. 
In six short days, we sailed almost the entire length of Norway stopping in places like the dramatic Geiranger fjord, and the Lofoten Islands. Most images of Norway you see come from these places – it's just the very best, most authentic and wild Norwegian nature and culture. 
On land, we saw hordes of reindeer – grazing in fields, walking across bridges, and even sheltering in the shade of a petrol station. Herding reindeer in Norway is synonymous with the Sami culture. Reindeer are not kept fenced like cows or horses. They are completely free to run around and often go into towns, something I can attest to.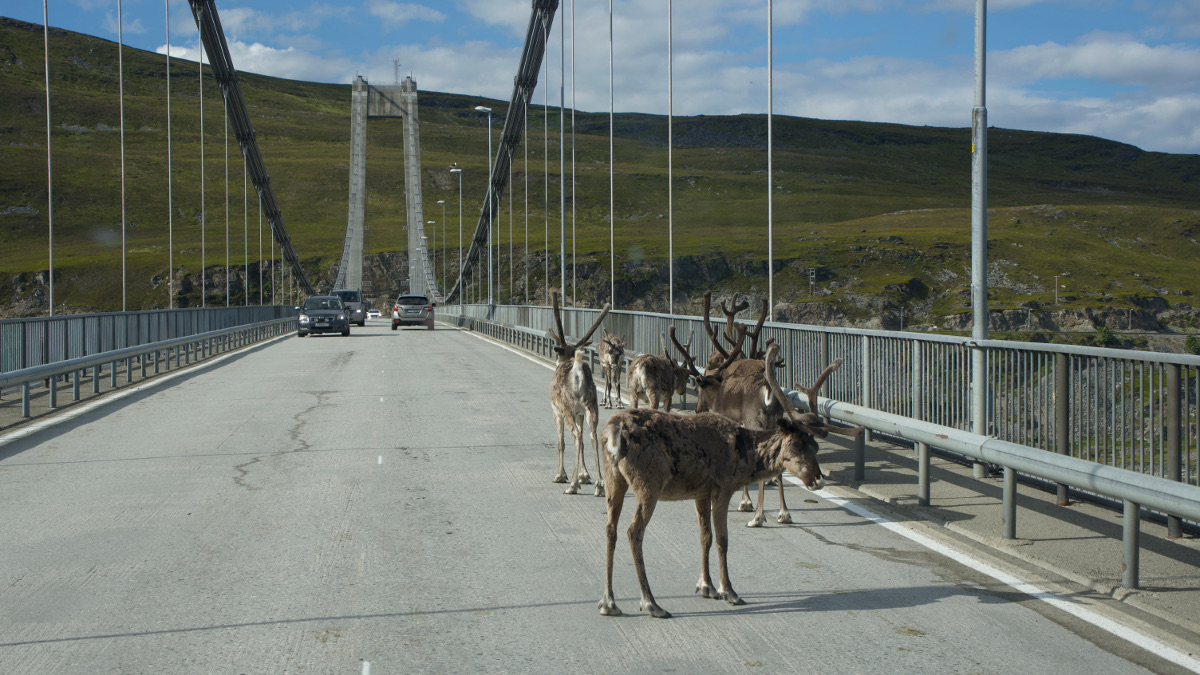 In Hammerfest, we tried to do what Vivaldi's Petter Nilsen had told us to do: "Say hi to Hvaldimir". Petter who hails from Hammerfest was referring to a tame beluga whale that had been in the area since April and had surfaced out of nowhere wearing a camera harness, creating a lot of interest and discussions about where he came from. His exotic name comes from the Norwegian "hval" meaning whale, and Vladimir. We had no luck though as Hvaldimir had popped out of the bay the day we arrived.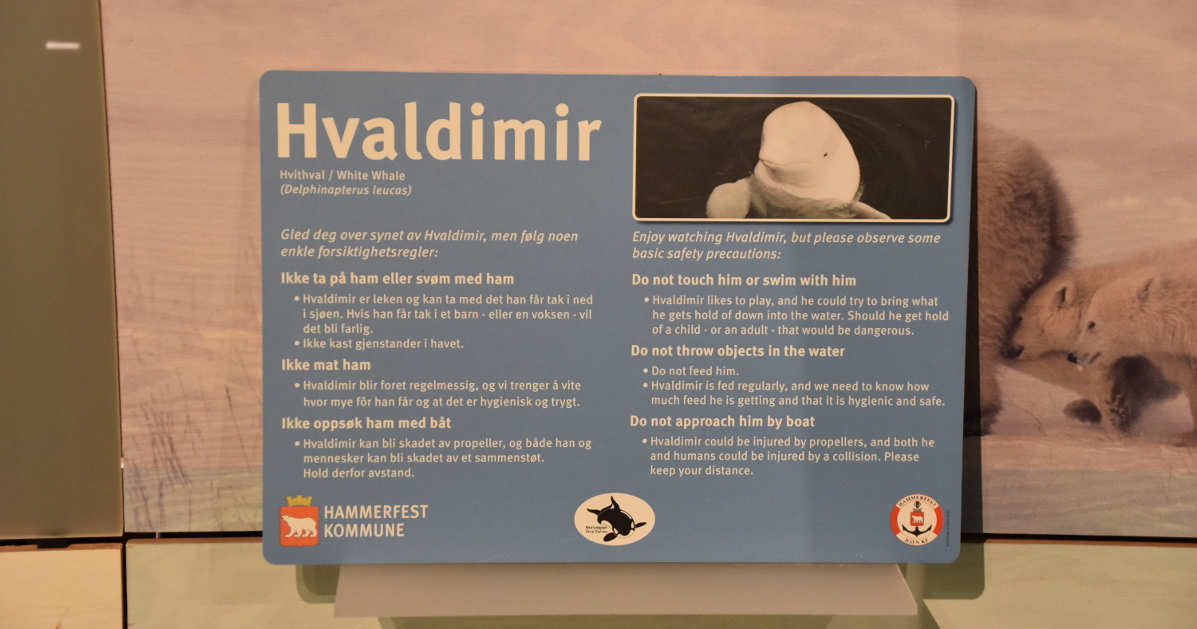 * * *
After an exciting holiday, I feel rested, re-energized and ready for the next chapter. The month of August and this autumn are going to be very, very interesting. Stay tuned!