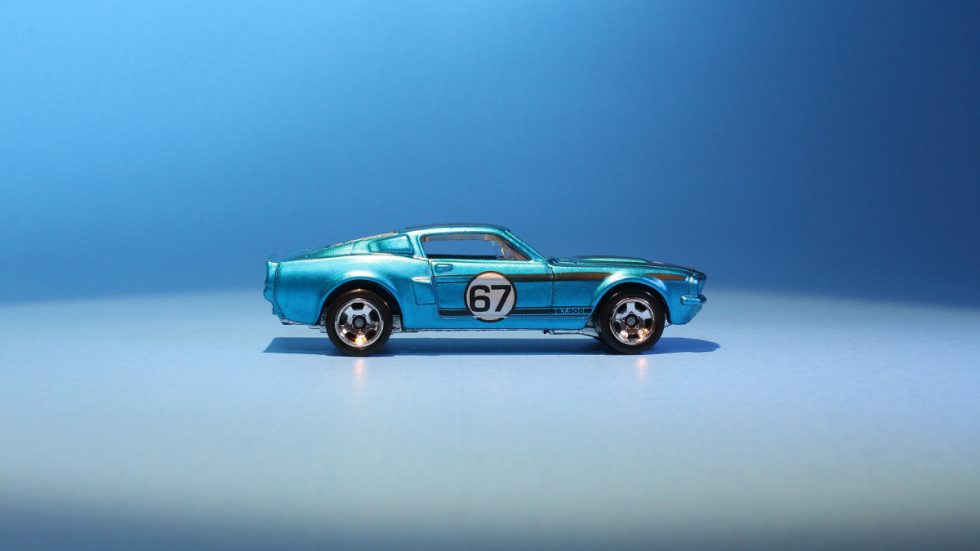 Chromium update
Recently, we have put in a lot of effort to move Vivaldi through two major Chromium versions. Nonetheless, long term snapshot users know that Chromium updates can be tricky, and these builds still need more work before we get to final. This means that you may experience crashes and/or quirky behaviour. If you don't like the sound of that, you might be using the wrong update channel. If you want something more reliable, switch to Vivaldi stable, but if you want to give feedback to help us move forward, please read on…
Known issues
Even though we are aware of issues that must be resolved before the final, we don't want to discourage people from mentioning things that help us better understand the outstanding problems, so just go ahead and report what you see. If we feel that we have enough feedback on a given problem, we may add some "Known Issues" for commonly reported problems, so that you can focus your testing elsewhere.
Download (1221.3)
Changelog
[Regression] Impossible to add bookmarks more than once (VB-41062)
[Regression] Tab back/forward history lost on drag and drop (VB-39001)
[Windows] Update Installer (VB-40256)
[Windows] Win 8/10 have a feature that allows desktop apps to customise their start menu tiles, make it work in Vivaldi (VB-31931)
[macOS] Corner rounding shows corners on tab bar (VB-41025)
Pinned tab audio icon grey instead of black (VB-40587)
"+" button incorrectly placed while tab bar animates (VB-41131)
UI-less mode after video fullscreen (VB-41022)
Download panel slows down Vivaldi during startup (VB-40417)
Change strings ALT > Alt (VB-40589)
Save Capture to File from Menu Always saves as PNG (VB-34841)
Upgraded to Chromium 67 (3396)
Main photo by Alex Zabavsky on Unsplash.