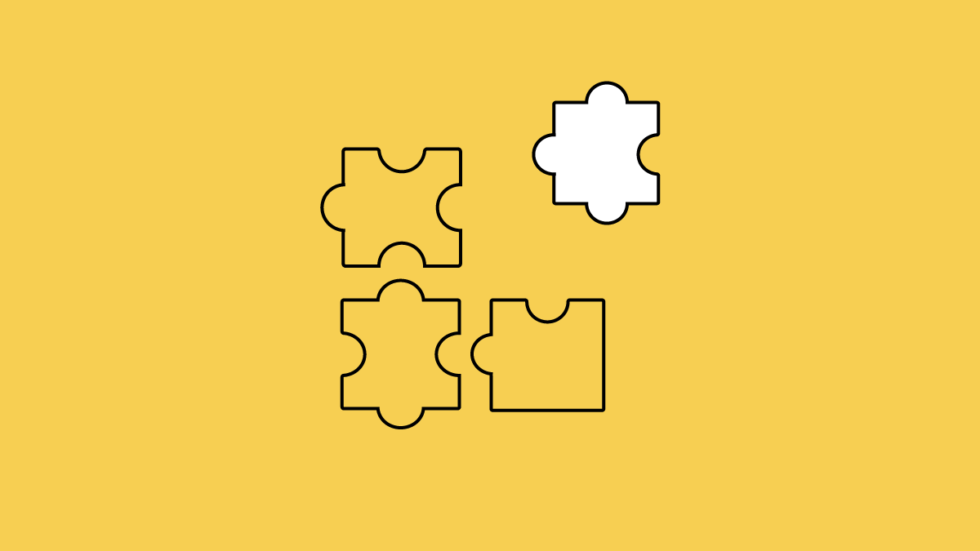 Chromium extensions in Vivaldi Browser
Our goal will always be to make a browser that gives you vital features and superb customization out of the box. Over the past 4 years, we've made great strides in that direction and no other browser is as feature-rich and customizable as Vivaldi.
Even though Vivaldi can be customized to no end, there's always that little bit of functionality that can be added to it. Browser extensions let you do just that – add new features, literally extending the functionality of the browser.
Because Vivaldi is built using Chromium, you can install extensions freely from the Chrome Web Store.
That's great news for those used to Chrome. In fact, you often tell us that Chrome Web Store compatibility is an important reason for switching to Vivaldi. We totally hear you there – the ability to fine-tune your browser is vital!
So let's get started.
How to install and manage extensions in Vivaldi
Browse the Chrome Web Store's Extensions category. There are several thousand extensions to choose from! Once you find what you're looking for, click "Add to Chrome" to install the extension in Vivaldi.
Once installed, you can manage your extensions from the Extensions page (Tool menu > Extensions). This page gives you an overview of the extensions currently installed, the ability to disable or delete extensions, as well as adjust extension-specific settings.
The Extensions page can also be accessed through keyboard shortcuts, Quick Commands, or by entering vivaldi://extensions in the Address Bar.

Vivaldi also lets you choose between displaying your extensions in the Address Bar and hiding them behind an Extension toggle button (in case you prefer keeping your browser window clean). Once enabled, the Extension toggle button lives at the very end of your Address Bar. Enable the toggle button from Settings > Address Bar > Extensions > Extensions Toggle.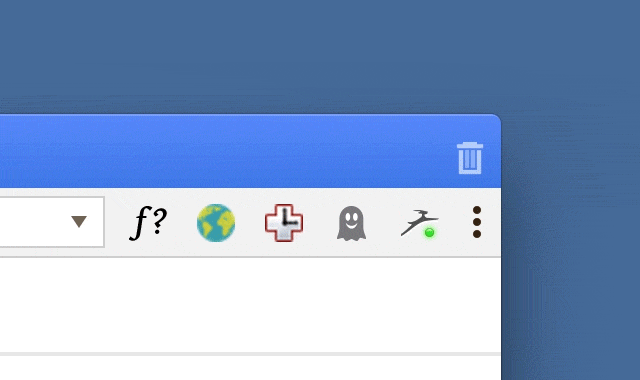 You can also reorder individual extension buttons on the Address Bar by holding down the Shift key and dragging and dropping extensions in the right place.
Word of caution
As extensions run in the browser, it's important that you pick carefully what you install. Some can turn out to be malicious or buggy. Either way, extensions could use their access to snoop on you, compromise your browser security or simply crash Vivaldi, so watch out!
We also advise that you only install extensions you'll use. Heavy reliance on extensions can compromise the performance of your browser. Often, extensions are power-hungry and sap memory resources. This would slow down your browsing.
In some instances, extensions built for the Chrome Web Store will behave differently when installed in Vivaldi but for the most part, your favorite Chrome extensions will work just fine in Vivaldi.
Features vs extensions
Much as we love extensions, our philosophy will always be to give you a browser that doesn't need them. Yes, imagine your favorite extensions built into your favorite browser! We've already done a lot here – built-in Sessions and Tab Management, built-in Notes, and Image Capture all come to mind. But more – a lot more – is on its way!