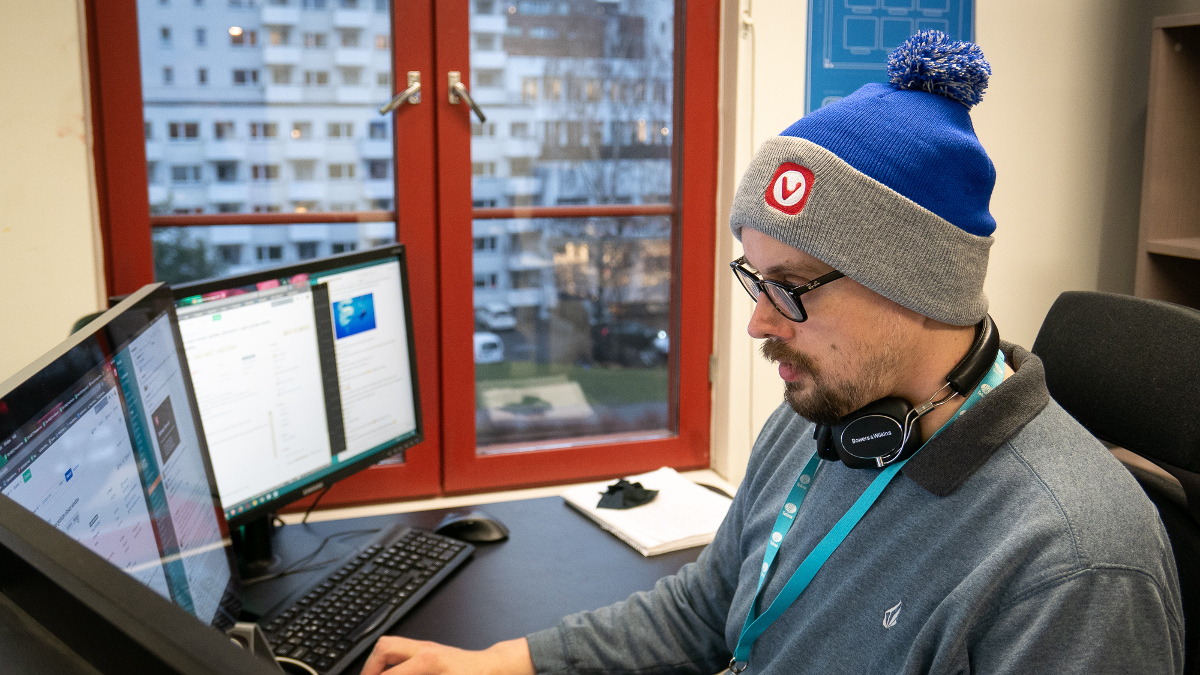 It's impossible to build products for every rendering engine, that's why we are pushing for Web Standards in all browsers.

We support the work of the World Wide Web Consortium, the international community where member organizations work together to develop Web Standards. Several of Vivaldi's developers were involved in the initial development of W3C standards.

"With my previous company, I participated in the IETF working groups for HTTP, TLS, and PKIX (certificates) where I published a total of 10 documents including one RFC. I was part of the W3C working group that put together "Web Security Context: User Interface Guidelines" and I took part in the Cabforum when the EV and baseline requirements guidelines were defined", Vivaldi developer Yngve Pettersen says.
"Without Web Standards there can be no web, only walled gardens", he adds. "It's like in that comics where devs are angry that there are so many standards and decide to develop a universal standard that covers all use cases. All they accomplish is that they end up with yet another standard. As new technology emerges, we need to keep the basics of the web the same".
"It may sound ironic coming from a dev working on a Chromium-based browser, but Web Standards have been a bit under threat in recent years due to the Chromium hegemony in the browser market. In general, whatever Chromium implements is going to be what everyone supports, regardless of the actual standard", says Vivaldi developer Julien Picalausa. 
Why Web Standards matter
Web Standards are rules and guidelines many web developers follow to make sure their web pages display optimally across all browsers and devices, including new mobile devices.

Webpages compliant with Web Standards use, for example, CSS and are therefore smaller in size and load faster. They are easier and cheaper to maintain (e.g. colors and fonts can be changed by modifying just one style sheet instead of editing every individual page). It's also easier for search engines to access and index pages designed to Web Standards.

Which is why today we celebrate Web Standards and the best practices they encourage.
"I actually believe that all kinds of standards are important. This is a way to prevent walled gardens and encourage security and safety. This will become even more relevant in the near future with IoT growing, for instance. It will probably call for many new standards", Julien says. 
Why the blue beanie
Back in 2003, web designer Jeffrey Zeldman wrote a book about Web Standards and wore a blue beanie on the cover. This inspired the inventors of Blue Beanie Day to choose a blue beanie as a sign of Web Standards. The day raises awareness of the importance of Web Standards.