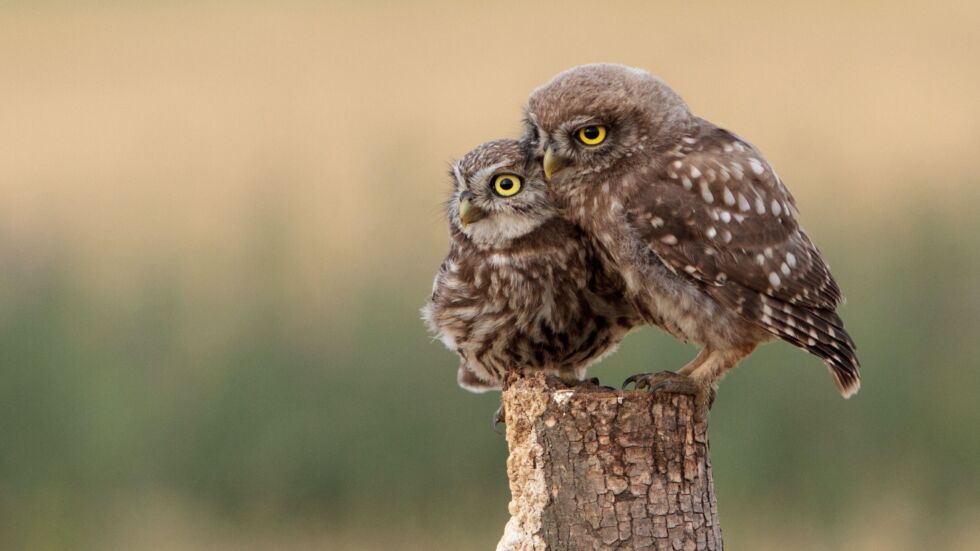 Head to the Google Play Store and download the browser.

Alternatively, you can download Vivaldi from Uptodown, the Android app store.

Your rating for our browser matters. ⭐️ ⭐️ ⭐️ ⭐️ ⭐️
Enjoy!
Changelog
The following is a list of changes since the first 6.0 stable, minor update :
[Panel] Content lists don't scroll back once at end (VAB-7079)
[Crash] In logging to Sync (VAB-7334)
[Crash] Related to panel (VAB-7332)
[Chromium] Upgraded to 112.0.5615.180
Main photo by Zdeněk Macháček.