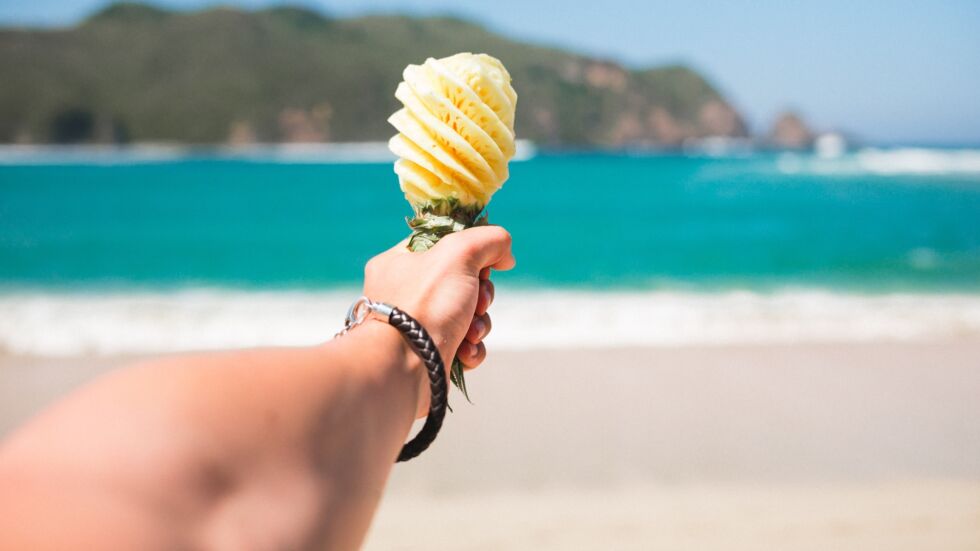 Head to the Google Play Store and download the browser.

Alternatively, you can download Vivaldi from Uptodown, the Android app store.

Your rating for our browser matters. ⭐️ ⭐️ ⭐️ ⭐️ ⭐️
Enjoy!
Changelog
The following is a list of changes since the initial 6.1 stable release:
[Regression] Closing the last tab does not open the Start page (VAB-7538)
[Regression] Crash during show full history from system back button (VAB-7521)
[Regression] Some items in the tab bar menu are not working(VAB-7534)
[Regression] Turning off tab stacking also removes open in new tab (VAB-7545)
[Crash] Play Store crash (VAB-7560)
[Chromium] Upgraded to 114.0.5735.137
Main photo by Tim Stief.