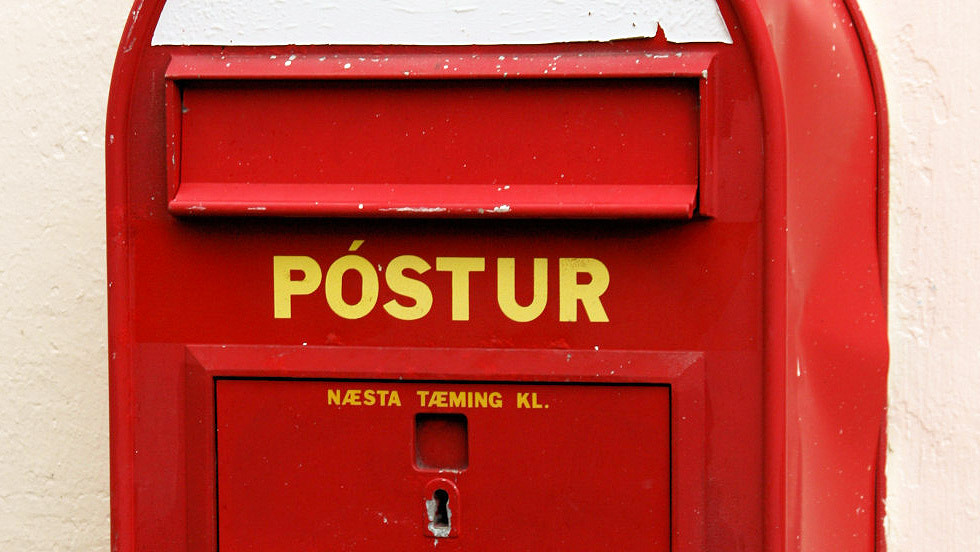 Media Improvements
In the last snapshot we included a fix for Widevine/DRM for macOS. We now have the same fix for Windows. With this change many media sites that previously did not work (e.g. Spotify, PeacockTV and Amazon Prime HD) should now work correctly. Note that for Amazon Prime HD to work, you will need to use Developer Tools to first clear all site storage. To do so, go to the Prime video website, right click on the page and choose: "Inspect → Application (tab) → Clear Storage → Clear site data". After this you will need to login again.
Mail, Calendar and RSS
This snapshot is the start of the Vivaldi Mail, Calendar and RSS technical previews 🎉🎈🥳. As these are new features of pre-Beta quality, they are not enabled by default. However, for those of you willing try them in their unfinished state, you can now enable them via "vivaldi://experiments" (you will need to restart the browser after doing so). Updates to our preview, will be included in all future snapshots.
These features require a fair bit more polish and hence will not be finished and ready in time for the release of Vivaldi 3.5 stable. However, you will be able to access them via experiments, there as well. Nonetheless, if you want the latest and greatest fixes and improvements to these new features, you should be using snapshots, as no further fixes will be included in 3.5 stable once it goes live.
A separate blog post covers more detail on the Vivaldi Mail, Calendar and RSS technical previews, which is also the best place to give feedback for now.
Known issues
Some users may not be able to create a Calendar — if this affects you, use the following workaround:
Go to "vivaldi://about" and make a note of the "Profile Path"
Shutdown Vivaldi and navigate to this directory via your file manager
Delete the file called "Calendar"
Restart Vivaldi
Google has (after 9 months) still not approved our account access Consent Screen, thus currently the number of accounts that can be logged in to GMail IMAP and Google CalDAV with Vivaldi's client at any one time, is limited to 100
Download (2115.4)
Changelog
[Address bar][Regression] Dropdown does not show up if input is pasted (VB-74346)
[Address bar][Regression] URL bar auto complete broken (VB-74445)
[Address bar] Show Full Address ignored when URL field text gets selected (VB-71081)
[Developer Tools][Crash] When closing undocked (VB-72534)
[Media][Windows] Problems with DRM support on various sites (VB-72722)
[Tabs] Updated Tab Stack tooltips: Unified border radius and better text contrast (VB-73673)
[Tabs] Tile automatically if they were previously tiled (VB-53778)
[User Profiles] Closing all tabs in guest window does not show intro (VB-73711)
[URL Sharing][Address bar][QR][Themes] QR Code pop-up is unreadable on dark theme (VB-74405)
Main photo by Marek Ślusarczyk