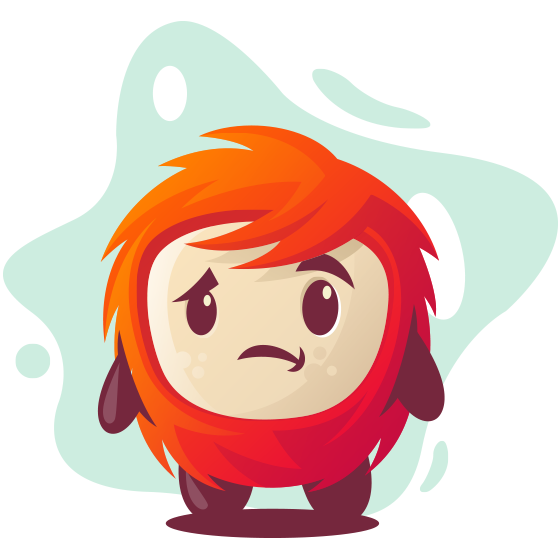 So, it didn't work out, huh? That's ok. We'll ... sniffles ... We'll be fine.
Your happiness is what matters.
Just here to reinstall? Go ahead and hit that Download button to get back to using your favorite browser.
Download Vivaldi
It's not too late to change your mind 3 things you'll miss out on:
We have no idea who you are or what sites you visit.
Have fun with the super flexible user interface, shortcuts, and custom macros.
Maximize your browsing speed and save valuable time with features that streamline your workflow.