Vivaldi 3.7 fires up performance. Also includes native support for Apple's M1 processors.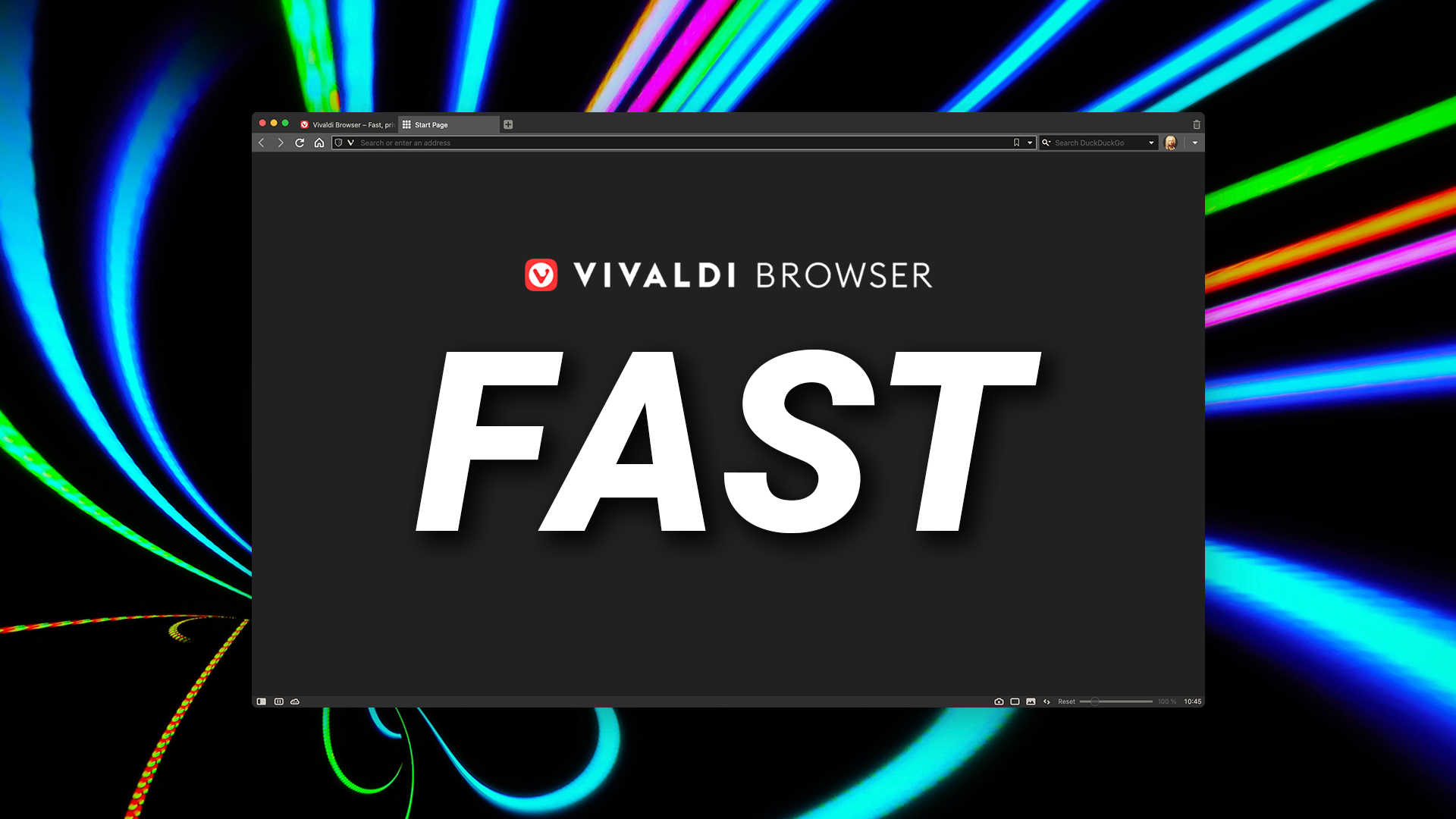 Vivaldi goes fast 🚀
With serious under-the-hood improvements, you will shave minutes off your day, and hours off your year. Tabs in Vivaldi now open twice as fast. Windows open faster too.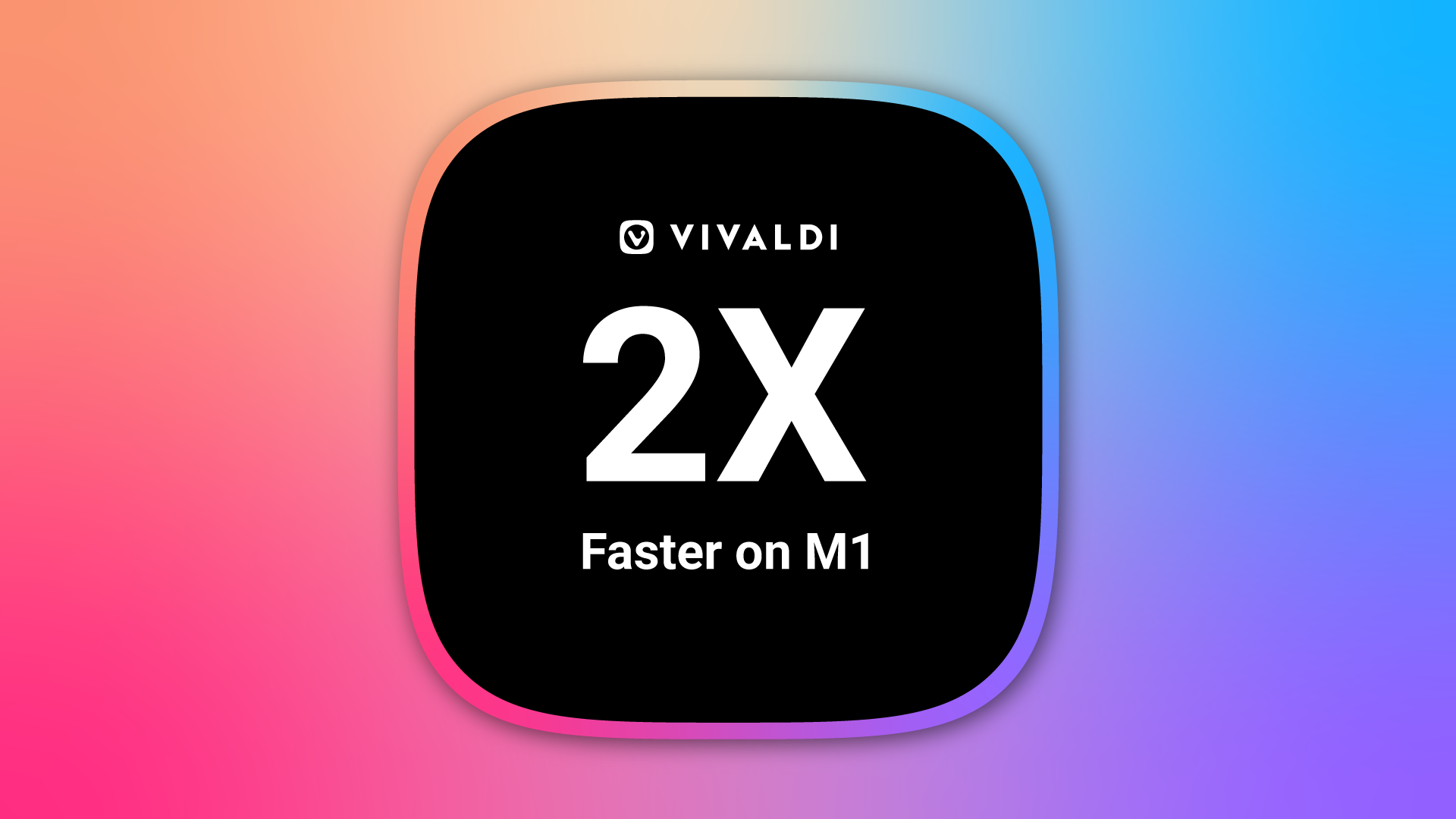 Vivaldi arrives on M1!
Vivaldi is now available for Apple's new Macs with ARM-based M1 processors. Browsing with Vivaldi is now 2x faster on Mac machines using M1. Enjoy!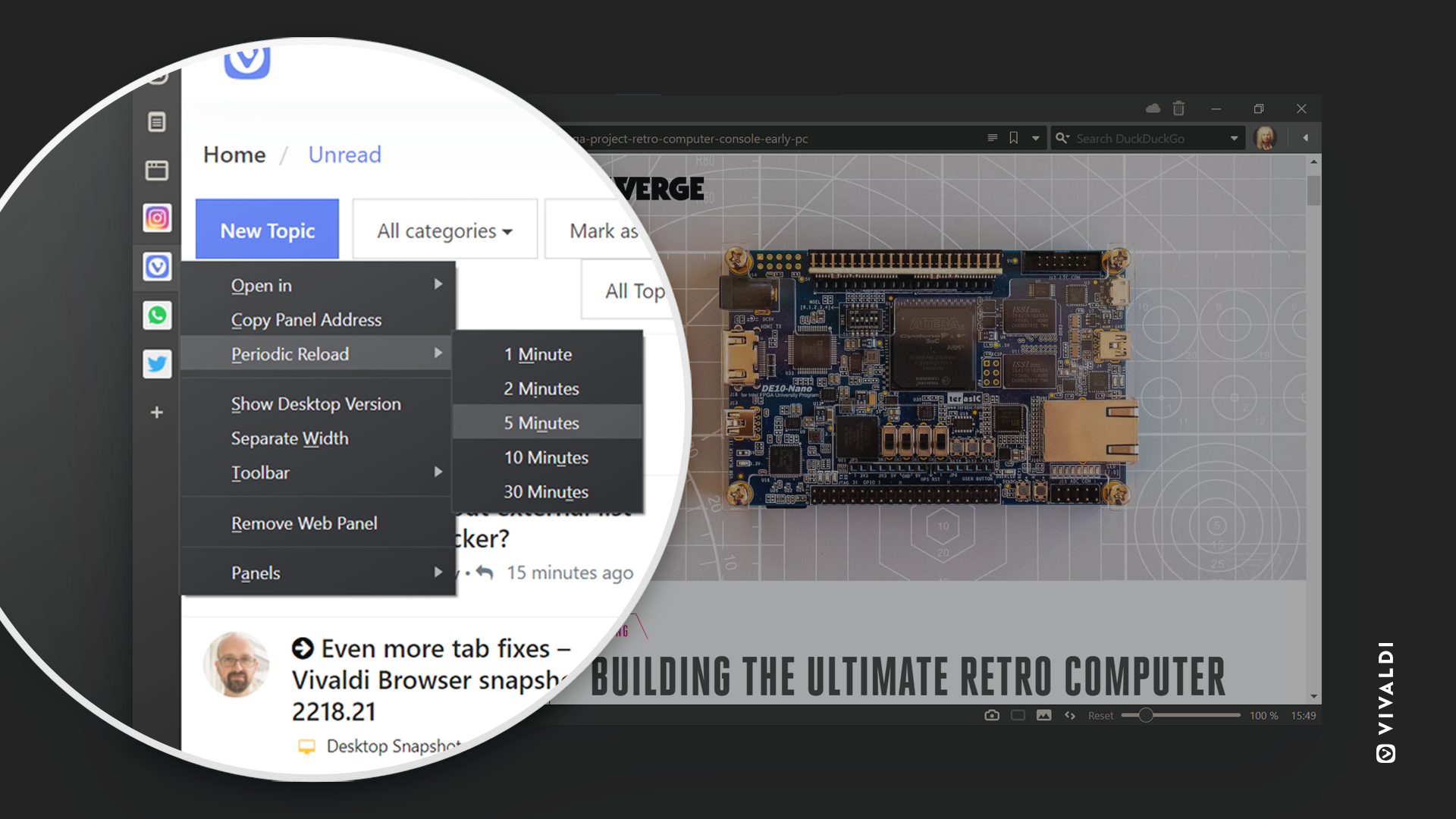 Periodic Tab Reload comes to Web Panels
We extend Periodic Tab Reload to Web Panels. The websites you add as Web Panels now reload at regular intervals. Set the interval you'd like. This is especially useful for websites that offer up-to-date information such as news sites.