Vivaldi Blog
Aktuelle Nachrichten, Browser-Tipps und Informationen vom Vivaldi-Team.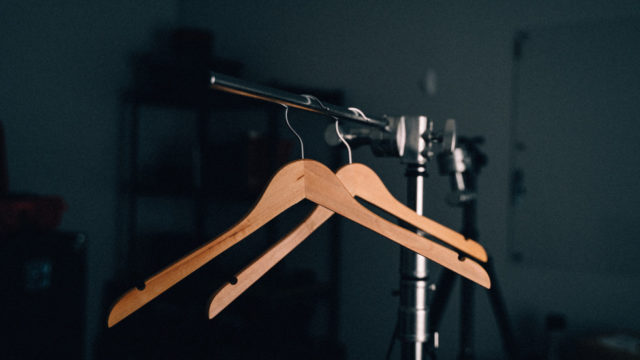 September 4, 2019
This update fixes various crashes and hangs, plus it upgrades Chromium to the latest stable version.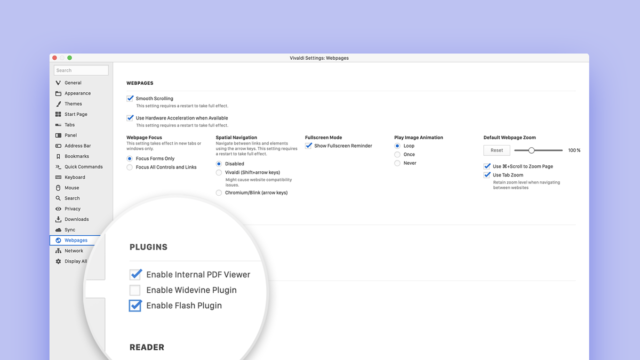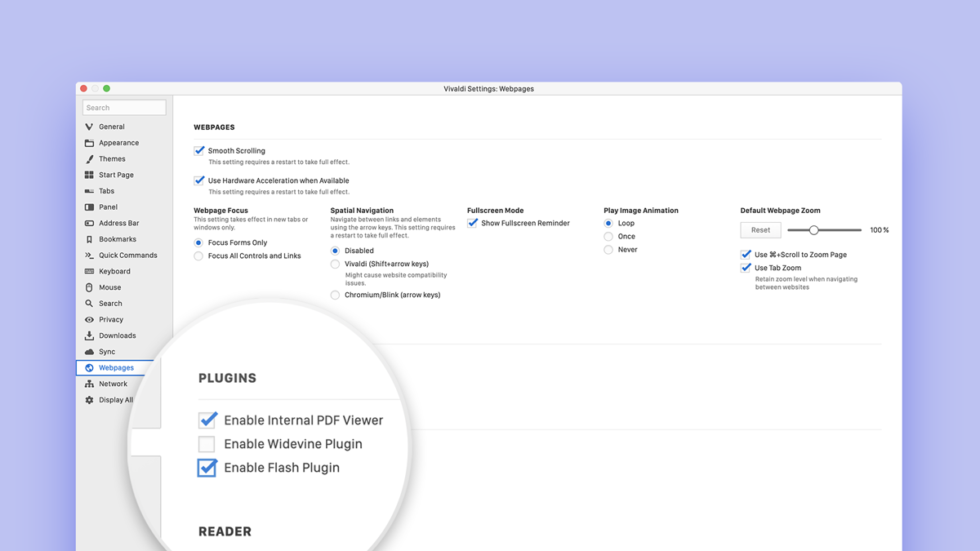 September 3, 2019
From "Flash is dead" to "Flash will never die" our users are split over the virtues of the Flash technology. Even though it's being phased out, we decided to make it an option – while it's still here.