Vivaldi Blog
Aktuelle Nachrichten, Browser-Tipps und Informationen vom Vivaldi-Team.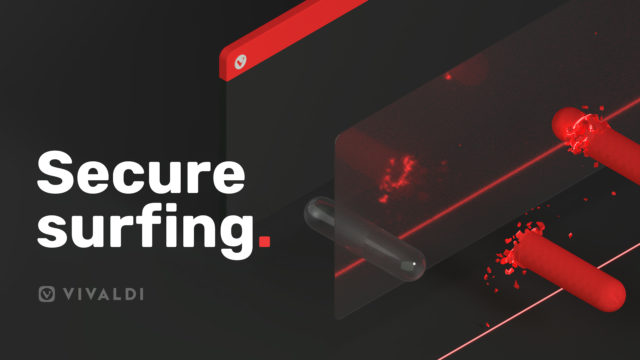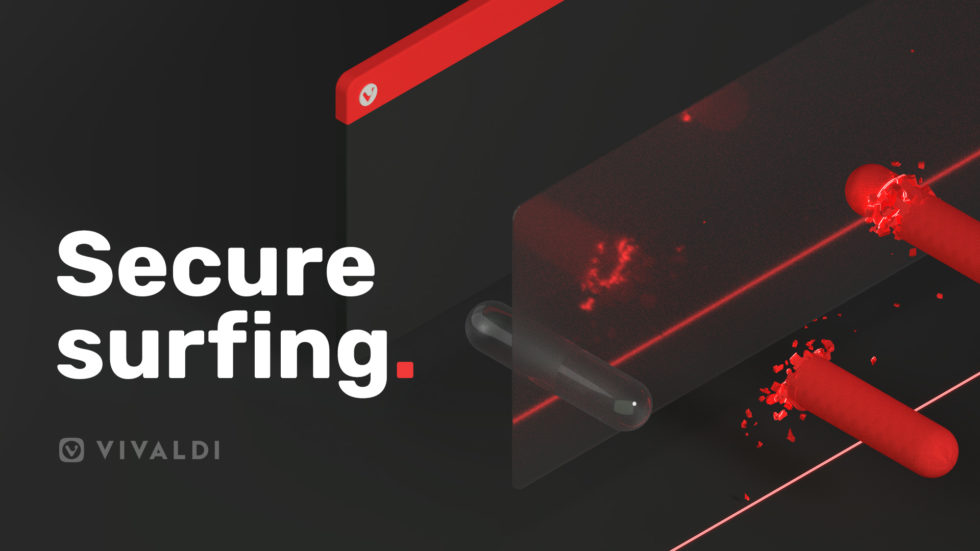 Juni 20, 2019
The new version – Vivaldi 2.6 – arrives with improved security, and new options for quicker navigation and customization.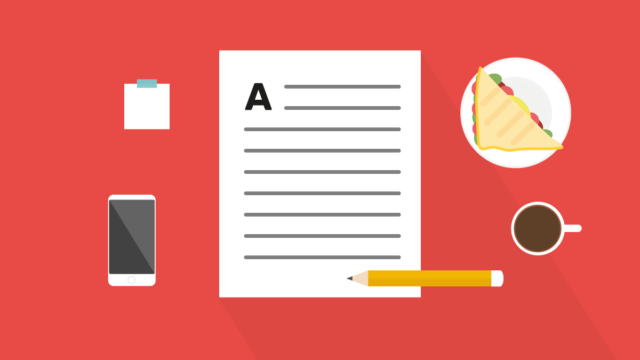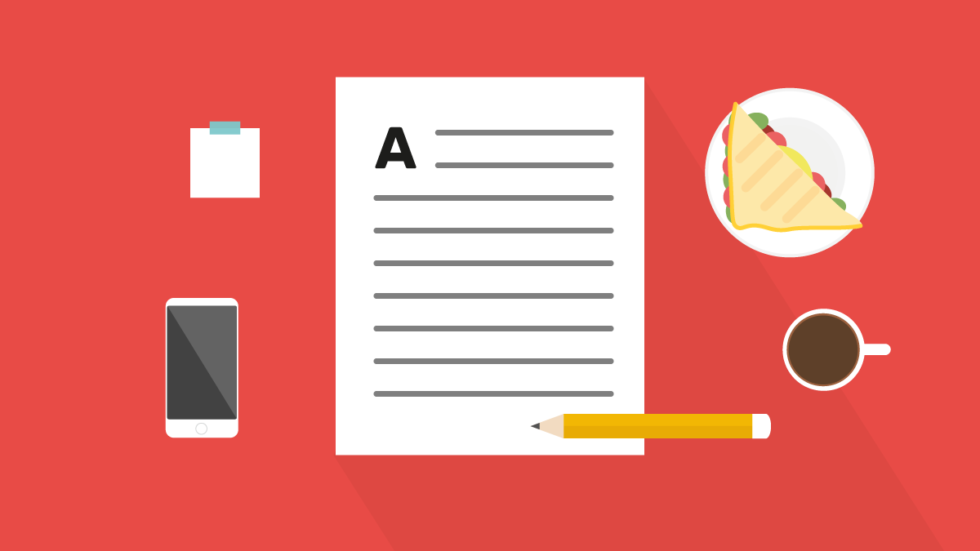 Juni 14, 2019
This summer, we're opening our blog to guest bloggers eager to share their perspectives on privacy. In this blog, Jeff Brown argues that when we agree to let companies get our private data – or not – we make a conscious decision but the most vulnerable are those who don't understand that they've made a choice.