Vivaldi Blog
Aktuelle Nachrichten, Browser-Tipps und Informationen vom Vivaldi-Team.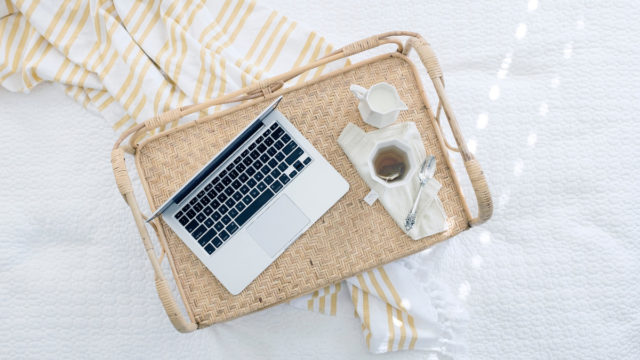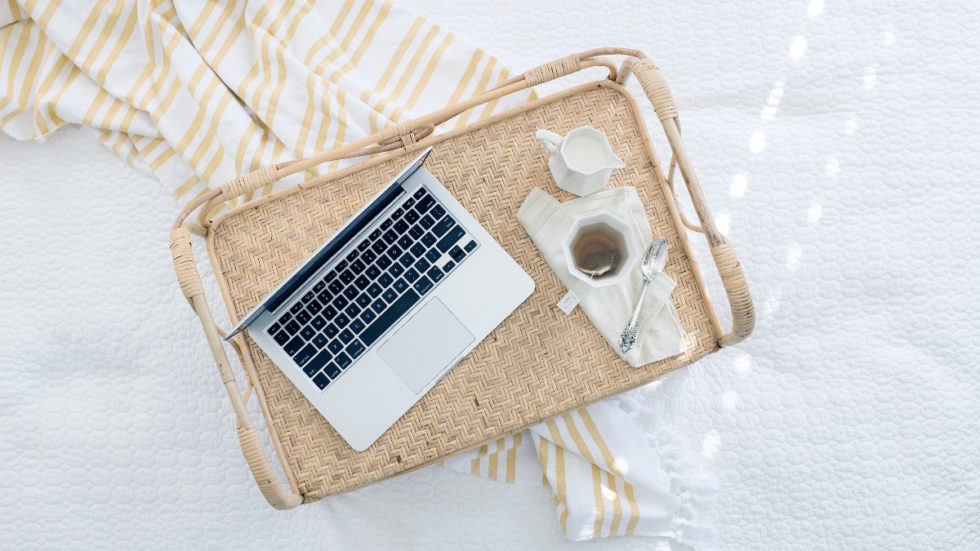 Juli 23, 2019
Off somewhere nice this summer? Like a lot of people traveling, Vivaldi security expert Yngve Pettersen brings along a number of valuable items. His laptop for starters. Are hotels and booking sites taking guest security seriously?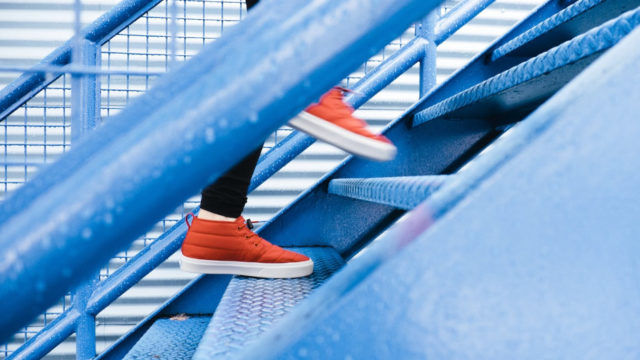 Juli 19, 2019
This update upgrades Chromium to the latest stable version.