Vivaldi Blog
Aktuelle Nachrichten, Browser-Tipps und Informationen vom Vivaldi-Team.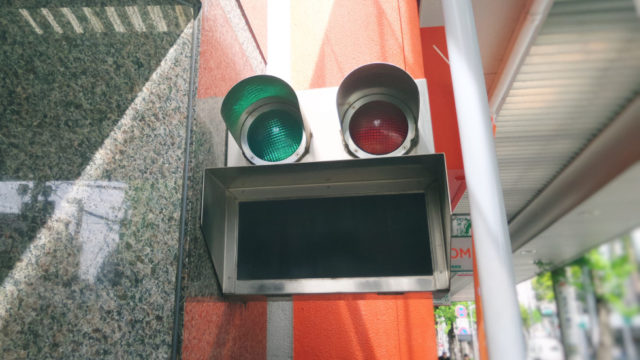 September 24, 2019
There will shortly be an update to Vivaldi Beta for Android (version: 2.7.1624.219).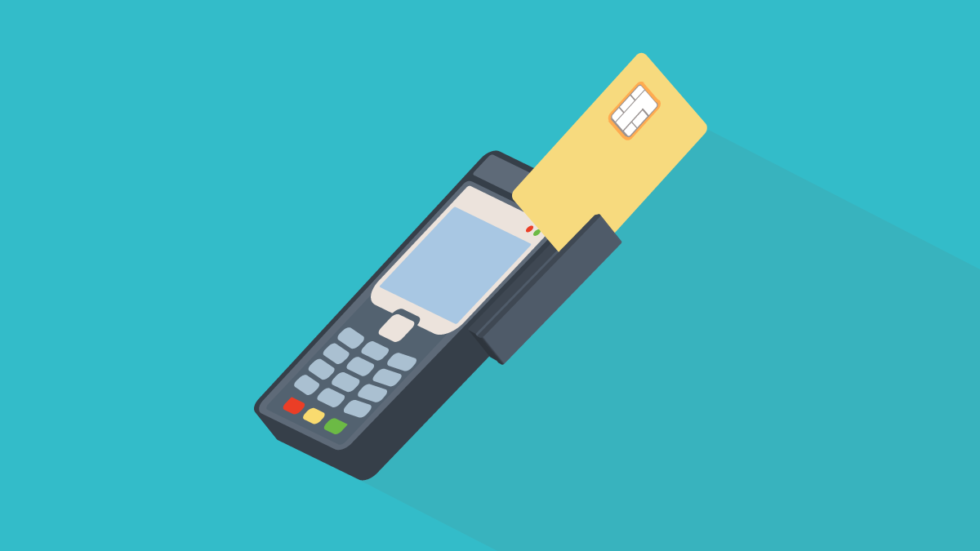 September 24, 2019
Banks in the US and elsewhere have been selling anonymous information about customers' spending habits for a long time. Now, Norway's largest bank plans to do the same. Here's what our security team has to say to that.