Suffering with Safari?
Say hi to Vivaldi.
Vivaldi is lightweight, ultra customizable and completely privacy-oriented alternative to Apple Safari.
Download Vivaldi
Available for Windows, macOS, Android, and Linux.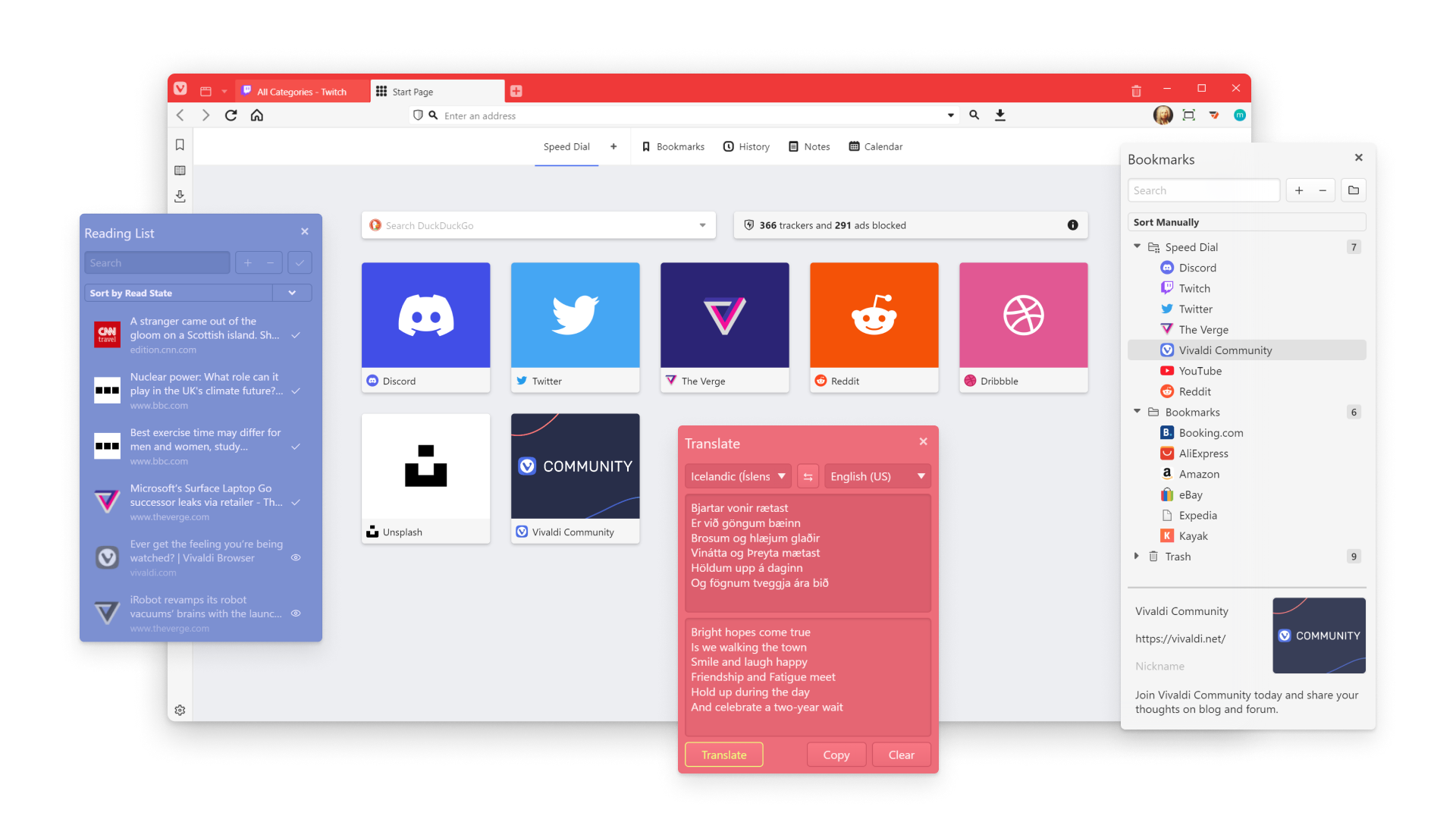 With Vivaldi, you are in control
We believe you should be able to choose how your browser looks, feels, and works. Vivaldi offers a load of options and built-in features. So you get a superior browser out of the box. Or mix and match settings as you like.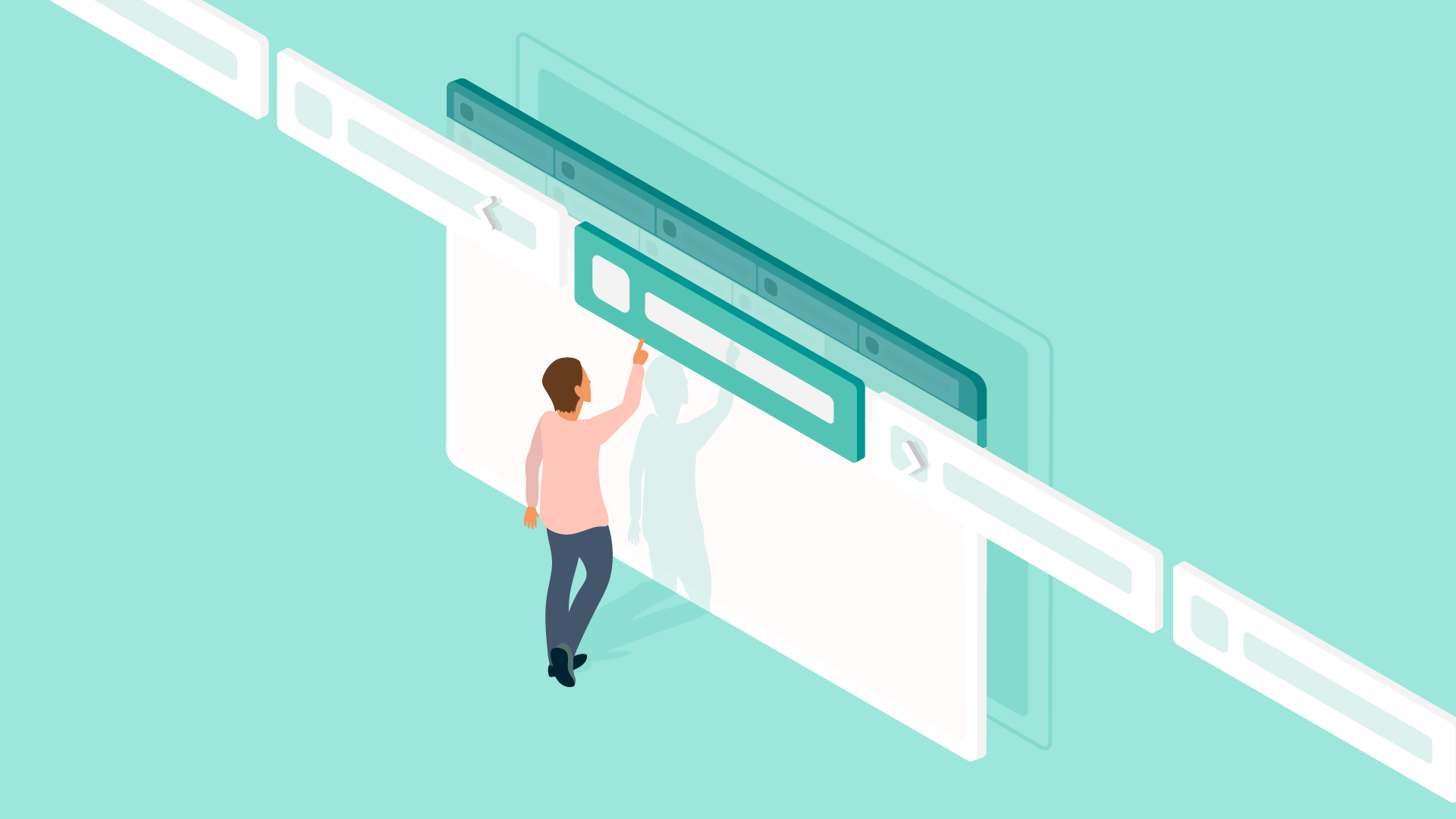 Multi-level tab stacks
Too many tabs to count? Organize them into two-level stacks. An intuitive, visual way to speed through your tabs.
Read more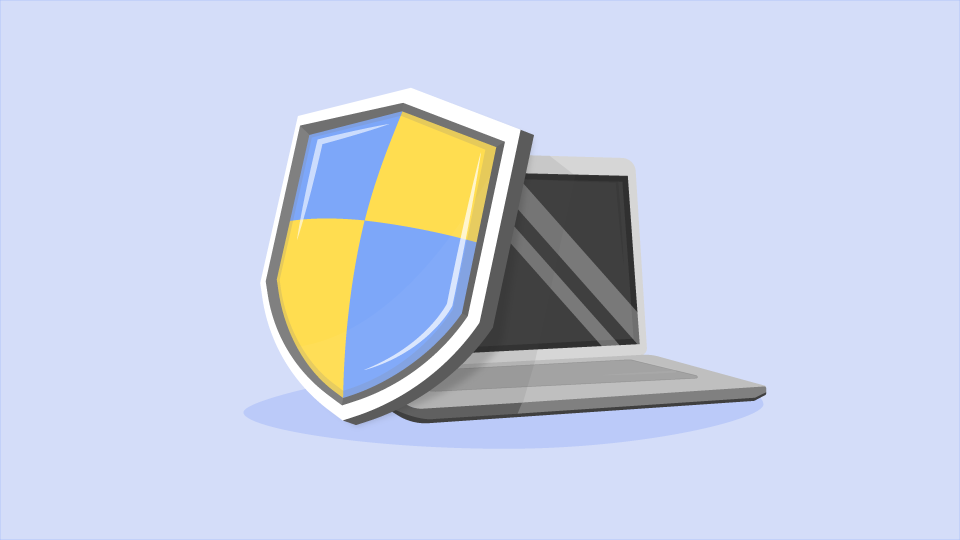 Security and privacy
Vivaldi doesn't track your behavior. And we try to block other trackers that spy on you.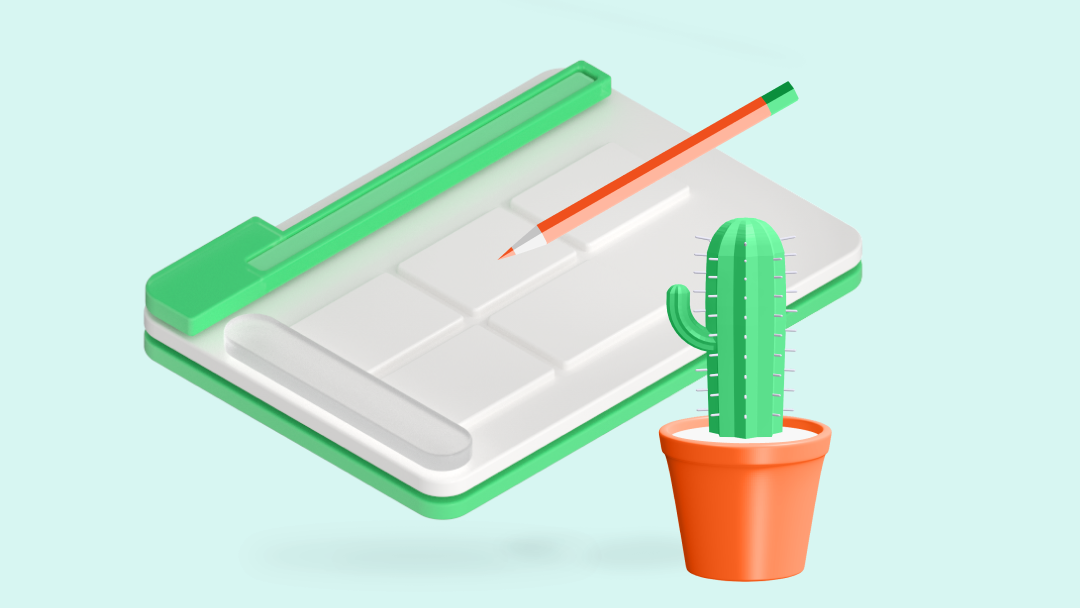 Built-in tools
Extensions can slow your browser and introduce security risks. Our built-in tools are more secure, reliable and private.

Full support
Partial support

No support
Vivaldi vs. Safari

Productivity
Two-level tab stacks
Tab groups
Unlimited tabs in split-screen
Custom tab bar placement
Custom address bar placement
Periodic tab reload
Install websites as desktop apps (PWAs)
Custom macros
Custom mouse gestures
Custom keyboard shortcuts
Built-in focus timer & productivity clock
Custom apps & sites in the browser sidebar
Manual tab hibernation (RAM saver)
Break mode
Built-in note editor
Built-in mail
Built-in calendar
Privacy
Built-in ad blocker
Protection from trackers
Custom blocking lists
Secure sync with encryption key
No tracking & profiling of user behavior
Built-in features
In-browser screenshot tool
Private full-page translate tool
Pop-out video on any website
Custom shareable themes
Editable toolbars
Compatible with Chromium extensions
Set up custom search engines
Modify the look of pages with Page Actions
Built-in reader mode
Visual history with statistics
Image details inspector
On/off image animation
On/off image load
This chart is updated quarterly to reflect the latest versioning, and may not always reflect the most recent updates.
See Vivaldi in action
Check out this video to see how Vivaldi stacks up against Safari.
Goodbye Big Tech. Hello Privacy
We believe your data should remain yours. We don't track you, so we have no idea who you are or what sites you visit. We've also built Vivaldi to help protect you from the dangers of data tracking and Big Tech's prying eyes.