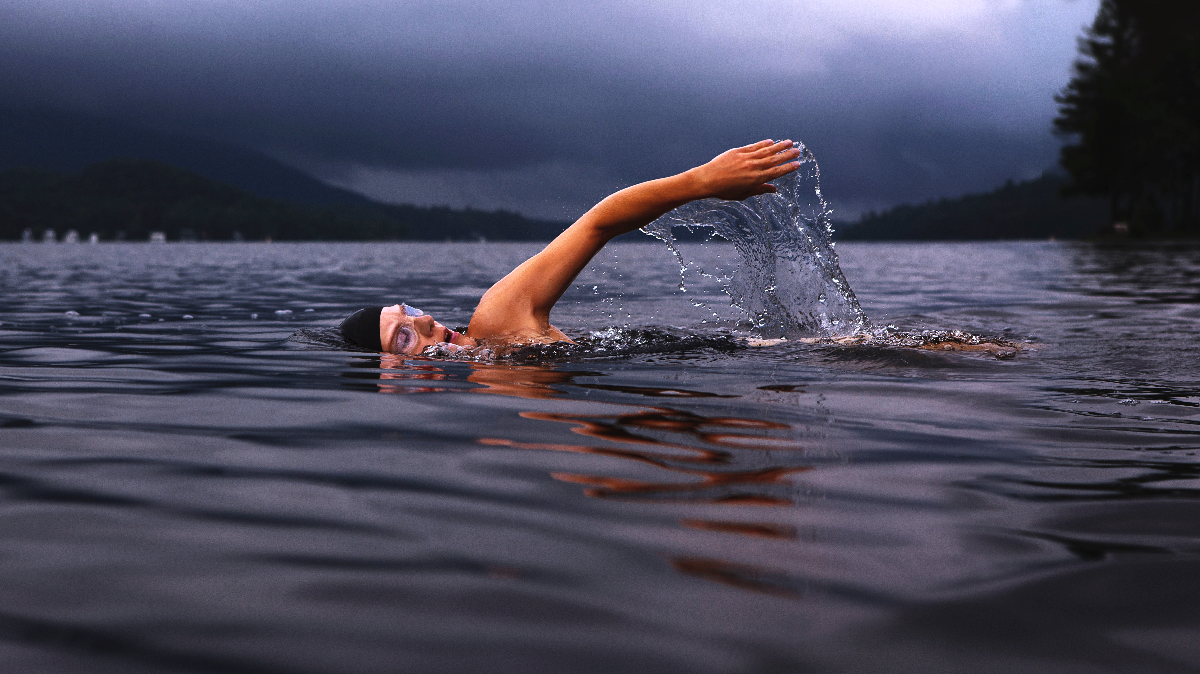 Moving towards the 1.11 final, we have focused on solving some of the key issues you have been reporting. One of them is a fix to a known Facebook-related bug where audios were playing slowly.
Another issue we have fixed has to do with the settings for GIF animations that wouldn't persist between different sessions. We have also made improvements related to search engine bugs during migrations. There is, of course, more – see the changelog for details.
Release candidate feedback
To help us get 1.11 out the door as soon as possible, please try and focus your feedback on serious regressions since 1.10 stable. If you want to ask about new features or longstanding issues, please do so on our forums.
Download (1.11.917.35)
Changelog
[Mac] Media crash (VB-29267)
[Regression] Favicons for old custom searches may not show after migration (VB-30709)
[Regression] Tab cycle in recent order (VB-30614)
Devtools shortcuts are conflicting with Vivaldi ones (VB-27893)
Search item with modified nickname is duplicated on migration/upgrade (VB-30618)
Search nicknames should be lowercase (VB-30642)
Setting for GIF animation does not persist between sessions (VB-30098)
Squircle icon for fallback favicon (VB-29965)
Slow Facebook audio (VB-30746)
Updated translations
Updated Chromium to 60.0.3112.91
Photo by Todd Quackenbush.