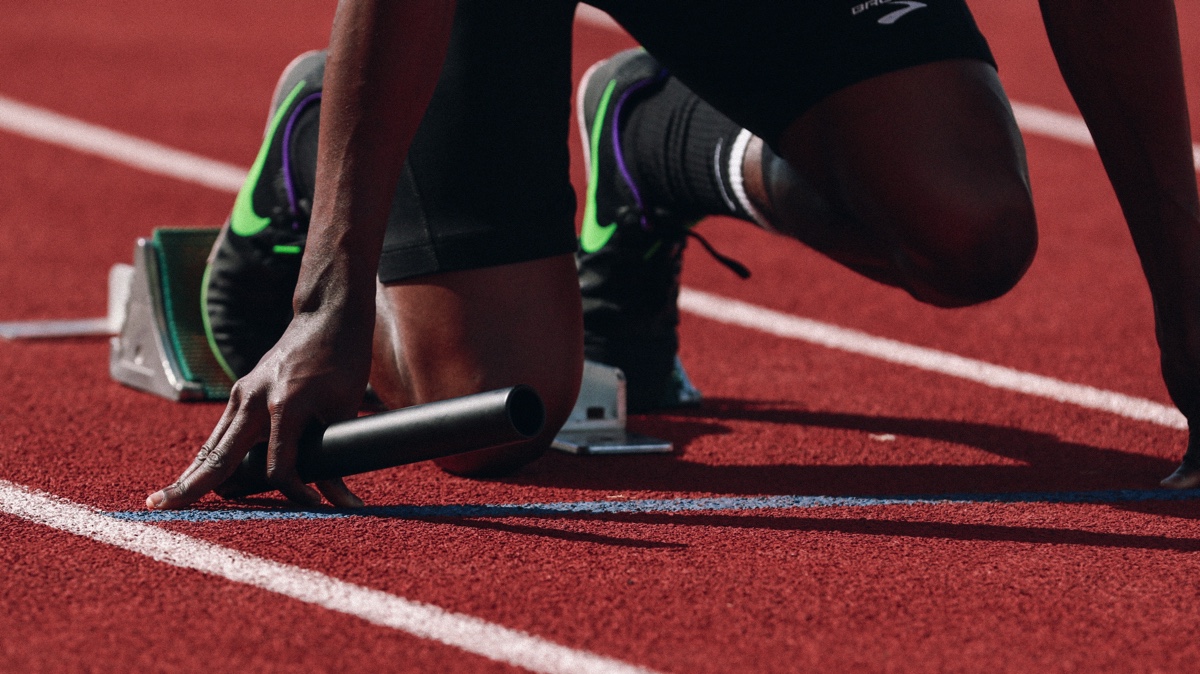 Release candidate feedback
To help us get 1.10 out the door as soon as possible, please try and focus your feedback on serious regressions since 1.9 stable. If you want to ask about new features or longstanding issues, please do so on our forums (https://forum.vivaldi.net/topic/15385/feature-requests-for-1-9-1-10).
Download (1.10.867.32)
Changelog
[Regression] History search field focus (VB-29205)
[Regression] Quick Commands history counter fix (VB-29114)
Blurry update dialog – enable high DPI support (VB-29108)
Can't remove custom Speed Dial images (VB-29129)
Undocked Developer Tools memory leak (VB-29107)
Photo by Braden Collum.