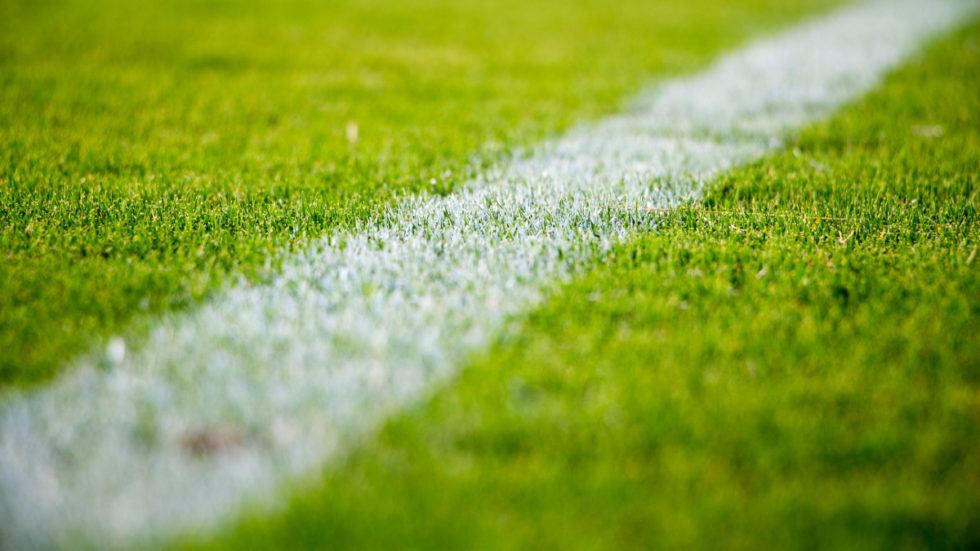 We are in the middle of the most spectacular football event of the world where every nation in Europe goes football crazy: UEFA Euro 2016. If you've followed us on social media, we've been rooting for Iceland the whole way. Go Iceland!
Join our contest and celebrate your favorite team. Show their colors in Vivaldi themes and team picture in Speed Dial. For example, if you are Norwegian you might want to play around with the three colors red, white, and blue.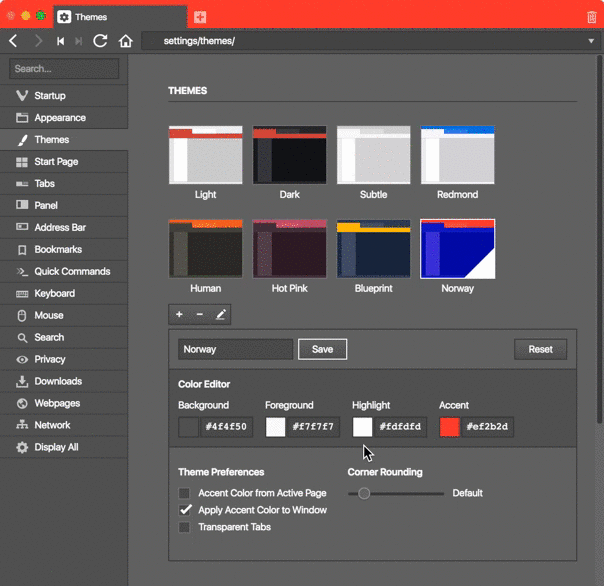 Along with that, feel free to change the Start Page background, the menu layout or anything else you can think of – the more creative you are the more you'll likely to win!
Note: you'll have to download the latest Snapshot to use the new customizations options. Get it here.
To participate to the contest:
Simply take a screenshot of what your browser look like and
Share it on Twitter with the #VivaldiFootball hashtag.
Make sure you follow us on Twitter so we can contact you. 😉
The winners will get a free coupon to get any items of Vivaldi's store.
Last but not least you don't need to be from a UEFA member nation to enter the contest, anyone is welcome to join! The contest will go on until July 11th.