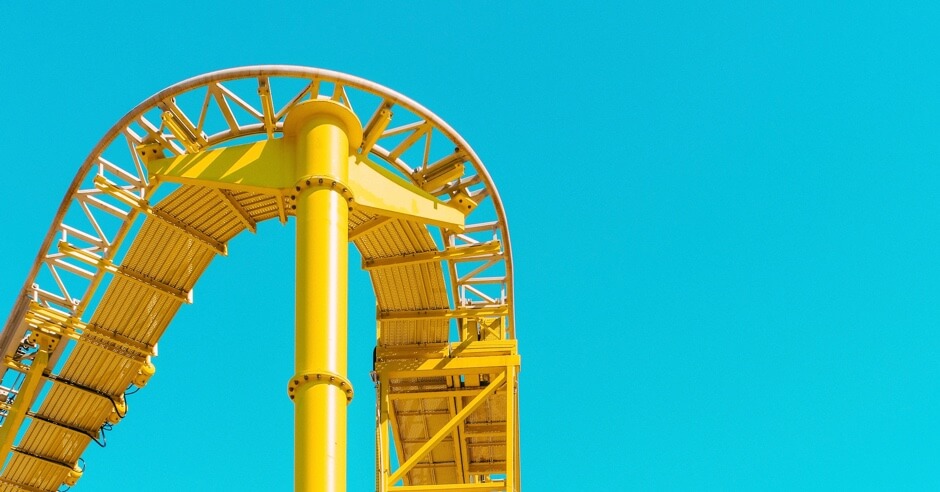 Today's snapshot is another release candidate for 1.6 stable. Here we fix an issue that some of you encountered with lost passwords, made a tweak to our tab notifications feature to allow Gmail to work and fixed a problem with Web Panels that could also cause Vivaldi to fail to start.
Note: This build will receive updates from the snapshot autoupdate stream. Even if there are no additional changes, Vivaldi will be rebuilt for the stable autoupdate stream, resulting in another version number change.
Known issue
Since we have been using an incorrectly named†, secure password store for several snapshots, the switch back to the correct one will result in the loss of passwords saved during your use of those snapshots. However, all old passwords stored prior to the broken builds, should now be accessible again.
†Only the name was wrong, the method of securing your private data did not change and was not weakened.
Download (1.6.689.32)
Changelog
[Regression][Linux][macOS] Vivaldi using the wrong key storage/ my passwords are missing (VB-24078)
[Regression] Can not add web panel / Vivaldi will not start (VB-24101)
Make tab notifications work with Gmail directly (VB-24097)
Further translation updates