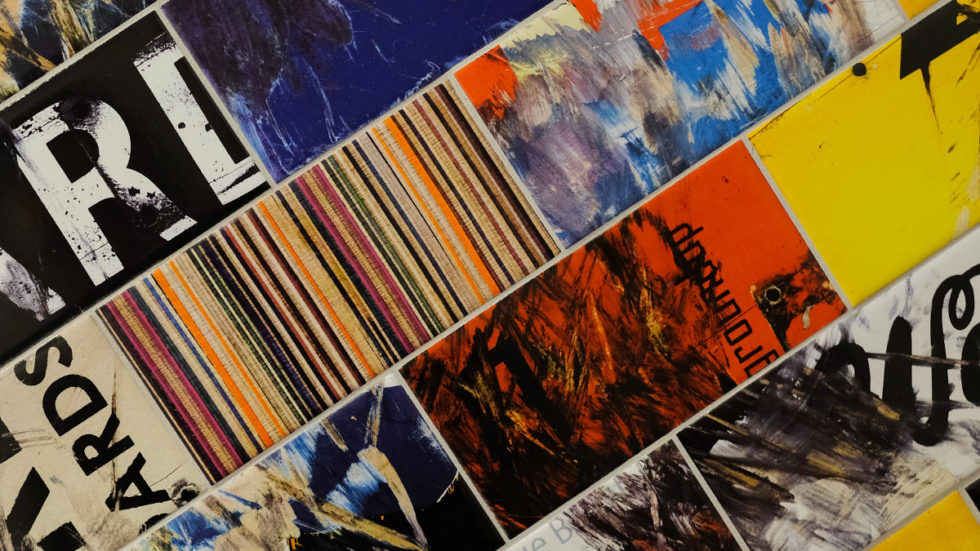 It's hard to imagine that a little less than three weeks ago we launched Vivaldi 1.0. It seemed to strike a chord. Hundreds of articles and millions of downloads followed all over the world.
It is a great feeling to see the work we have done together with you has gathered so much attention. But we are not resting. Today we're launching Vivaldi 1.1. This is a result of the feedback we've received over the last 3 weeks, to make Vivaldi even better. Read on to find out more about some of the interesting changes.
Download Vivaldi
We know tab handling is important for many of you, so we now have even more options. You can select opening behavior on cloned and stacked tabs. You can close all other tabs by holding Alt and clicking on the tab close button or via Quick Commands.

You can further adjust tab activation options upon closing a tab. For instance, you can choose whether to automatically activate the tab to the right or left.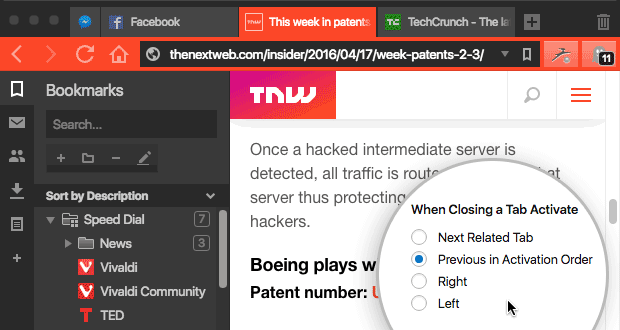 We also made tab hibernation even better. You can now choose to hibernate an entire Tab Stack. You can also select to hibernate tabs by Ctrl or Shift clicking on the tab.
Speed Dials are imported from Opera 12. Hopefully, this will convince some hold-outs to try Vivaldi 😉
We also updated to Chromium 50, which brings in the latest standards support. This means we no longer run on Windows XP, Vista and Mac OSX below 10.9 nor use older (less secure) plugin formats.
If you want to know more, the full Vivaldi 1.1 changelog is here or download the Vivaldi browser from vivaldi.com.
Thanks for your continued support.