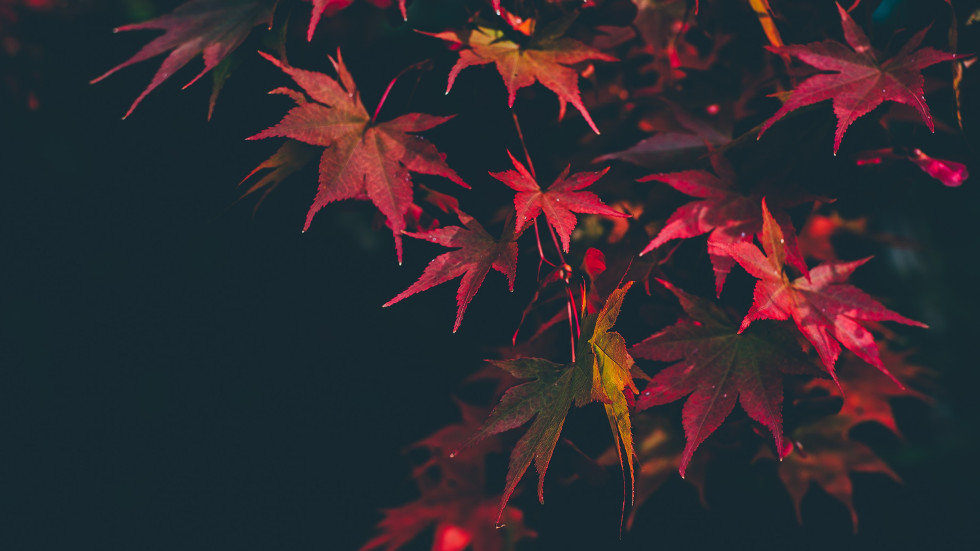 Video changes for Mac users
HTML5 "proprietary" audio and video includes all media types that are patented, such as MP4 videos that contain H.264/AAC. Playing such videos has been problematic for users of older Mac machines for some time now. The code that handles proprietary media on macOS has undergone a significant rewrite. While we are hopeful that this should address the problems that older Mac users encountered, there is always the potential for new issues. If you are on a Mac (old or new) test video carefully and let us know what changes you see.
Understanding a common crash
We currently have an outstanding crash that happens on certain booking sites. Despite the previous crash reports you have sent in, we have struggled to fully understand it. A change has been made to this snapshot that should make future crash reports (from this snapshot onwards) more meaningful. On the flip side, it might cause the browser to crash slightly more frequently on sites where it did not previously. Our intention is to leave this change in for a snapshot or two, so that we can gather useful reports. That should allow us to fix the underlying problem and then we can revert the change and follow up with a proper fix. If you do encounter a crash, remember to log it!
Known Issues
There is a slightly greater chance of crashes, due to a temporary change: this will help us get more useful crashlogs to resolve an outstanding issue
Download (1699.4)
Changelog
[Bookmarks] Empty directory missing "Add Active Tab" menu item (VB-58682)
[Dev Tools] Ctrl+R reloads webpage and closes Developer Tools (VB-56590)
[Menus] Alt + 'letter with a diacritics' does not open items (VB-12688)
[Menus] Releasing Alt opens file menu (VB-58173)
[Menus] Wrong shortcuts displayed on view menu (VB-54907)
[Search field] Dialogue doesn't close if you click the choose search engine button (VB-52599)
[Settings] Delete all cookies dialog is misplaced (VB-58891)
[Settings] Options to globally block site permissions: "Menu → Tools → Settings → Webpages → Global Permissions" (VB-58931)
[Speed Dial] Cannot cut and paste folders and entries on the start page (VB-53749)
[macOS][Menus] Report a bug gets disabled after a click (VB-58826)
[macOS] Proprietary media playback broken on older Macs (VB-55187)
Upgraded Chromium to 78.0.3904.67
Main photo by Annie Spratt