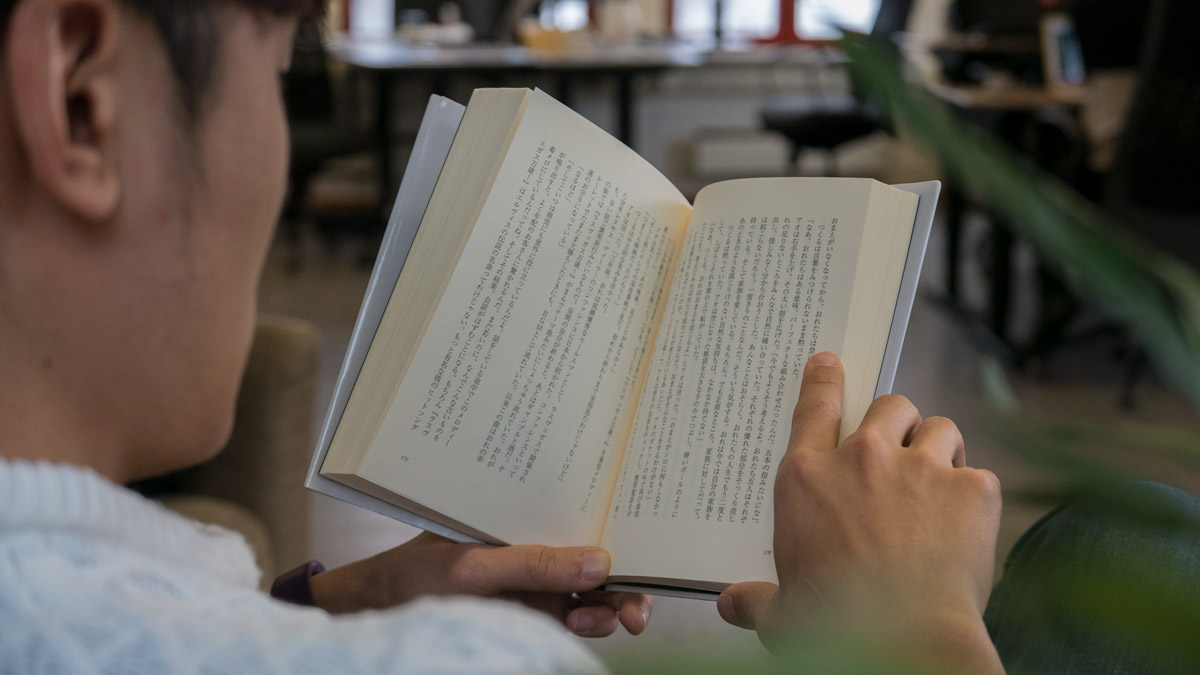 Read this article in 日本語.
You've heard us say it a thousand times. Our community drives what we do and the needs of our users come first. A case in point: Vertical reader mode, a new feature we just introduced in the browser. So here's why our users care.
Imagine that you come from somewhere in East Asia and all your life you've been more used to reading vertically. What do you do when you have to tackle something written horizontally? Like the Web.
I come from Japan and I can say that when it comes to the Web, we've been very good at adapting to reading horizontally. Although people have tried to develop extensions and vertical readers as personal projects, nothing has taken off, so we've had to adjust.
Reading as an experience
Yet, reading vertically is still a natural way to read for many people speaking Japanese and other East Asian languages. In Japan, when it comes to the written word – as in written on paper – the standard is still to print vertically, e.g. novels, newspapers, magazines.
Works of literature are taught vertically in Japan and you can get much closer to the original when reading vertically. To give just one example, Haruki Murakami whose books have been bestsellers in Japan and have been translated into 50 languages, publishes his books vertically. Novels, in general, are written vertically and so are quality magazines. Personally, I find that the written text looks better thought out when written vertically.
People who like to read can be very picky about their reading environment. So reading vertically makes us Japanese very comfortable and helps us have a positive reading experience. I am an avid reader myself and I already see how being able to read vertically online has transformed my experience.
In Korea and China, horizontal reading is much more widely used than it is in Japan.
Vivaldi's Vertical reader mode
In Asia, we often have to go with the Internet technology mainstream. Which is fine. But when something like Vivaldi's Vertical reader mode comes along, we notice it.
I am proud that Vivaldi is the first browser to support East Asians with a vertical reader. So, hey, one more terrific reason to choose Vivaldi.