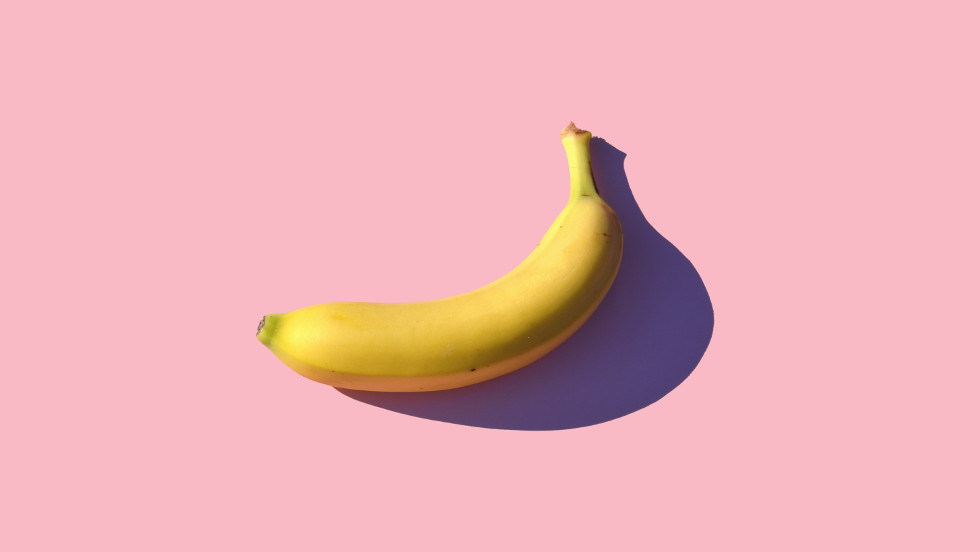 Today's snapshot allows you set precise zoom values via Quick Commands and enables support for the AV1 codec.
---
Quick Command Parameters
In addition to adding new features, we love to improve those that are already present. Recently we added support for UI Zoom in Quick Commands but the way it worked was a little clunky. We have now added support for Quick Command parameters and started to use them for both Page and UI Zoom. These let you quickly change the zoom levels to any value you like (you are no longer limited to set increments). For example, to zoom this page to 150%, fire up Quick Commands (F2/⌘E) and type "Page Zoom 150" ("Page Zoom 100" or "Page Zoom Reset" will bring it back).
This is a really powerful way of controlling the browser and we will look at other ways of expanding Quick Command along these lines in the future. If you have any good ideas, let us know in the comments below.
Alliance for Open Media, Video 1 (AV1) support
AV1 is the latest and greatest of the open video formats. It is designed as a successor to VP9, that competes directly with the proprietary (and costly) HEVC/H.265 codec. It is intended to be able to be paired with Opus (audio) in a WebM container for HTML5 web video.
In addition to being a state of the art video format, the really exciting things about AV1 are that it is royalty free and backed by a number of industry giants (Amazon, AMD, Apple, Arm, Cisco, Facebook, Google, IBM, Intel, Microsoft, Mozilla, Netflix, Nvidia, etc.), who together form the Alliance for Open Media (AOMedia). This means it has every chance of becoming ubiquitous.
Widespread adoption would greatly ease the issues that some of you have faced with imperfect proprietary media (e.g. H.264/AAC) support and bring us a step closer to videos working out of the box for every Vivaldi user.
If you want to try AV1 out, go to youtube.com/testtube and enable AV1. Once enabled, certain videos will now play in AV1. You can check if AV1 is being used by right clicking on the video, selecting "Stats for nerds" and looking at the codecs line for "av01…".
d0wnl04d (1337.17)
ch4n63l06
[Mac] Site info popup location sometimes is wrong when the address bar is located at the bottom (VB-44784)
[Regression][Windows][Linux] Vivaldi crashes if a Chromium DICE fallback login dialog is presented by an extension on startup (VB-44992)
[Regression][Windows][Linux] Wrong shortcut is called for duplicate shortcut (VB-44391)
[Regression][Mac] Title bar expanding (VB-44684)
[Regression] Crash when pressing a button on download accept danger popup (VB-44222)
[Regression] Triple-clicking a folder in the bookmarks panel activates edit and expands the folder (VB-38179)
[Media] Enable support for AV1 (VB-44942)
[Notes] Focus lost when deleting empty note (VB-44781)
[Quick Commands] Add Reset UI Zoom; Clarify Zoom as Page Zoom (VB-44835)
[Quick Commands] Add command line parameters for Page and UI Zoom (VB-44731)
[Search] Add keyboard action for searching with selected text in page (VB-26053)
Remove OnClickOutside injection (VB-43854)
Updated translations
Upgraded Chromium to 70.0.3538.68
Main photo by Mike Dorner