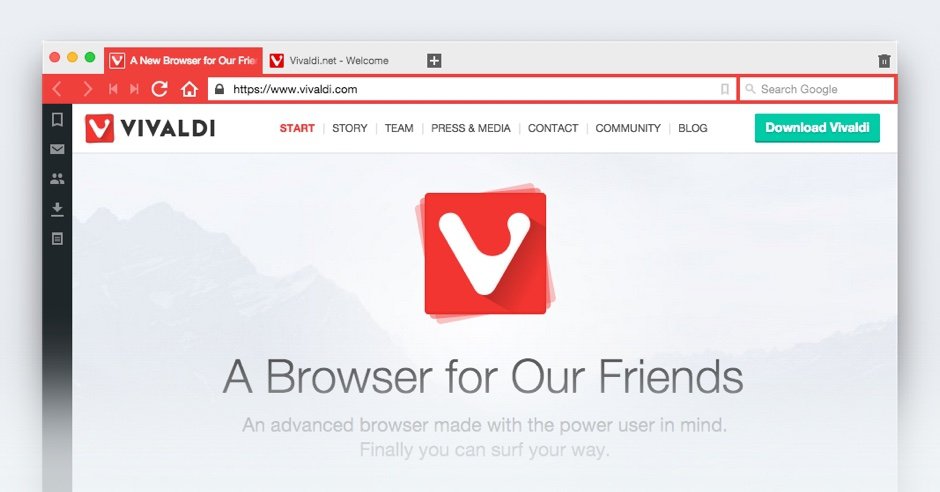 TP3 is significant improvement from TP2. Just to recap what we worked on for the last month and half since TP2:
Added Tab stack and tab selection tiling in vertical, horizontal and grid organization.
Improved Notes both visually and functionally. Now you can add more attachments and screenshots.
Added support for more mouse gestures, including link gestures.
Added more keyboard shortcuts and improved keyboard shortcut editing.
Added Unread tab indicator to both tabs and tab stacks.
Added optional Native window support for better integration with Linux WMs in particular.
Added Auto update on Windows.
Increased the number of supported languages to 40.
Added data import from all major browsers.
Added on-demand image and plugin controls so that you can load only what you need.
Added Background tab progress indicator.
Improved both Fast Forward and Rewind functionality.
Significantly improved Spatial navigation.
Improved Page actions.
Added more options to the download dialog. It now has both "Save" and "Save As" in addition to "Open".
Added a new option to the bookmarks bar, so that you can have a very compact bookmarks bar with icons only.
Added full screen reminder option.
Some performance tuning
A lot of bug fixes and polish
We are happy to see the progress we've made but our work will continue. The next major milestone is Beta. There are still some key features to be implemented and tested. We appreciate your support, and your continuous help with the Vivaldi browser development.
To download TP3, head over to vivaldi.com.
Cheers,
Jon