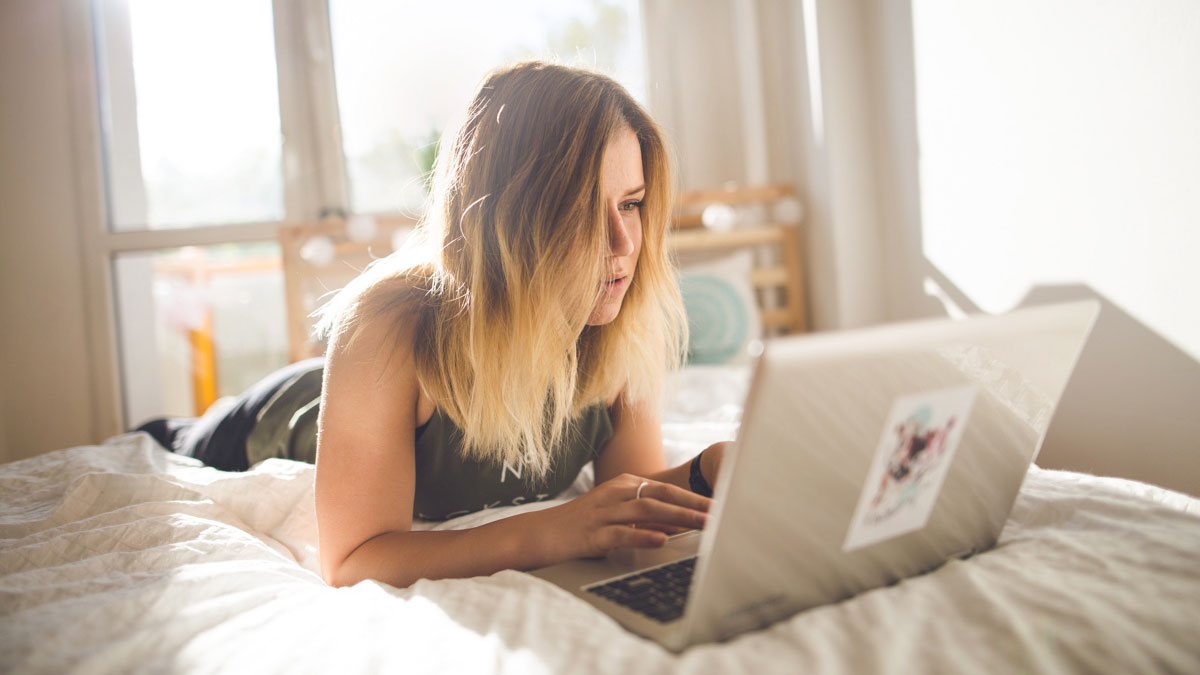 Many of you have reported an annoying issue with Netflix not working in Vivaldi. The struggle was real, and we doubled our efforts to make sure you were not missing out on your favorite show this weekend.
With this Snapshot, we can all heave a sigh of relief – the struggle is over. Netflix works. Weekend plans are saved.
 Download (1.12.936.3)
Changelog
[Regression] Full-screen view with tabs positioned at the bottom shows the trash button at the bottom left corner (VB-30981)
[Search Engine] Editing doesn't check required fields (VB-21284)
Widevine version 1.4.8.1000 breaks Netflix in Vivaldi (VB-30960)
Vivaldi does not start with many bookmarks (VB-30865)
Upgraded to Chromium to 60.0.3112.105
Photo by Jiří Wagner.