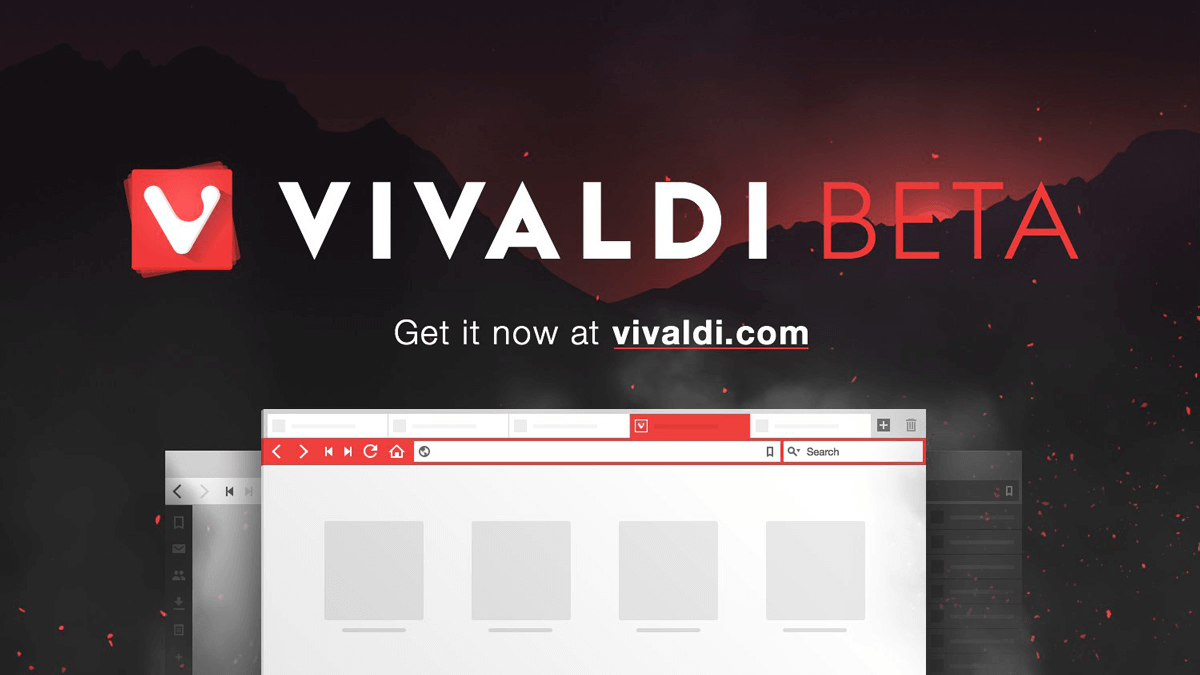 We are very excited to announce that Vivaldi Beta is released for download today. With the first technical preview launch back in January of this year, we set out to develop a web browser that was fast, powerful and customizable, for power users around the world.
After 50 snapshots and 4 Technical previews, Vivaldi has now reached Beta.
We cannot thank you enough for all the support we have gotten from our community. We couldn't have done it without you. Special thanks go out to the Sopranos (our volunteer test team) for always being willing to test our internal builds and give us valuable feedback.
Download Vivaldi Beta from here and spread the word for us. Share this with your friends and co-workers through Twitter and Facebook and get them as excited about this awesome browser as we are.
We will continue to work hard, so expect more features and bug fixes coming before the final release. As always, we love to hear from you. Post your feedback on our forums or below.
For those of you following our previous TPs, here is the feature history overview.
Feature additions since the first technology preview
TP1 (released on 27.01.2015)
Notes
Speed Dial
Bookmarks manager
Downloads manager
Page Actions
Sidebar
Colored tabs
Visual tabs
Recently closed tabs
Shortcuts
TP2 (released on 05.03.2015)
Bookmarks bar
On-demand image loading
Spatial navigation
TP3 (release on 28.04.2015)
Tab Stack Tiling
Unseen page marker
Native window
Autoupdate
Personal data importing
Plug-ins on demand
Background tabs loading indicator
TP4 (release on 16.07.2015)
Startup options
Color schemes
UI zoom
HiDPI support
Pinned tabs
Task manager
Beta 1 (released on 03.11.2015)
Chromeless UI
Tabs visual navigation
Private window
Page loading progress indicator
Typed history list
Smooth scrolling
Geolocation support
HTML5 h.264 support
Full Extensions support
All the best,
Team Vivaldi