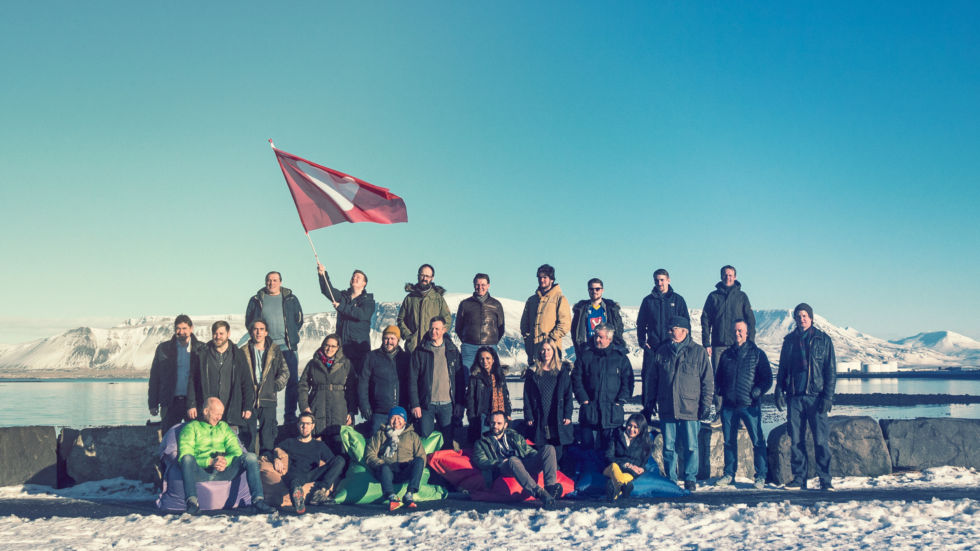 We have just released 1.2 and we are proud of the feedback we continue to get from all of you. We are in many ways overwhelmed. Indeed, many of you have gone so far as to ask for ways you can contribute, including giving us funding. We thank you for that. However, the best way to help us is really spreading the word. Here are some suggestions:
Put a Vivaldi button or banner on your site that links to us.
Tell your friends about us and help them install.
Some are even installing Vivaldi at their office or school!
If you have a story to tell about how you use Vivaldi or how you have shared it with others, feel free to tell your story as a blog and we will share it with others! Each week we will select one such story to feature on our site and beyond.