Vivaldi TP4 comes with lots of bug fixes, functional improvements, and some cool new features.
It is a significant update to TP3. We're heading into the right direction and coming closer to delivering that different web browser experience that you and millions of others want.
Here are some of the highlights of TP4:
Significant UI customizations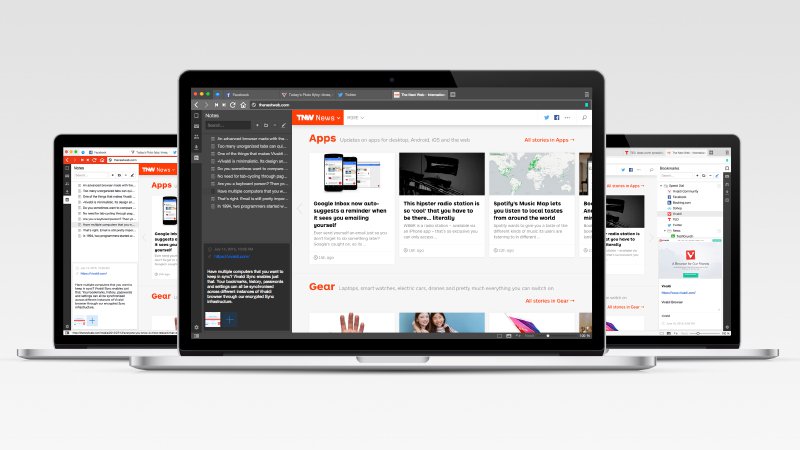 With TP4, we expanded UI customization options even more. Already, Vivaldi offers the most customizable user interface of all current web browsers (more than 155 million combinations, actually). Those are new today:
Startpage customization
Cleaner Speed Dial and Speed Dial options
Light and Dark UI (with or without tab coloring enabled)
New Settings menu
As we are adding more configuration options, we've tweaked our Settings menu to provide a better and easier way to customize your browsing experience
Keyboard shortcut cheat sheet
We all need a helping hand sometimes. That's why we've added a handy cheat sheet to give you a quick way to see all of your keyboard shortcuts.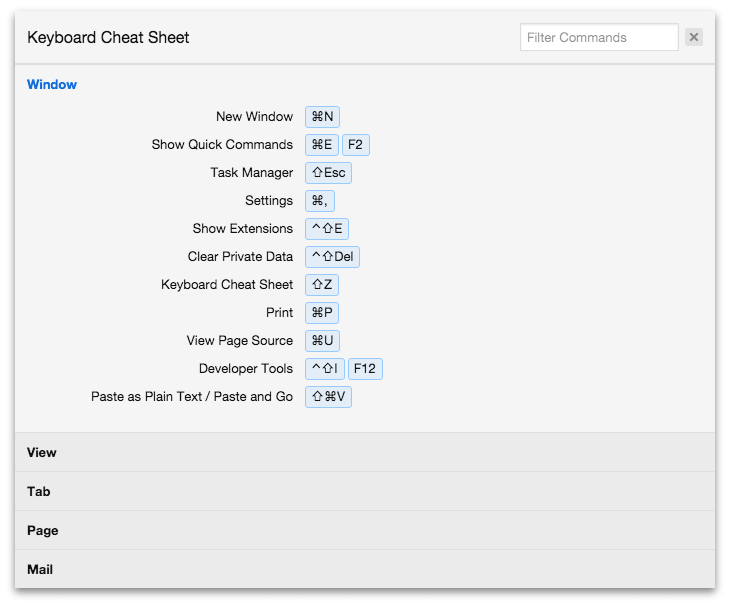 Gestures with touchpad
We know mouse gestures are great, so we made them work even without a mouse with Alt key. Now you can use your favorite gesture with touchpad on your laptop with ease, too.
Tab switching with mouse wheel
One minor thing but something you asked for and we were happy to deliver.
For those of you who prefer the facts, this is the full set of major changes.
Changelog
Startup options
Improvements to spatial navigation
Keyboard shortcuts (incl. cheat sheet)
Gestures (incl. tab switching & keyboard activation)
Improved installer (it's now possible to install Vivaldi without admin privileges)
Reworked settings
Support for some additional extension APIs
Ready for Windows 10
Customizable UI
Performance improvements
Autoupdate for Mac and Win x64
Better HiDPI support
Better bookmark management
Linux forward and back mouse button support
…hundreds of bug fixes
Thanks to all of you who helped us test weekly builds, reporting issues to get to where we are. We are one step closer to beta and without your support, we couldn't have been here. Special thanks always goes to our dedicated and passionate Sopranos.
Windows 32-bit TP3 users will get this update automatically. All others can download TP4 at vivaldi.com.
Let us know what you think about it and don't forget to tell your friends and family about this awesome web browser!