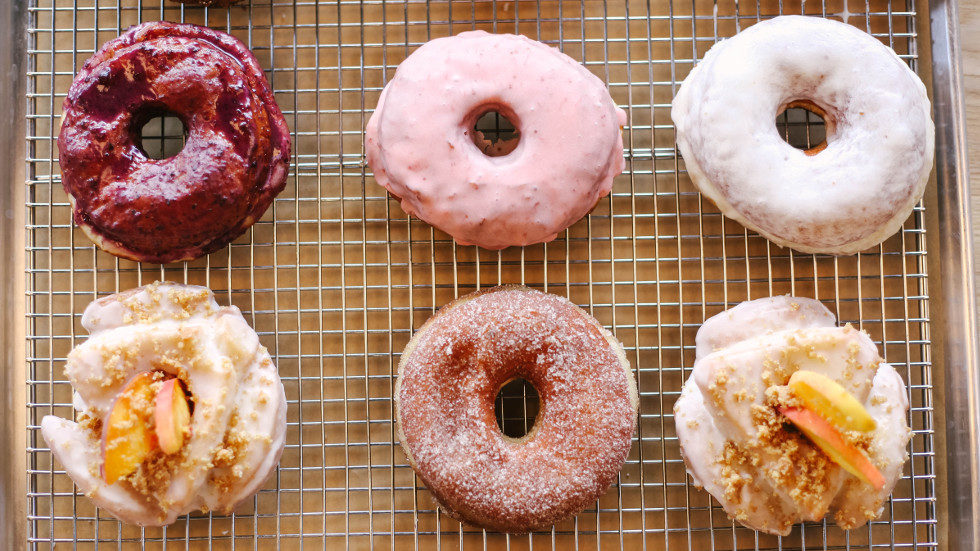 The following change was made since the second 2.10 update:
Main photo by Jessica Henderson.
---
One of the changes is a mitigation for the widely discussed Windows ECC certificate validation vulnerability CVE-2020-0601. However, we strongly recommend you upgrade Windows (if you have not done so already) to get a proper fix.