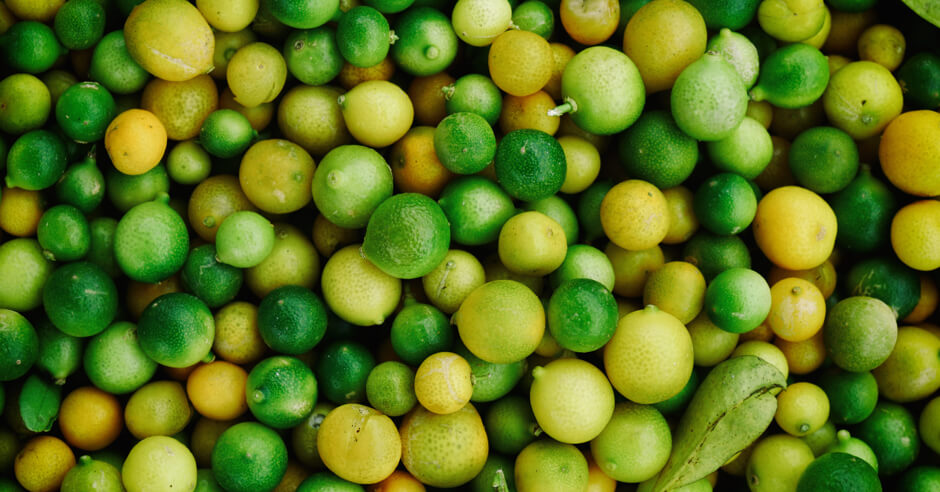 This week has been a very successful one for us, with the release of the 1.5 final but we have not let up. Today we have 20+ new fixes for you and a very interesting new feature related to tab management. We also did some work on our startup procedure and would love to hear feedback on if you notice any difference.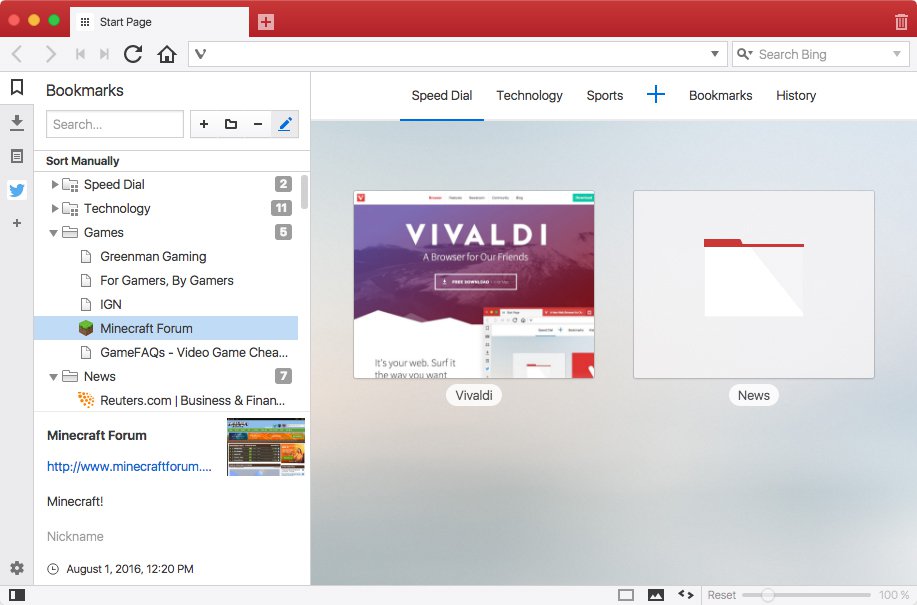 Tab selection by domain
One of my favourite things about Vivaldi is tab management. Today we have made things even easier. Consider you're reading your online newspaper of choice and you open a bunch of interesting articles in new tabs, at some point things can get messy and you might want to tidy up your tab bar. From today's build you can instantly select all tabs from the same domain by holding Ctrl (or ⌘ on macOS) and double clicking on one of the tabs.
With the related tabs selected, you can now easily tile them (see the right click menu), bookmark them, gather them into a stack, move them to a new window or if you are done with them, issue Ctrl+w to close them all at the same time!
Download (1.5.676.6)
Changelog
[Windows] Updater window out of focus (VB-22431)
[Regression] Alt+Enter in search box no longer opens new tab (VB-23357)
[Regression] Can not drop a URL after last item on the bookmark bar (VB-23401)
[Regression] Copying the first character in the URL bar results in the entire contents being copied (VB-23246)
[Regression] No Referer Header with open new tab (VB-11034)
[Regression] Vivaldi button area should be expanded to the whole top-left corner (VB-22586)
[Regression] Wrong search engine when selecting by Enter in search box (VB-23384)
Ctrl/⌘ double click tab should select tabs of same host (VB-23096)
Improved startup procedure
Cannot show unlimited Speed Dials in one folder (VB-16864)
Clicking on active tab doesn't always switch to the last used tab, after enabling "Click active tab to switch to previous tab" (VB-23212)
Focus styling in the Address field & Search field is not the same as default UI focus (VB-23260)
Fullscreen does not show hint on activation (VB-11689)
Improve copy/cut/paste for bookmark tree, bookmark bar and Speed Dials (VB-23339)
Improve tree auto expand during drag and drop (VB-23387)
Incorrect Context Menu for Tab-stack Move To Submenu (VB-23395)
Need better handling for diagnostics (VB-23291)
Reduce vertical space in Edit Mode for Bookmarks panel (VB-23108)
Shortcuts for tiling tabs work only on stacks (VB-8031)
Simplify drag and drop around trashcan in trees (VB-23177)
Stacked tabs dragged together even with stacking off (VB-23340)
When both pinned and unpinned tabs selected only Unpin option in context menu, toggling states (VB-23080)