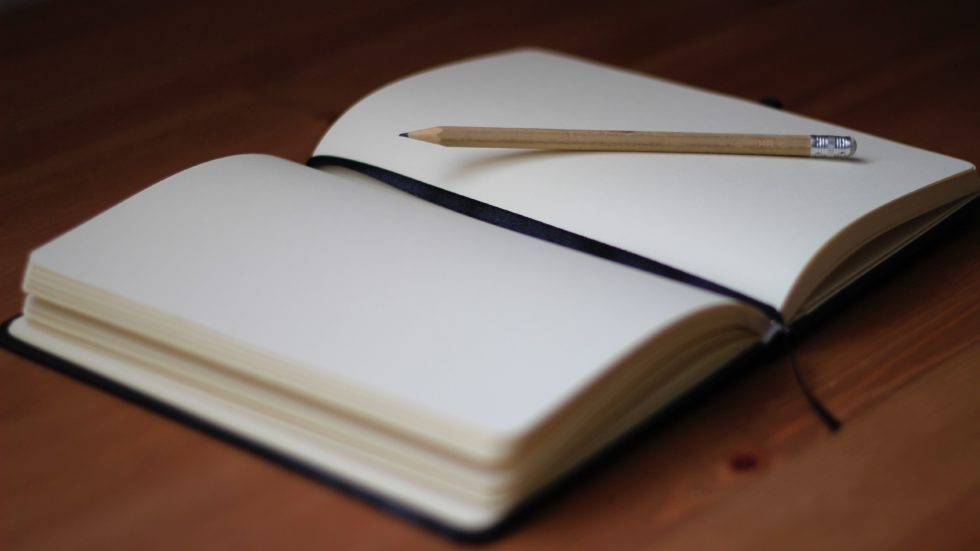 New settings
The Settings window got two new additions: Swipe To Close Tabs and Show Scrollbars – both are disabled by default.
Swipe to Close Tabs is one of the most requested features since we launched our Beta version. And here it is already integrated for our Snapshot users. Just go to Settings and enable Swipe to Close Tabs. Then go to the tab switcher and swipe tabs out of the screen in order to close them.
Many people have a long list with Speed Dials and open tabs and they would like to see visually how far down the page they are while scrolling. We made this very easy. Go to Settings and enable Show Scrollbars.
More customizable Start Page
The Start Page where all your Speed Dials are located is now more customizable.
You can drag and drop Speed Dials to change their order. If you long-press on a Speed Dial, you'll see a context menu. Tapping outside of the Speed Dial will close the menu again. Touch and hold the '+' button to either add a new Speed Dial or add a new Speed Dial folder.
Empty Trash
Requested by many of you, you can now delete all of the items in the trash of Bookmarks and Notes by simply tapping on 'empty trash' in the right-hand corner of the Bookmarks and Notes trash screens.
Take a look at the changelog for a full overview of the changes and let us know what you think.
Differences to Beta/Final
The purpose of these snapshots is to allow our fans a chance to preview upcoming changes, and to help us ensure the quality of our latest fixes and improvements, before we add them to a Beta (or Final). If you would prefer something that was already widely tested, stick with the main Vivaldi Android package (currently in Beta).
When testing a Snapshot, it is a good idea to review the changelog (below). Try out the changes and let us know your thoughts in the comments section or directly in the Play Store. When commenting in the Play Store, remember that it is helpful to mention the version you were testing with.
Download options
We are currently offering Snapshots from the Play Store.

Sometimes there might be a delay after a snapshot blog post goes live, while updates are rolled out via the Play Store. If you don't want to wait, or you do not use the Play Store on your device, we also offer .apk files for manual installation.
Alternative Downloads (1683.32)
Manually installed files can be updated from the Play Store at a later date, provided you installed the one that is most appropriate for your device. If you are not sure which one is right for you, simply install Droid Hardware Info [Alt], switch to the 'System' Tab and look at the 'Instruction Sets' line.
Known issues
Long tap on Speed Dial doesn't work well (VB-58596)
Changelog
[New][Start Page] Add popup menu to add folder or speed dial for Speed dial plus button (VB-57631)
[New][Start Page] Drag Speed Dials around to change order (VB-57995)
[New][Start Page] Make it possible to edit and delete speed dials (VB-57597)
[New][Bookmarks][Notes] Make it possible to delete all items from trash (VB-56624)
[New][Settings] Add scroll indicators to Speed Dial and Tab switcher (VB-55260)
[New][Settings] Swipe to close tabs (VB-57094)
[Bookmarks] Adding a new speed dial in a sub-folder is not immediately visible (VB-57622)
[Bookmarks] Deleted bookmark from edit dialog does not move to trash (VB-58356)
[Crash] Crash when opening downloads (VB-57547)
[Notes] Copy to note option appears when there is no selected text to copy (VB-57474)
[Search] Yandex search engine does not appear after upgrade for RU locale (VB-58074)
[Search] Set Yandex as default search engine for RU locale (VB-58155)
[Sync] No mention of encryption password length requirements on Android's Sync page (VB-57537)
[Sync][Notes] Note duplication (VB-58353)
[Tablet] Incognito icon does not show when making new private tab (VB-56399)
[Tablet] Speed Dials listed in one column (VB-57212)
[Tab Switcher] When a private tab is open from the menu, wrong view is shown (VB-57775)
[UI] Unify icons stroke width and remove text buttons (VB-58638)
Lag after closing the last tab (VB-58140)
Sometimes, the cogs in download panel displays new bookmark dialog (VB-57649)
Further translation updates
Upgraded Chromium to 78.0.3904.37
Main photo by Jan Kahánek