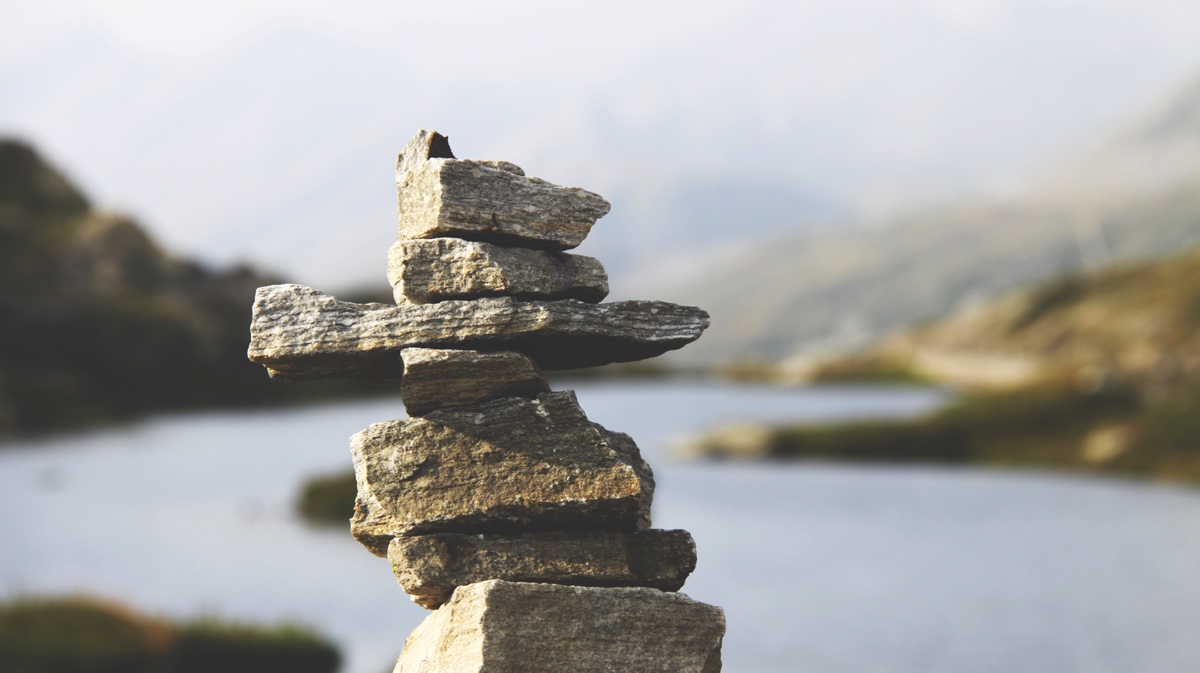 We love seeing all the response to the new Image Properties feature that we have introduced recently. As with any new feature, we appreciate all your feedback and do out best to resolve whatever issues come up.
Keep up the good work and please let us know if there's anything else that looks suspicious.
Download (1.12.955.14)
Changelog
[Regression] Apostrophe (') becomes a number sign (#) in search (VB-32324)
[Regression] Find-in-page cannot be called on vivaldi://extensions (VB-32565)
[Regression] onSaveBookmark called twice (VB-32567)
[Regression] The space key does not do fast forward (VB-32583)
[Regression][Mac] Trackpad zooming stopped working (VB-32553)
[Mac] Window button's color scheme (VB-32587)
[Downloads] Download Panel info line wrapping (VB-32578)
[Image Properties] Add a property on a tab that returns the mimetype of the document (VB-32615)
[Image Properties] Add all supported image mimetypes to image check (VB-32658)
[Image Properties] Follow-up fixes for Image Properties (VB-32511)
[Tabs] Moving selected group of tabs results in blank tabs (VB-28377)
Updated Translations
Photo by Lisa Zoe.