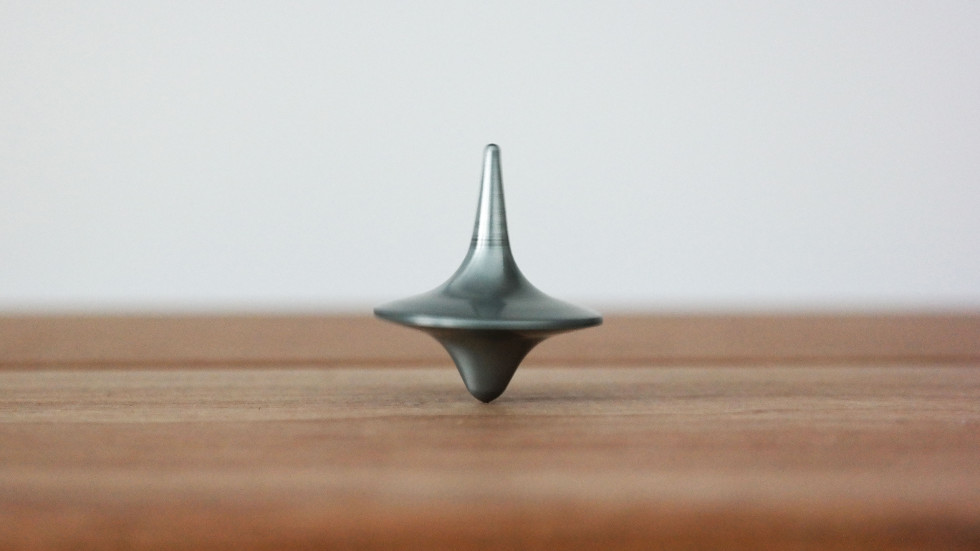 A core ethos of Vivaldi is that we listen to our users, and we couldn't help but notice the requests for an alternative to our default progress indication on page load. So, with this snapshot, we have introduced the spinner within the tab as an option. In fact we went a step further and even allow you to have both the progress bar and the spinner!
We are still deciding on the exact placement and naming of these settings. For the time being, if you want to show the spinner, go to "Preferences → Tabs → Tab Display → Favicon Spinner". Should you want to disable the progress bar within the address field, go to "Preferences → Address bar → Address bar options → Page load progress bar".
We have also fixed a bunch of serious recent regressions and have another (minor) Chromium bump. So take the build for a "spin" and let us know what you think below.
Download (1435.4)
Changelog
[New] Spinner favicon when a tab is loading (VB-46130)
[Regression] Crash in private window when sync is enabled (VB-48304)
[Regression] Inspect popup window created by extension crashes (VB-47984)
[Regression] Minimize, maximize and close buttons are missing in undocked devtools(VB-47959)
[Regression] Minimize to task bar and close in taskbar results in unclosable window (VB-48312)
[Regression] Select Bookmarks Bar Folder in Settings is Incomplete (VB-48364)
[Regression] Tab bar disappears on killing full screen video (VB-47788)
[Regression] Tiled speed dial background broken (VB-48047)
[Regression] The download panel shows "Infinity %" (VB-36635)
[Regression] PDF password prompt is not focused (VB-42622)
[Settings] Add support for capture filename template $title (VB-32967)
[Speed Dial] Paste does not work in search field (VB-48416)
[UI] Scrollbar gap on Windows and Linux (VB-47350)
Upgraded Chromium to 72.0.3626.64
Main photo by Christophe Hautier