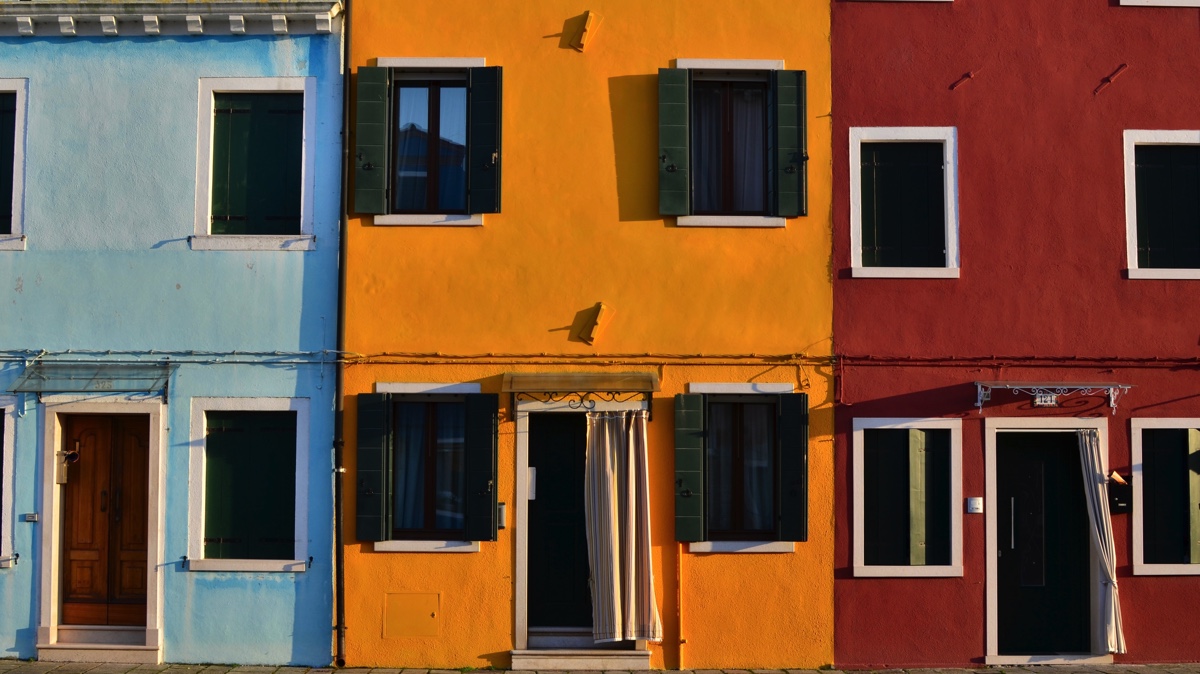 In last week's snapshot, we revealed a much-requested new feature that let you chose custom thumbnails for your Speed Dials.
Next logical step that many of you have pointed out to us? Custom thumbnails for Speed Dial folders, of course! We listened to your feedback and we were quick to act. As some of you may have noticed, the visual aesthetics of the Speed Dial folders very much depend on what kind of webpages you choose to add to them. If it's a page that generates a nice, bold thumbnail that doesn't lose its attractiveness even when scaled down to fit a Speed Dial folder, great. What if it contains lots of text? What if all the top four webpages in your Speed Dial folder are text-heavy?
One of the solutions would be to only include pages with custom Speed Dial thumbnails into the folders so that you can have a better overview of what's inside. In case this level of micromanagement is not your game – or if you simply want to have one beautiful image for your folder – you can right-click on it and choose "Select Custom Thumbnail" from the dropdown menu to replace the thumbnail with a custom image. Opens up a whole new world of customization possibilities, doesn't it?
The accidental refresh fix
We've also heard your requests about disabling the F5 refresh on custom thumbnails. Previously, F5 would refresh the custom thumbnail and bring it back to a default one, and it was an easy mistake to make. Not anymore – F5 won't touch your custom thumbnails and will only refresh the default ones. Question is, would you want to have any default ones left now that you can customize them all…
Download (1.10.867.3)
Changelog
[New] Possibility to set an image for a Speed Dial folder (VB-9294)
[Extensions] Mouse scroll do not work on tab opened by a Chrome extension using window.open (VB-28279)
[Regression] Windows from session restore extensions open as tabless windows (VB-29058)
[Speed Dial] Disable F5 working on custom thumbnails (VB-20803)
E-mail search in Address Bar (VB-28890)
Some popup windows have incorrect size (VB-28463)
Updated translations
Updated Chromium to 59.0.3071.90