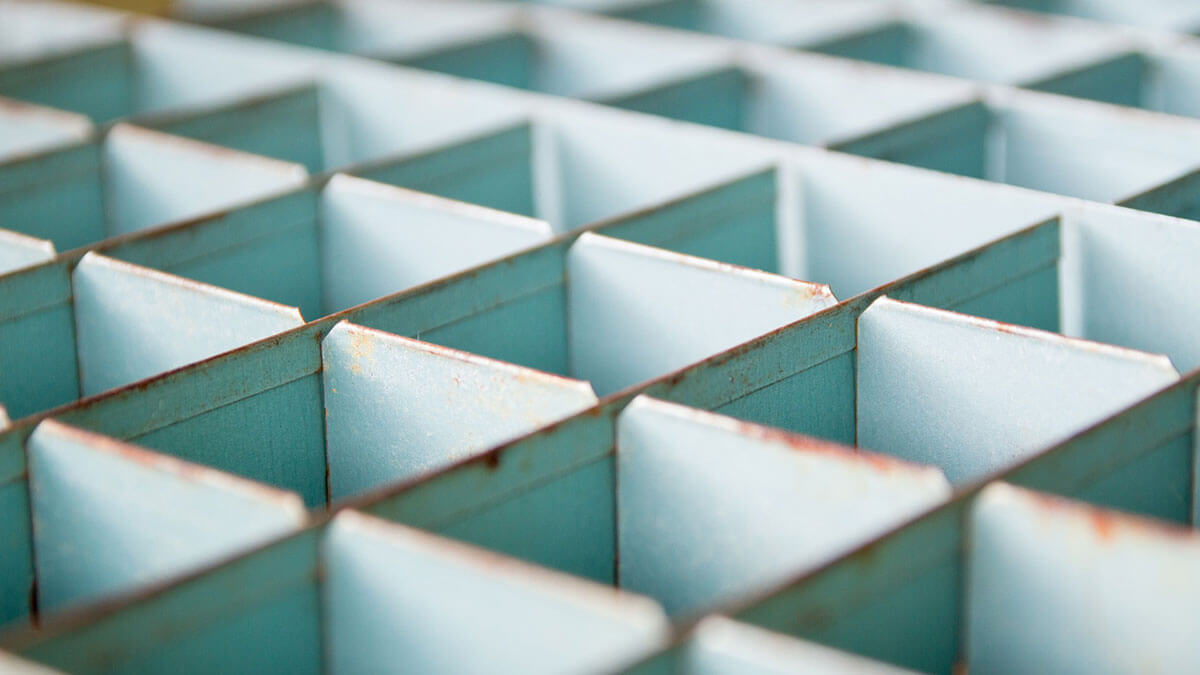 Downloads sorting
Not long ago, we added an option for sorting Notes. Today, we've got more good news for those of you who like to organize all the various elements of your browser. This time it's the Downloads – you can now sort them in your Side Panel by name, size, date added and date finished. You also have the option to sort them manually.
Desktop wallpaper as the Start Page background
If you're a Windows user (Windows 8 or above), you can now easily select your desktop wallpaper as a background image for your Start Page in Vivaldi. Previously, if you wanted the same image to greet you both on your desktop and on your Vivaldi Start Page, you would have needed to add it manually. Now, you will see it appear in your Start Page settings by default. We are working on rolling the same feature out for our Mac users in the future.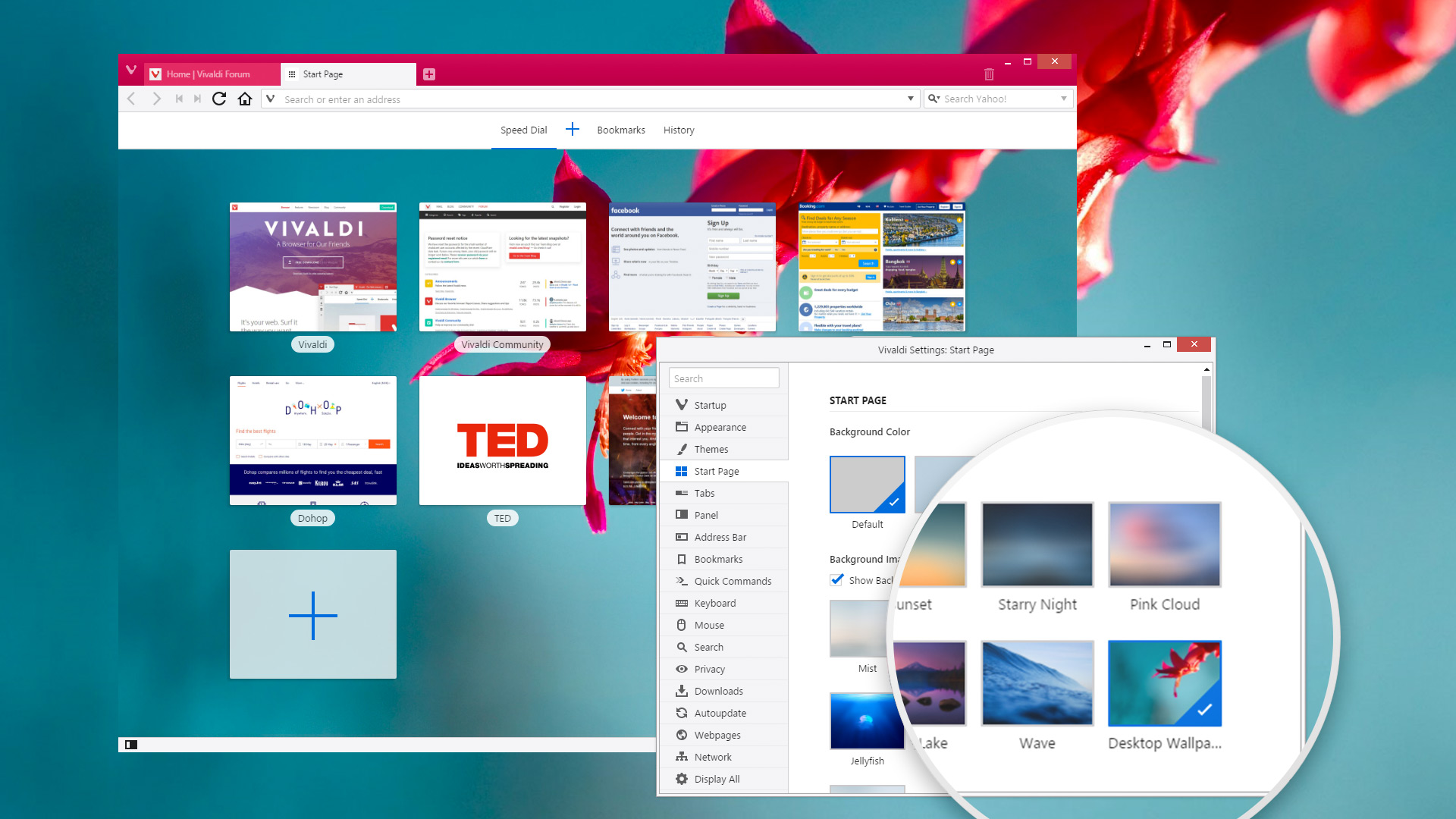 Japanese IME fixes
We've been able to get to the bottom of a known IME issue for the Japanese users – thanks to our amazing volunteers, chinpei215 and knokmki612. If you're interested in joining our team of Japanese, Korean and Chinese testers, please send a private message to our Community Manager/Test Engineer, Takaaki!
Download (1.10.834.9)
Changelog
[New][Windows] Desktop wallpaper can be used as Start Page background image (VB-24904)
[New][Downloads] Implement sorting for Downloads (VB-27902)
[Downloads] Progress bar does now show up when restarting (VB-27967)
[Regression][Mac] Certificate error page doesn't allow links to be clicked (VB-27701)
[Address Field] The single quote character displayed as HTML code in the search suggestions (VB-27576)
[Address Field] Focus not in URL field on speed dial when closing tab (VB-28080)
[Address Field] Wrong text selection behavior in URL field after pressing Shift+End (VB-27524)
[Developer Tools] Crash in opening Developer Tools in incognito window (VB-27971)
[Notes][IME]Unpredictable Japanese IME behavior when typing (VB-24142)
[Notes]Redundant character in "Insert Note" menu when a note contains empty first line VB-27986
[Speed Dial] Start page has wrong dimension when tiled VB-27696
Clicking on SD does not dismiss URL dropdown VB-28104
Upgraded to Chromium branch 58 (3029)