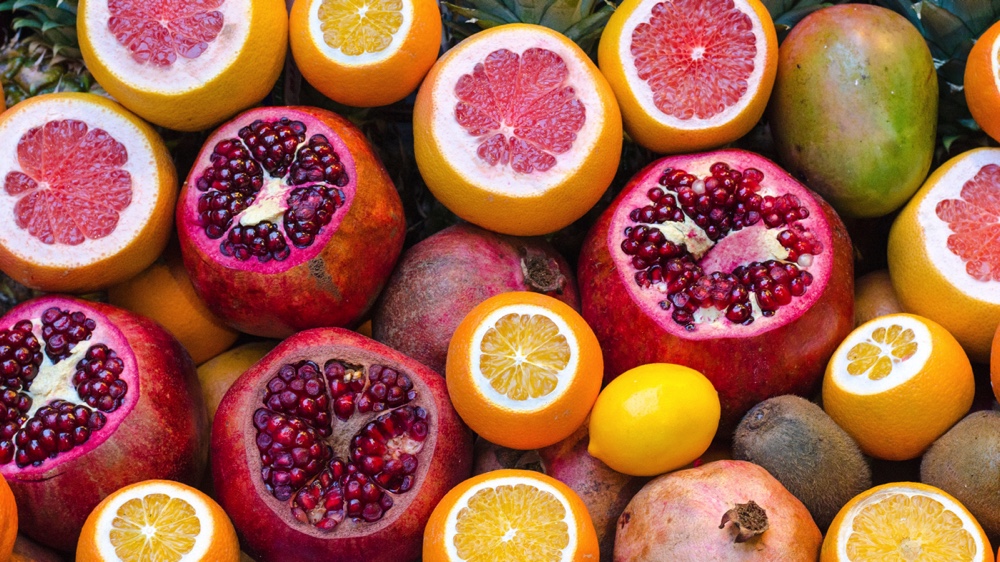 Not long ago, we introduced sorting of Downloads in the Side Panel by name, size, date added and date finished, as well as manually. Naturally, we couldn't just stop there. With this snapshot, we bring you yet another option – the ability to sort your downloads by type.
We've also fixed some annoying bugs related to viewing the source code, as well as resolved a number of other issues.
As always, take a look, test it out and let us know what you think.
 Download (1.12.941.3)
Changelog
[New Feature][Downloads] Add support for "Sort by Type" (VB-32009)
[Regression][Linux] Segfault crash (VB-30806)
[Address Bar] Automatic URL decoding of the address bar strips encoded white space characters (VB-30764)
[Media] Page crash with death bird icon when loading sound media (VB-28609)
[Notes][Bookmarks] Folder tree collapses after search (VB-25441)
[View Source] View Source: does not show the source code (VB-13899)
[View Source] View Source shortcut (Ctrl+U) should work just once (VB-11886)
[View Source] View Source omits colon from URL (VB-20833)
Overriding window.i in vendor-bundle.js,inject spatnav using strict (VB-31020)
Upgraded translations
Photo by Luke Michael.