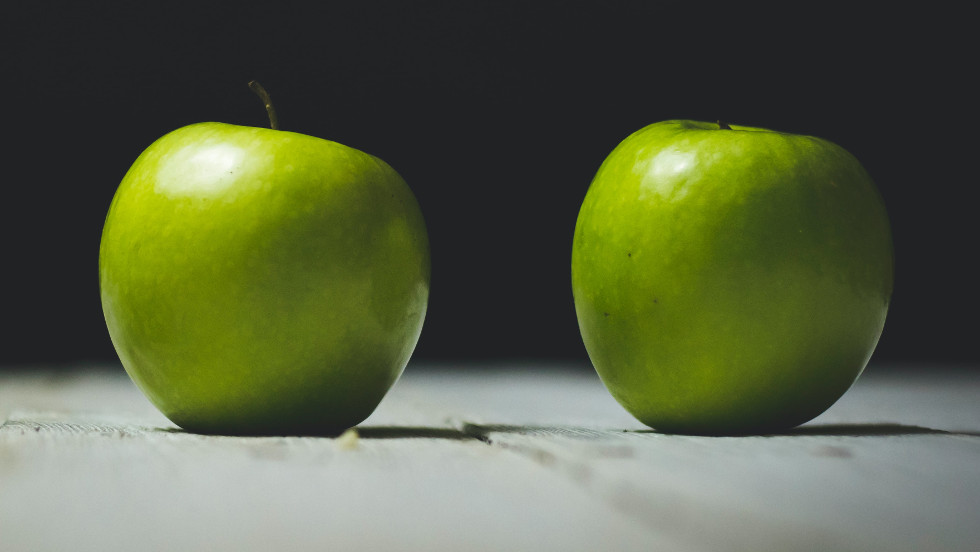 Snapshot stream
It has long been problematic to install Vivaldi stable and snapshot side-by-side on macOS. On Windows, our installer caters for self-contained, 'standalone' installations, but with no installer for Vivaldi on macOS, that was not a possibility.
In today's snapshot we have brought the solution we use on Linux to our macOS user-base. The default installations for stable and snapshot no longer collide, due to different naming, and each stream uses a different settings directory.
Anyone on macOS who has been using a snapshot as their main install will now find it upgraded to the latest stable build. If you want to run snapshots alongside, simply download the .dmg below and install it. In the future your "Vivaldi.app" and "Vivaldi Snapshot.app" will update independently.
Known Issues
[macOS] Manual installation of the new "Vivaldi Snapshot.app" is required: download below
[macOS] New installs of "Vivaldi Snapshot.app" start with clean settings
Download (1950.3)
Changelog
[Chromium] Upgraded to 84.0.4147.47
[Developer tools][Crash] When closing undocked window (VB-68433)
[Extensions] Extension without icon shows as blank in toolbar (VB-68442)
[Notes manager] Add "Write your first note" (VB-68431)
[Notes manager] Turning a selection to a list, erases selection in text view (VB-68190)
[Notes manager][Menus] Add to Tools menu (VB-66743)
[Settings][Keyboard] Reserved shortcuts can be duplicated (VB-68389)
[Settings][Mouse gestures] Add "already assigned to "$2″ command" instead of "already exists" (VB-64683)
[Settings][Themes] Hightlight gets cut off upon adjusting corner rounding on theme (VB-66458)
[Spatial navigation][URL field] focus overrides address field input (VB-65314)
[Tabs][Regression] Page tiling breaks after closing any popout window (VB-68553)
[Themes] Dropdown content invisible in dark themes (VB-68461)
[Webpage] Tweak link text selection so it does not select as easily and add setting to disable (VB-68358)
[macOS] Should use different installation profiles and directories for snapshots and finals (VB-10935)
Main photo by Holly Mindrup