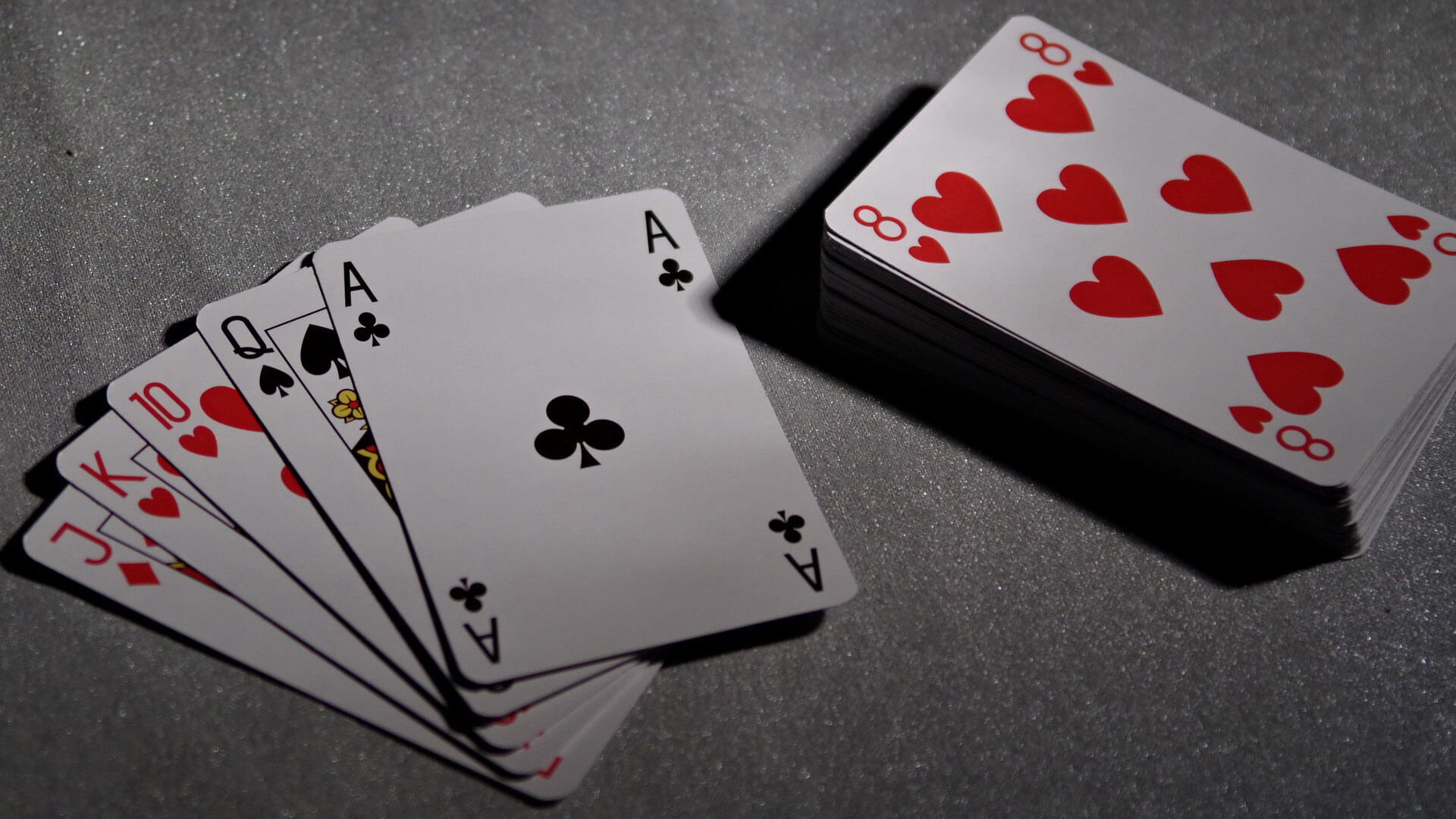 Shuffling of extensions
You asked for it and we did it. You can now drag extensions around to reshuffle their order.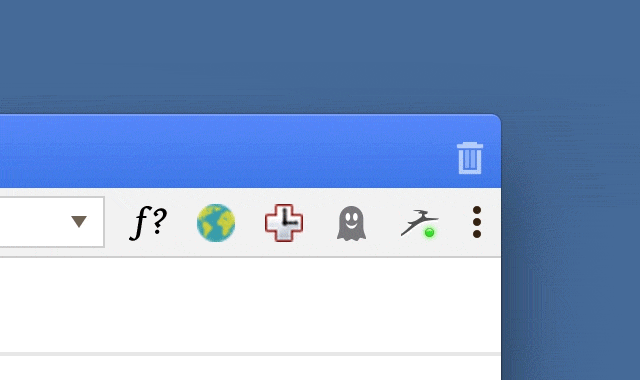 Change the directory for screen captures
We also heard your call for the ability to change the directory where screen captures are stored. This is now configurable settings "Wepages → Capture → Capture storage folder". For the moment you need to type the exact path but we will see if we can make that nicer for you in the future.
Enjoy your weekend!
Known issues
[Gestures] Down on links to open in a new tab is not working (VB-26710)
[Address bar] Search suggestions are off by one character (VB-27154)
Pressing space to go to the next page does not work if you disable the fast forward button
Download (1.9.804.3)
Changelog
[Regression] Pinned tab from normal window open in a private window in some circumstances (VB-26704)
[Regression] Text cursor/caret disappears after exit full screen (VB-26043)
[Regression][Address bar] Clicking search entry in dropdown doesn't work (VB-26935)
[Regression][Bookmarks] From a panel folder opened always in manual order (VB-13469)
[Regression][History] When deleting typed history item, it's not immediately removed from the list (VB-27148)
[Regression][Notes] Trash folder is visible in empty Notes tree (VB-26985)
[Regression][Spatial Navigation] can not go down at deskmodder.de (VB-25338)
[Address bar][Linux] Focus not in Address Field on startup, when on the start page (VB-26580)
[Address bar] Sometimes the search get's triggered even if "Search in Address Field" is disabled (VB-26604)
[Address bar] Hovering over URLs in the drop-down skips entries (VB-26876)
[Address bar] Selecting bookmark folder shortcut with mouse in address field does not open in separated tabs (VB-26278)
[Bookmarks] Improve editor usability: Better handling for Escape and cancelling of actions (VB-26648)
[Extensions][New feature] Allow changing placement of extension buttons on address bar (VB-13275)
[Extensions] Page action extension badges do not show up in address bar (VB-26340)
[Extensions] Extension button options still not rendering properly – uMatrix (VB-25899)
[Extensions] Show extension buttons when hiding toggle control
[Gestures] Require minimum length for gesture stroke (VB-26469)
[Gestures] Mouse Gestures open links from closed tabs (VB-23017)
[History] Add "Filter by Site" to panel (VB-26799)
[History] Manager content is not restored (VB-26919)
[History] Add support for removing 'Discarded User Data' from Clear Private Data dialog (VB-26264)
[History] Manager performance improvements (VB-27156)
[IME] First character typed in input box gets committed without converted to Japanese (VB-24467)
[Keyboard shortcuts] clash with diacritic composition (VB-26734)
[Keyboard shortcuts] settings entry can become hidden (VB-25192)
[Quick Commands] One char nicknamed bookmarks not opened directly when match (VB-26776)
[Quick Commands] Searching inserts a space at the beginning of the query (VB-26203)
[Screenshots] Configurable capture storage folder (VB-26829)
[Screenshots] Need better behavior when cursor is out of the Vivaldi window (integration with environment) (VB-26256)
[Spatial Navigation] Jumps over certain elements (VB-26720)
[Themes] Start page + sign color does not change with theme (VB-26845)
[Web Panels] Add "Removed Web Panels" to the context menu (VB-26157)
Allow editing a search engine to change it to use "POST" (VB-3414)
Can not select folder from nickname with arrow keys in address bar dropdown (VB-26433)
Favicons not shown when a page uses 'link rel="shortcut icon"' (VB-24025)
Find in Page Needs a Limit for Selected Text (VB-26694)
Improve keyboard handling in panels: particularly how Escape is handled (VB-26839)
Various small performance improvements: thanks WillyYu (VB-26302)
Moving tab in Reading View to a New window causes Reading View icon to disappear (VB-23579)
Not reverting URL on navigation (VB-26898)
Open history page or bookmark page from middle click on corresponding panel buttons (VB-26266)
Opening and closing panels triggers errors and is jerky (VB-26575)
Right-positioned tab overlaps Page Actions menu (VB-26272)
Search query is not selected in find in page dialog (VB-26745)
Space at end of page shouldn't work when fast forward buttons are disabled: there will be a follow up to this to allow it via a setting (VB-26895)
Switching to different tab and back puts selected text in "Find in Page" field. (VB-26027)