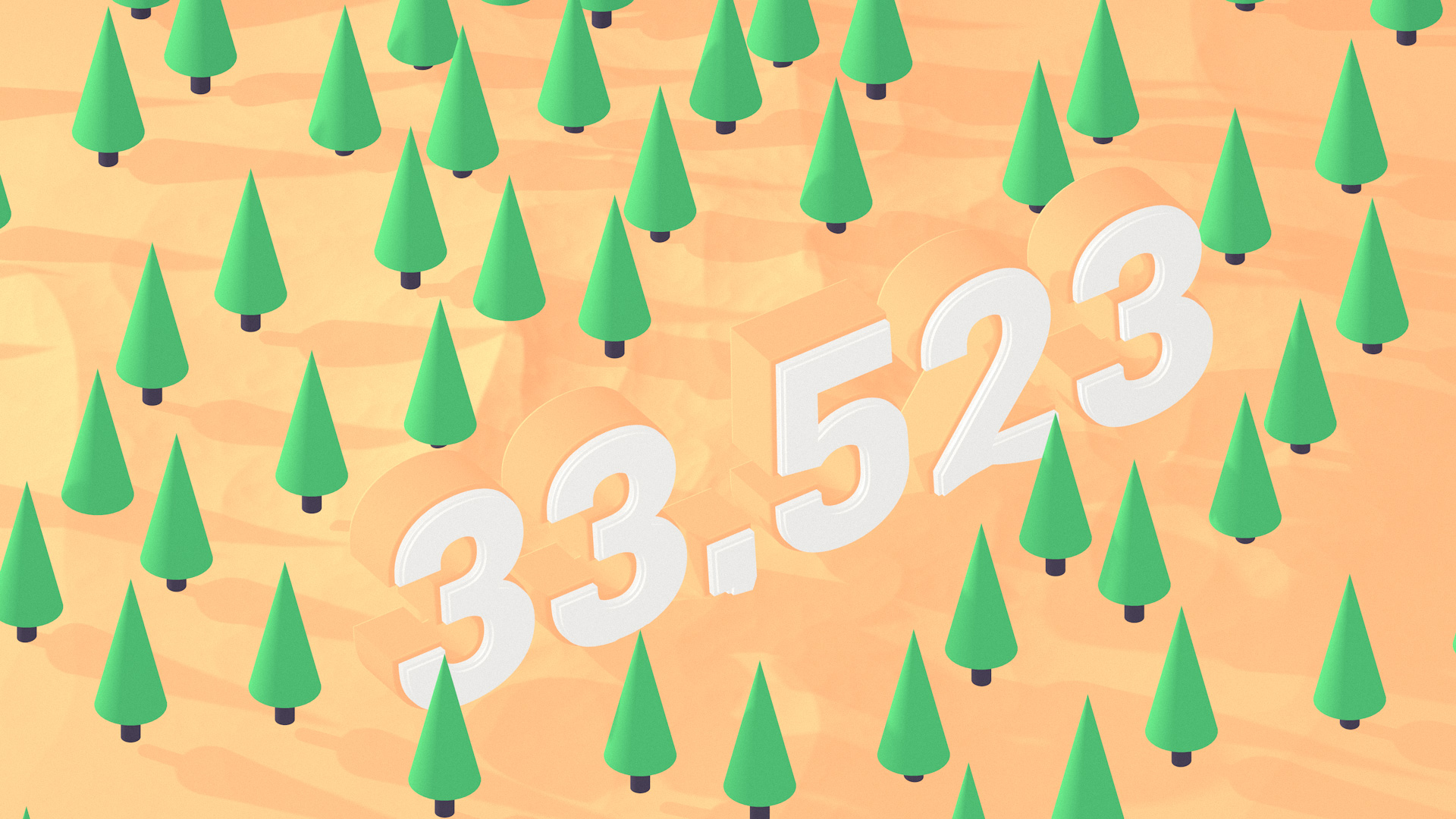 Read this article in 日本語.
Sometimes, simple changes to our environment can be just what is needed to help our communities thrive.
Climate change is a global challenge and one of the most pressing environmental issues of our time. To tackle this, many of us seek out ways to contribute in our own small way. With this in mind, we've decided to share some "green" facts about how those of you using Ecosia in Vivaldi are making a difference by reforesting the planet.
Exactly one year ago, we teamed up with Ecosia, the search engine that plants trees, to give our eco-conscious users easy access to a greener search option. So, if you've been searching the web with Ecosia, you deserve a pat on the back.
Over the past 12 months, Vivaldi users have planted an astonishing 33,523 trees!
And this tree count is rising each day. This number was shared with us just a few days ago and already it's grown to 36,560! Impressive.
Let's take you straight to Uganda in Africa. Here Pieter van Midwoud, Tree Planting Officer at Ecosia, talks about how Vivaldi users are helping to plant trees in the world's most environmentally-threatened countries. Take a look.
Get green
Trees are important because they absorb carbon dioxide emissions (CO2) that cause climate change. Do you know how much CO2 is absorbed by planting a tree? Let's delve more into this.
During its lifetime, on average, a tree will absorb 50 kg of CO2 leading to a fairly simple calculation: 36,560 x 50 kg = 1,828,000 kg. This means that 1,828 tonnes of CO2 will be absorbed from the air by trees planted by Vivaldi users who use Ecosia over the past year. And this number will continue to rise as this is an ongoing process.
Indeed, this calls for a round of applause for your remarkable (green!) contribution.
New to this green idea? Here's more
We let you be in charge of your browsing, and our approach to search engines is no different. We choose partners that are useful for our users. One such partner, Ecosia, donates 80% of profits from its search advertising revenue to support tree planting programs around the world in countries like Madagascar, Indonesia, Peru, Uganda, Brazil, Burkina Faso, Tanzania and more.
This partnership with Ecosia is an encouraging example of technology that has been engineered to have a social and environmental impact. In doing so, users that search the web with Ecosia are contributing to the reduction of carbon dioxide emissions, enabling reforestation and soil protection, promoting biodiversity, strengthening local communities and raising awareness.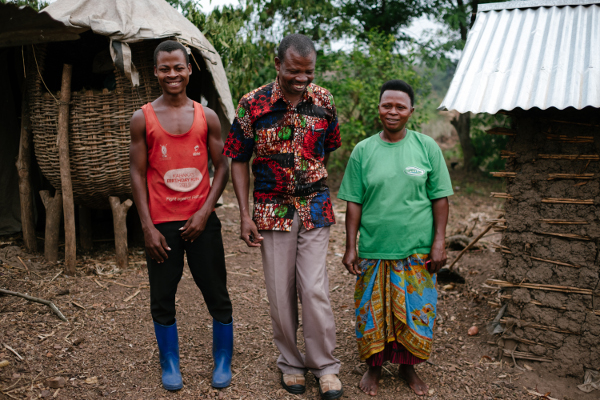 Low Carbon footprint of Vivaldi
In addition to this collaboration with Ecosia, we contribute positively to saving energy. It's a known fact that the internet is guilty of enormous CO2 emissions due to power consumption by servers used to run the web. If the internet were a country, it would rank #3 in the world in electricity consumption.
With our headquarters based in Norway (running on hydropower) and our servers in Iceland (another country very much driven by renewables), Vivaldi is largely run on clean power.
There's even a case to be made that the numerous rich features and added functionality in the browser, which help users to work efficiently and save time, potentially further reduce their individual power consumption.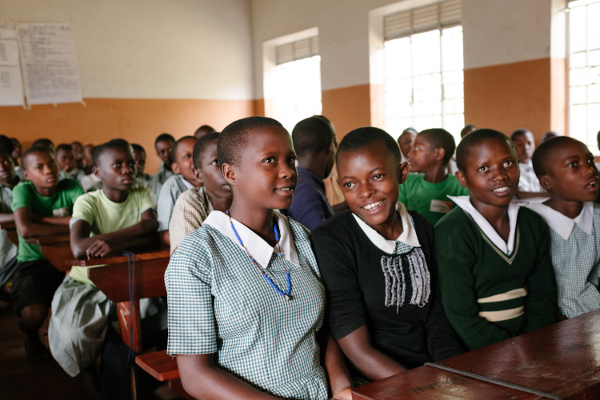 Make a difference
Even a small positive change can have a tremendous impact on our environment. And if a number of people make such changes, a lot can be achieved.
Earth Day, Sunday 22nd April is around the corner. Put your search engine to good use — search the web and plant a tree while you're at it. Do your bit and make this world a better place.
For those of you already using Ecosia, good on you for joining the green side!