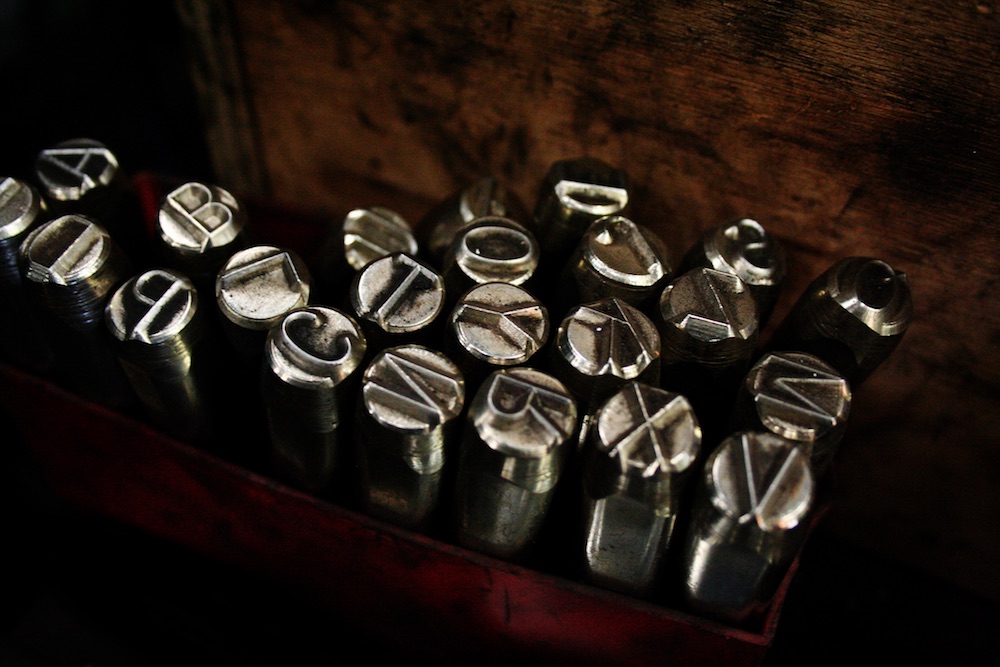 Yesterday's snapshot highlighted fixes include even more polish to our screenshot feature (new quick commands and mappable keyboard shortcuts), some nice improvements to the address field. For the full list of fixes, see the changelog below.
We love to give users multiple ways of accessing all of our features, rather than trying to force a workflow on you. So in addition to the camera icon for our mouse/touchpad favouring users, we have also added the possibility to map Keyboard Shortcuts or use Quick Commands for those of you who prefer to use the keyboard. You can map now these via "Settings → Keyboard → Capture Area to disk/Capure Area to Clipboard/Capture Page to disk/Capure Page to Clipboard" or call up Quick Commands (F2/⌘E) and type "Capture". For completion all of these options can also be found in the Tools menu.
We were discussing in the office if this was a unique feature but it is pretty poor form to make such claims without checking first. So what do you think, was Vivaldi the first to offer this feature?
On another note, Chromium updates often throw up new issues or regressions, so let us know what you find and we will set to work on them first thing on Monday—or perhaps even on the weekend, if the weather isn't nice.
Download (1.7.725.3)
Changelog
[Regression][Mac][Address field] Progress bar causes Tab bar flicker on HiDPI screens: for Olli with love 😛 (VB-23933)
[Regression] When I click the bookmark ribbon icon the address bar I can't save a bookmark to the root "Bookmarks" (VB-24819)
[Address field] Top level domain removal with Ctrl clicking the URL (VB-23937)
[Address field] Don't expand qualified URLs with top level domain using Ctrl+Enter (VB-24692)
[Address field] Google Maps URL not recognized and search opened (VB-24678)
[Notes] Add support for displaying tree structure while searching (VB-24823)
[Screenshots] Missing quick actions and menu for capture: also allows shortcuts to be mapped (VB-24829)
[Screenshots] Capture of area didn't capture in full HiDPI resolution, but a scaled version (VB-24827)
[Search Field] Search "Always open in new tab" does not work when choosing a different search (VB-24813)
[Sessions] Excessive usage of resources when opening session through File -> Open Saved Session: now uses lazy load settings (VB-18923)
[Sessions] Allow to save only tabs from current window when saving Session (VB-14104)
[Spatial navigation] Doesn't work correctly with overflow:scroll (VB-6087)
Notification closes Vivaldi if in other full screen program (VB-24712)
Let Ctrl+PageUp/Down select prev/next visible tab by default (VB-24877)
Update Chromium to 56.0.2924.59