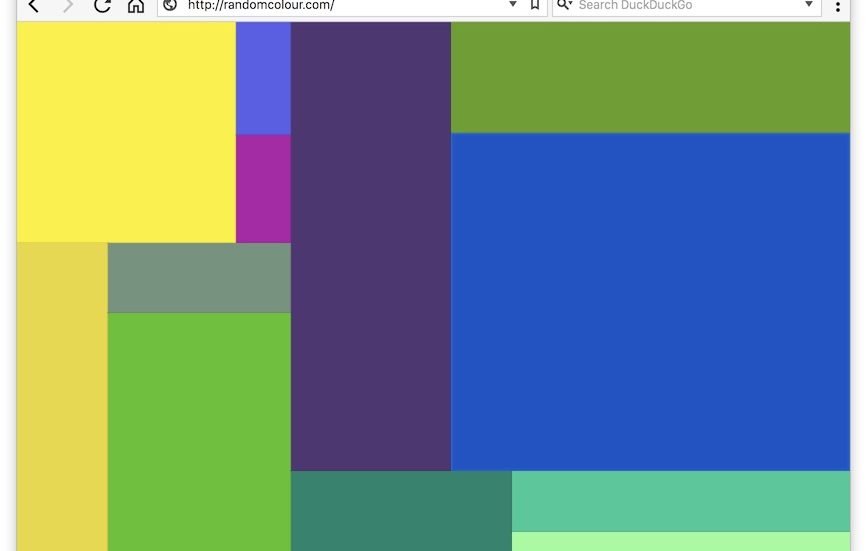 Resizable Tab Tiling
One of the unique features of Vivaldi is the ability to create split screen views with the click of a button. We call it Tab Tiling.
Browsing several sites at once can come in handy. For example, if you're working on a blog post, it might be useful to have the preview version open in a separate tab to check out the layout as you go. Or, perhaps you need to keep your reference material for a research article close by, while you write.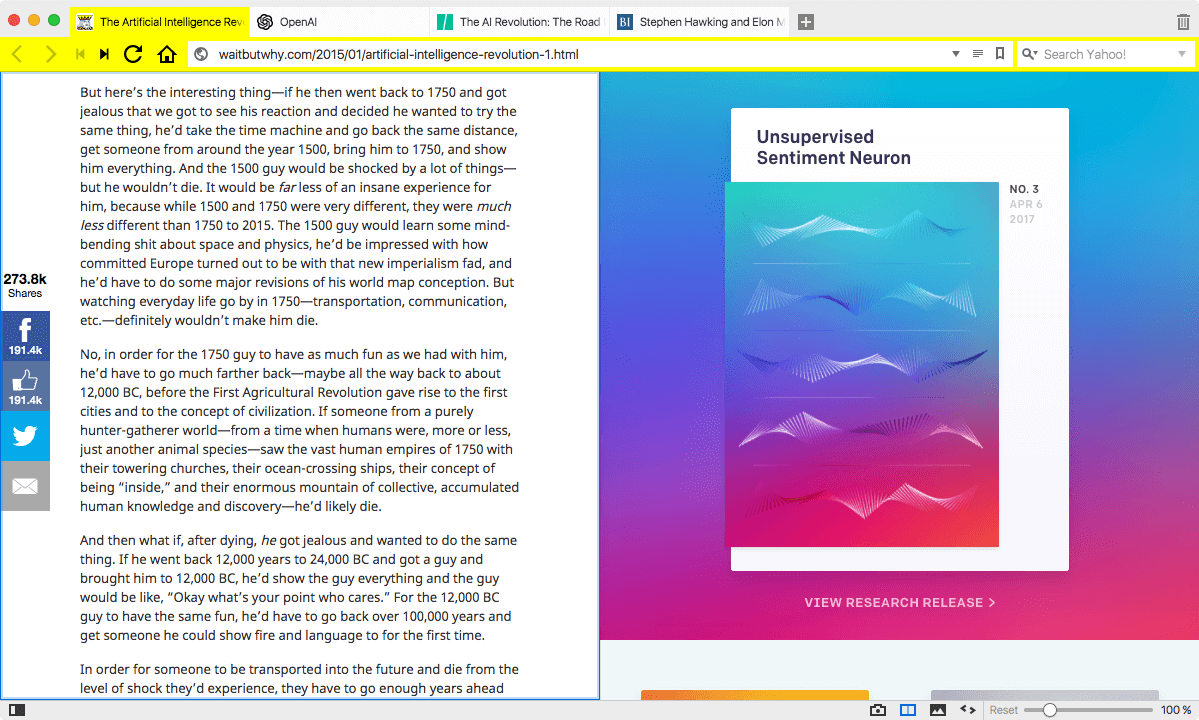 While many of you know and love the feature, a very frequent request has been to add the ability to resize the tiles. From today, the tile seperators can be moved (via a click and mouse drag), to make optimum use of your screen estate. Better yet, your adjusted layout will be remembered between restarts.
If you are new to Tab Tiling, it can be enabled by right-clicking a Tab Stack and then selecting "Tile Tab Stack" from the context menu. You can also use a tab selection to create a tiled view—hold down "Shift" or "Ctrl/⌘" and click to select the tabs that you'd like to include in your selection. You can easily switch between common tile layouts via the Status Bar at the bottom right of the browser window.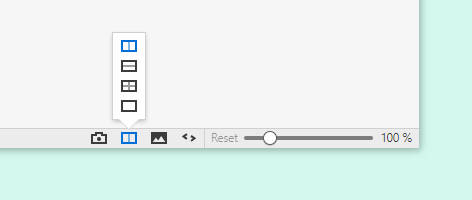 Keyboard shortcuts for moving tabs
We added the ability to move tabs via keyboard shortcuts a while back. It is very handy but went a little unnoticed, so we have now added some predefined shortcuts ("Ctrl+⇧ Shift+PgUp/PgDn" for Windows and Linux and "⌘+⇧ Shift+↑/↓" for macOS). Of course, if you prefer something else you can redefine them as you see fit via "Tools → Settings → Keyboard".
Download (1230.3)
Changelog
[New feature] Make tiled tabs resizable (VB-5064)
[New feature] Add predefined shortcuts for moving tabs left and right (VB-41415)
[Regression][Quick Commands] URL gets displayed after right arrow key is pressed (VB-41351)
[Regression] Crash on closing private window (VB-39613)
[Regression] Dragging a tab over another refreshes the tab (VB-41548)
[Regression] Not able to exit screen capture selection with escape button (VB-41338)
[Regression] Vivaldi tab crashes when the viewport scrollbar disappears (VB-41185)
[Regression] Do not track header is not sent in the first load of a new tab (VB-41485)
[Regression] Problem with displaying extensions popup balloons in private window (VB-41362)
[Mac][Media] Treat Mono AAC as Stereo to allow it to work (VB-41624)