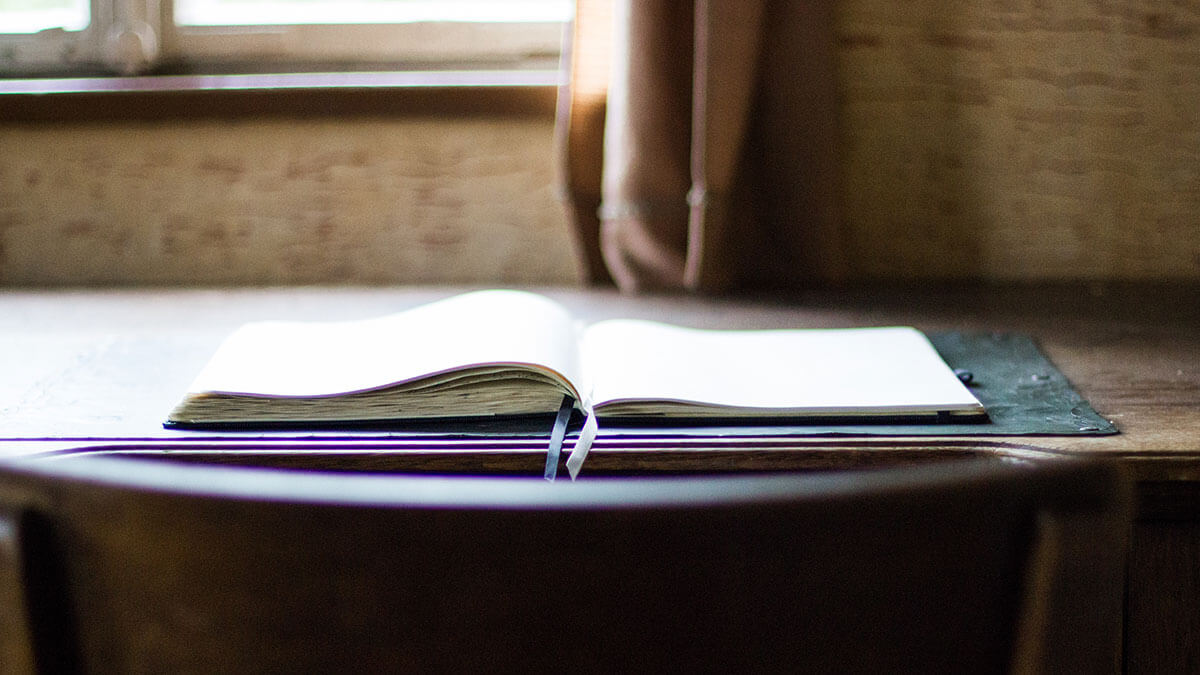 The Vivaldi team has gathered for our yearly meetup just outside of Boston at Innovation House in Magnolia. We're already logging some time in the sunshine and firing up BBQs every chance we get, but while here we're also cracking on with some exciting work on all things Vivaldi. And on that note, today we've got the first Snapshot for 1.11 ready for you.
The biggest news with today's Snapshot is the addition of a configuration panel for Reader Mode. This panel will allow you to fine tune things like font type and size, line height and switching from light/dark themes while using Reader Mode. To access the new settings, enter Reader Mode then click the reader icon in the Panel (found at the bottom of the column just above the Settings icon). Give it a try and let us know what you think.
Apart from that, this Snapshot also squashes a few bugs we found in last week's release of 1.10. Change log below!
Download (1.11.880.3)
Known Issues
Old Vivaldi Application folder will not be removed on this update and there will be Vivaldi Installer process running for one hour after the upgrade.
Changelog
[New Feature] Reader Mode configuration panel VB-29002
[Regression] Right click on Bookmarks Panel, scrolls the list to the top VB-29105
[Mac] Add "Show|Hide " to View menu items VB-28941
[Address Field] Ctrl+Z does not reverse cutting content VB-29135
[Developer Tools] Undocked developer tools does not work for internal pages VB-29360
[Developer Tools] Restore the title of the undocked devtools due to external tools VB-29386
[Speed Dials] If custom thumbnail has been used and cleared, it does not revert back to the generated thumbnail VB-29384
Capture section icon not following theme VB-29254
Changing extension icon problem VB-22413
Page reloading doesn't work after the POST-form sending VB-12306
Provide a way to unfocus a select field by keyboard VB-28140
Sort typed history based on time, not on length VB-28939
Suppress autocompletion if typed matches domain or ends with a slash VB-27956
The update notifier should check for updates when it's launched VB-29339
Updated translations
Updated Chromium to 59.0.3071.104
Photo by Alina Daniker