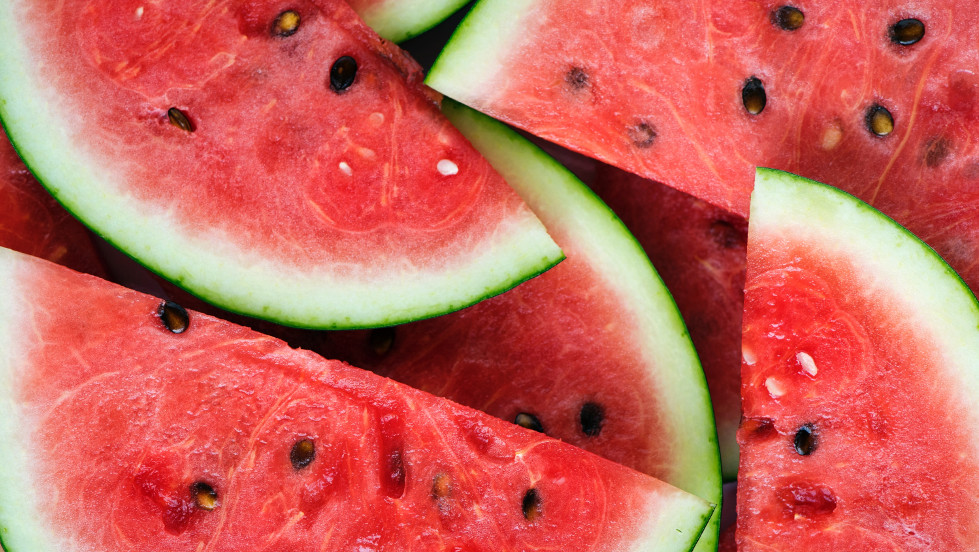 Picture-in-picture
PiP allows you to display HTML5 videos in a floating window, so that you can continue to watch video as you scroll down a page or change tabs. As of today's snapshot this is now available within Vivaldi. Just right click on a video and select Picture-in-picture from the context menu. For certain sites like Youtube, this is not yet possible via the their custom context menu (though double right clicking works around that). If you want something simpler this extension will allow you to use PiP when the standard context menu is not available. Just click on the extension button when you browse a website with a video.
In the future, websites will likely use the Picture-in-Picture Specification to offer this via custom buttons and better control the experience for the user.
Creating notes from Quick Commands
In the last snapshot we let you search notes from Quick Commands. Well now you can also create them from QC as well!
Download (1332.4)
Changelog
[New] Create new Note via Quick Commands VB-44612
[New] Implement Picture-in-Picture video popout for pages that support itVB-44606
[Mac][Regression] Redundant bookmarks menu items on macOS menu bar VB-44763
[Mac] Gray out main menu items when no windows are open VB-41245
[Regression] Crash in Open in new tab in iframe VB-44516
[Regression] Loaded page is not fully painted sometimes VB-44297
[Regression] Page Visibility API broken VB-44397
[Regression] Settings does not always show the correct section when opened in an external window VB-43662
[Accessibility] Access Keys don't work VB-7157
[Accessibility] Search engine context menu doesn't work when using the keyboard VB-36814
[Quick Commands] Increase visibility of titles VB-44616
[Notes] Allow creating a note from dragged text into closed Notes Panel VB-25864
[Notes] Double-clicking a note without a URL goes to the start page in the current tab VB-44645
[Notes] Focus lost when deleting more than one note VB-44512
[Settings] Add notes search option to Quick Commands settings VB-44619
[Sync] Enforce Sync encryption password length (12 symbols) VB-44791
[Sync] Impossible to login via proxy VB-36006
[UI] Change UI zoom interval command to 25% VB-44630
[UI] Unify default document icons VB-44683
[Web Panel] Title update enables badges on panel button icons VB-24130
[Window Panel] Reopen doesn't work for selected window VB-40745
Upgraded translations
Upgraded Chromium to 70.0.3538.58
Main photo by rawpixel