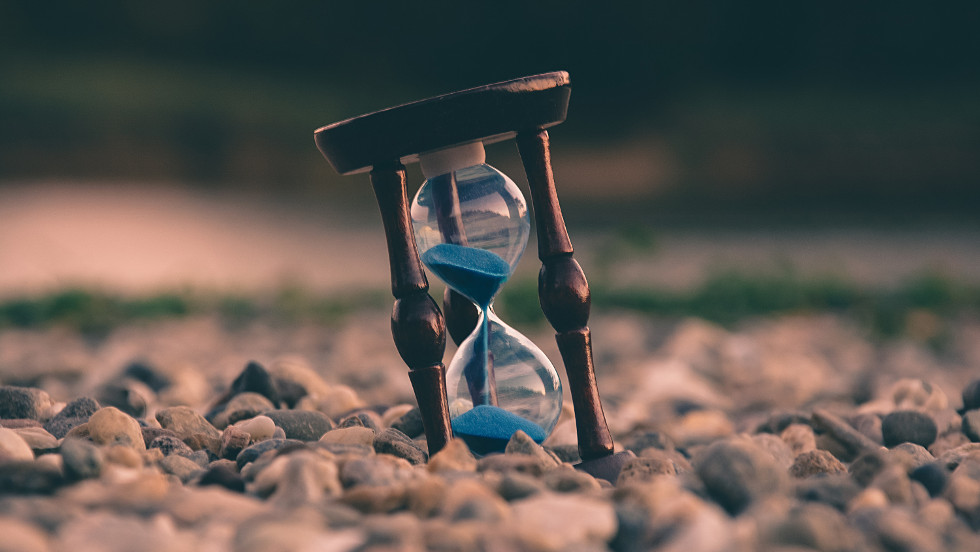 Periodic tab reload
Today's new feature is, periodic tab reload. It can be used to ensure you are always looking at the latest version of a site (when you switch to a tab with it enabled). Or perhaps, you might want to use it for a while on a tab to keep yourself logged in, while working elsewhere.
When combined with other features already in Vivaldi, it really comes into its own, e.g. use Tab tiling and set one tab to be a news site on periodic reload, while you work in the other (meaning the latest news is just a glance away). Or perhaps you want to know about incoming messages from a site that does not update itself (e.g. a limited webmail interface). Just pin the tab, set a reload interval and use "Page Title Notifications" to let you know when something comes in.
The reload values for the tab can be set via a fixed list on the context menu of the tab or you can use quick commands to set an interval value (in seconds, with a minimum of 60).
So that the reload doesn't surprise you, we have a small count down animation. The tab shows a progress bar working in reverse until next reload.
Capture directly to a new note
Now the capture options include the ability to capture a screenshot directly into a new note. Highlight the part of the page that is interesting (or choose a full page capture) and create a note from this. After capture, you immediately have the chance to write some commentary to complete your note taking. This is perfect for keeping track of a website that frequently changes, or for research that is usable even without (or limited) internet access in the future.
Known Issues
[Tabs][Menus][Regression] Trash and context menus stop working after clicking on "Trash" with no entries (VB-72318)
[Linux][Regression] Middle-click paste from primary buffer onto webpage fails (VB-72227)
[Linux][Regression] The repository is not currently up to date with this build: it will be added later
[macOS][Regression] DMG background is un-styled
[Regression] Camera/microphone permissions do not stick (VB-72006)
Download (2056.19)
Changelog
[New][Notes][Capture] Attach a screenshot to a note after taking it (VB-71725)
[New][Tabs] Periodic reloader with custom intervals (VB-7524)
[Chromium] Upgraded to 86.0.4240.57
[HiDPI] Find in Page match highlight duplicated with wrong offset (VB-72127)
[Tabs] Previews not shown on hover (VB-72202)
[Themes] Accent Color from active page not working reliably (VB-72133)
[Welcome page] Updates (VB-71601)
Main photo by Aron Visuals