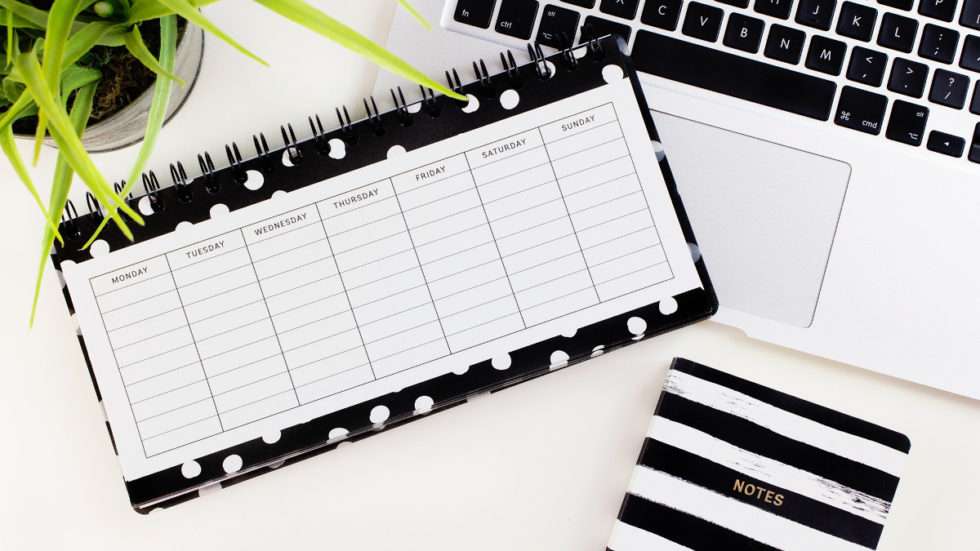 Instead of having to download and install a theme like with other browsers, you can now easily personalize your browser right from the settings menu. Themes do more than just making your user interface more unique – they can increase your work productivity if you know which colors your brain responds to best. While some people work better with a lighter look, others respond better to darker tones.
We recently did a poll on Twitter to see what people are using and we're happy to see the fantastic response.
Which theme are you using in Vivaldi with the new customization options?

— Vivaldi Browser (@vivaldibrowser) August 17, 2016
Along with that, many of you have sent us screenshots of your current setups and themes. Thank you! We love seeing what you do with it.
Here's a collection of some of the tweets that have been sent to us over the last week and we hope you can draw some inspiration from them.
I commissioned @derptyme to draw a custom mascot for the @vivaldibrowser that I could use.
100% satisfied! Thanks! pic.twitter.com/niW9yAJTvK

— PlayerSlotAvailable (@PlayerDOTexe) August 10, 2016
One theme that definitely caught our attention was this one from @PlayerDOTexe. The color-combinations fit together well and the cherry on top of the cake is the background with the Vivaldi logo. The custom thumbnails is also a nice touch. If you're technical and want to try this out, here's a tutorial on how to do it.
@vivaldibrowser That built in custom theming is awesome! Thanks! pic.twitter.com/GL20JXhjPD

— LinuxtarianSocialist (@LinuxSocist) August 17, 2016
@LinuxSocist showed us a darker theme that fits well into his OS.
Wolverine @vivaldibrowser pic.twitter.com/03MD3dPKqX

— oioi (@imoioi) August 16, 2016
X-Men fan? @imoioi made a theme using the classic Wolverine costume colors. Who knew superhero costumes would fit so well into the browser world?
I made a custom @vivaldibrowser theme, fitting in with my orange desktop. pic.twitter.com/sDUlpxFKW3

— Stephen Williams (@stephenw32768) August 13, 2016
@stephenw32768 sports a warm orange color to fit with the rest of his desktop.
Le secret d'une thème @vivaldibrowser 1.3 raccord avec le Dark de @nextinpact : #26272a/#ececec/#e88228/#014359 pic.twitter.com/drfMVurkhg

— Vivaldi FR (@vivaldi_fr) August 15, 2016
Our very own community member from France embraces the darker side of things with this setup with a touch of orange.
Now @vivaldibrowser really feels at home with @SolusProject #2f343f pic.twitter.com/OfJpJ1goH8

— Amer Almadani (@m4d_d3v) August 12, 2016
@m4d_d3v has customized his theme so it seamlessly fits with his OS.
A great way to spice up your browsing experience is to give your browser a makeover. Want to give the new theme options a try? Check this tutorial out and once you are done we'd love to see how your theme looks like.