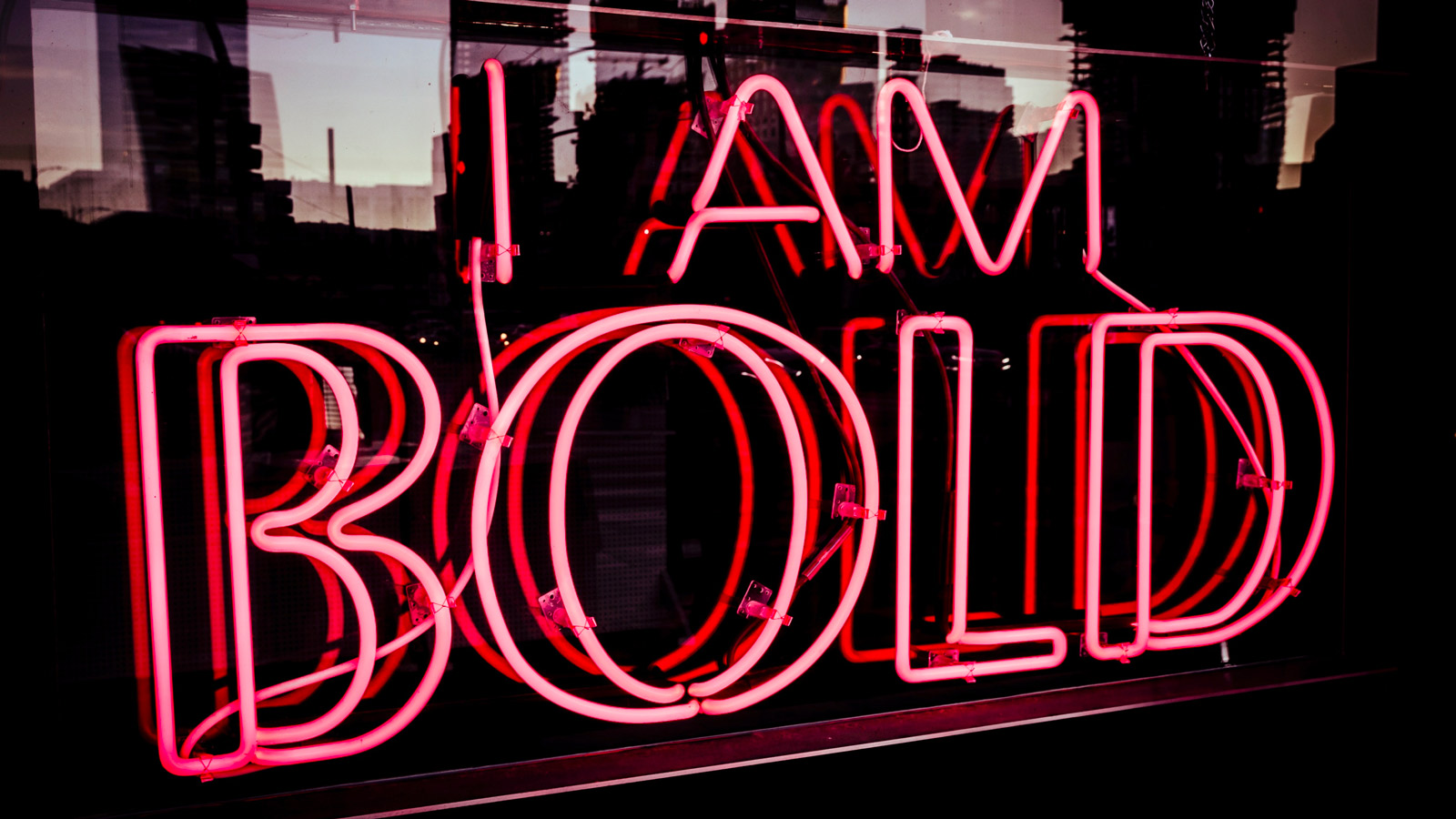 Notes formatting
We have one last, cool, new improvement for you before we hit 1.14 stable. It is a really nice addition to one of our most popular features, Notes. We now allow formatting options via Markdown.
Markdown is a very natural and intuitive way of applying formatting and is already in wide usage on a range of sites including GitHub, Reddit, Stack Exchange, the Vivaldi forums and many more.
Not only does this new addition† make Notes much more readable and interesting, it means they can now be used to preview Markdown prior to using it on any site or service. This includes your comments below! And as you would expect for any system that supports Markdown, we also allow a (limited) range of HTML tags to be rendered. In fact, since I always write my blog posts in HTML directly, today I am writing this very text in a Note right now and using preview to see how it will look for you all! ?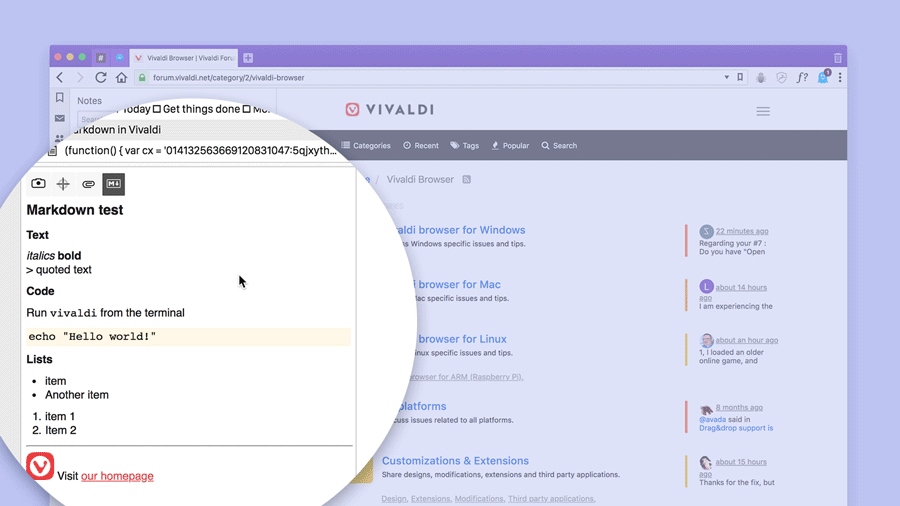 † Those of you who have been using Vivaldi since the very beginning might be left thinking, "Wait… didn't you support Markdown in Notes already‽" and indeed we did trial it in the pre-stable release versions but never got it quite working the way we wanted it to, so Vivaldi 1.14 will be the first stable version with Markdown support.
Known issues
Sync disabled untill the 1.15 snapshots: can be enabled it via "vivaldi://experiments" in the mean time
Some videos may not play by default on Linux: more details
Download (1.14.1077.25)
Changelog
[Notes] Markdown editor
[Vertical reader mode] Allow vertical reader mode in all languages (VB-36544)
[Regression] Can not toggle video controls (VB-36628)
[Regression] Copy image context menu item copies image URL instead of image (VB-36623)
[Regression] Down arrow should open URL dropdown (VB-36620)
[Regression] Invisible tabs (VB-35707)
[Regression][Linux] Remove libffmpeg.so dependency on RPM (VB-36661)
[Regression][Linux] Vivaldi snapshot WM_Class is wrong (VB-35977)
[Regression][Mac] Pinch zoom stopped working (VB-36459)
Updated translations
Updated Chromium to 64.0.3282.121