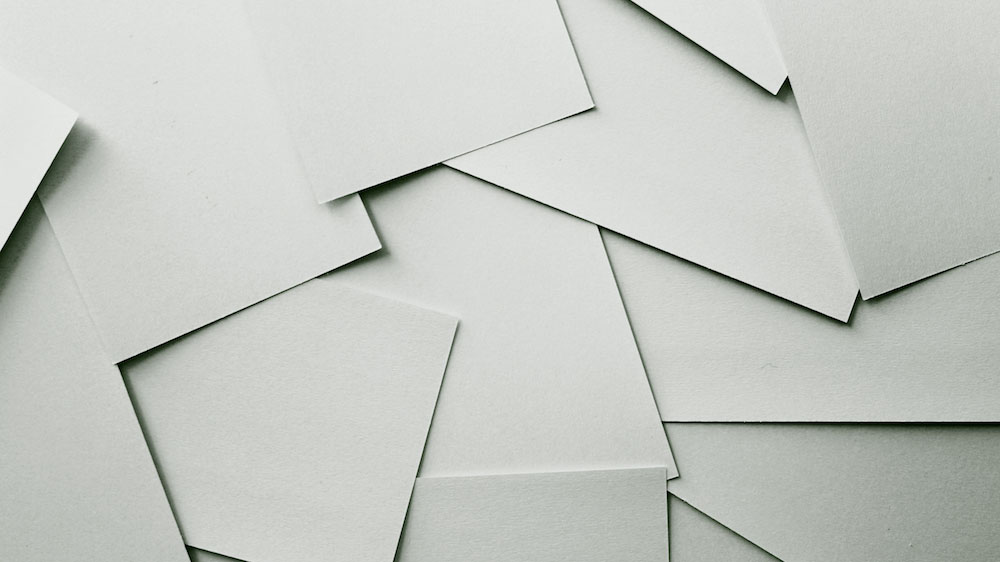 We know you like your tabs in the Vivaldi browser. Writing this, I have about 20 of them open, and I'm sure many of you have at least as much. You may not always think about it, but a new tab page is probably something you look at quite often as you browse.
We have now added the option that lets you control what happens on these new tab pages with extensions. With this feature, you can put that new tab real estate to use in any way you like. We know a lot of you love using Start Page / Speed Dials as default here, but we've also heard from many users that they miss being able to install third party extensions to customise this space.
To enable this option, go to Settings > Tabs and choose "Control by Extension" under "New Tab Page". You may want to put this functionality to work to enhance your productivity, check different time zones or find motivational quotes – there's lots of new tab extensions out there to choose from.
Let us know which ones you'll be putting to good use!
Download (1.10.838.7)
Changelog
[New Feature] Add option "Controlled by Extension" to "New Tab Page" settings (VB-20808)
[Regression][Bookmarks] Search filter will not find the name of a Bookmark folder (VB-27536)
[Regression][IME] "Find in Page" breaks inputting words when hit in page (VB-27286)
[Regression][Mac] Non-admin users cannot launch Vivaldi (VB-28028)
[Regression] Apply accent color to window setting lost on startup – Theme changes now instantly saved (VB-27990)
[Regression] Quick Commands dialog doesn't close with escape (VB-28057)
[Regression] Cut/Copy/Paste shortcuts do not work in Notes and Bookmark Panel (VB-28110)
[Windows] Start Page desktop wallpaper is not always updated when desktop wallpaper has changed (VB-28195)
[Downloads] Selector is missing sort arrow (VB-28240)
[Notes] Search in Notes does not find folders (VB-28109)
[Speed Dial] Rearranging of Speed Dial thumbnails when open new tab (VB-28228)