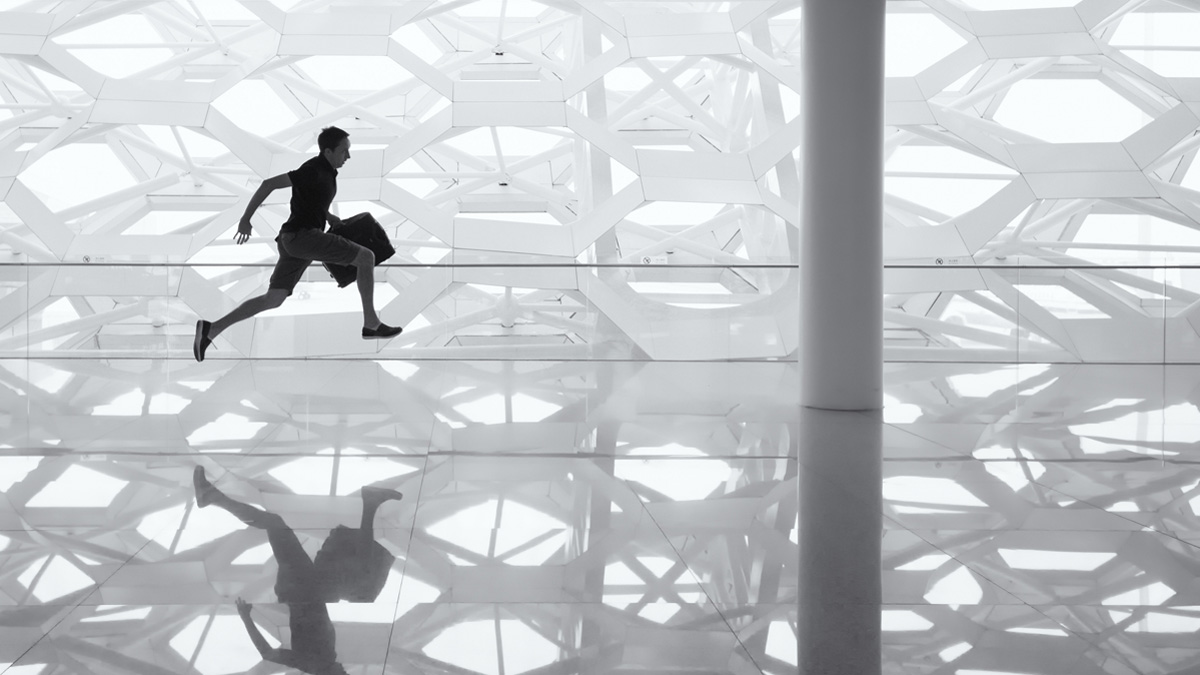 All of you who still haven't migrated to the new snapshots post 1.10 or have an old profile should no longer have any issues with URLs being ignored by the search engine migration or incorrect order in the search drop down list.
Tab switching with scroll has had its directions switched back to normal, plus another regression fix for those who like to open the settings through a URL. More info below.
We'd be very happy if you could let us know of any regressions that you feel need to be addressed before the final 1.11. Keep them coming and we'll try and get them ironed out.
Known issue
VB-30098 Setting for GIF animation does not persist between sessions
Download (1.11.917.22)
Changelog
[Regression] Tab switching no longer broken by opening vivaldi://settings (VB-29547)
[Regression] Incorrect order in search drop down list (VB-30581)
[Regression] Tab scroll switching direction (VB-30273)
Search engine migration ignores suggest url (VB-30579)
User agent spoofing false positives (VB-30636)
Updated Translations