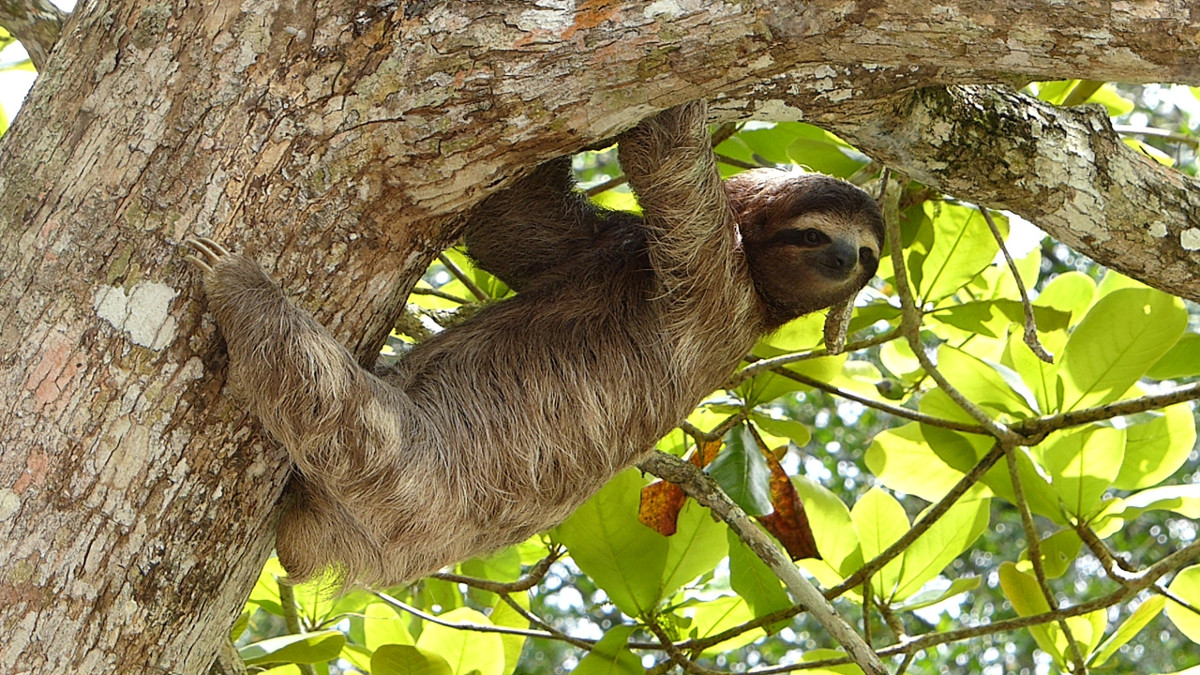 A couple of snapshots back we promised more progress on (AAC) "slow audio" issues and today we deliver!
Well… not just us! We also want to send a special thanks to QuHno (one of our Sopranos) and SagaraS. They put in hours of work narrowing down the problems and making test cases. We know that many of you have waited a long time for these fixes, so let's give these two a big round of applause. Slow claps seem appropriate.
There are still issues (particularly on Windows 7) but we'll continue to work on these, and with a bit of hard work, perhaps we'll have more fixes for you soon.
With exciting new features, like our Window background image support, Vivaldi 1.15 is starting to look (and sound) pretty good.
Known issues
[Regression] Cursor is flickering on text hover VB-39485
Download (1.15.1147.23)
Changelog
[Regression] Alt gestures do not work on web pages VB-39321
[Regression] Bookmarks bar sort falls back to manual VB-39483
[Regression] Mouse exit (onmouseleave) events being ignored in Vivaldi UI VB-38880
[Regression] Non session tabs have context menu with wrong coordinates VB-39318
[Media] Slow audio VB-36469