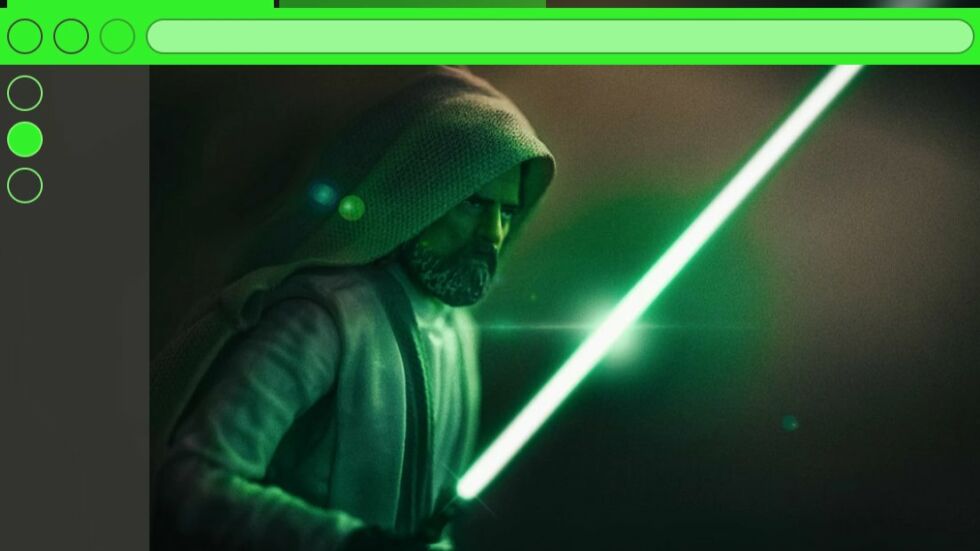 Read this article in Español.
For the uninitiated, Star Wars Day is celebrated on May 4th, due to the similarity to "May the force be with you." From an informal holiday that arose from the grassroots of Star Wars franchise fandom, it has grown into an event celebrated around the world.
And as unapologetic geeks, we just had to join in.
Want to bring that Star Wars Day vibe to your browser? It's easy – just head over to Vivaldi Themes where you can find Force-inspired themes waiting for you. Just search on "Star Wars", "Darth", "Jedi" or other related terms – or even create your own.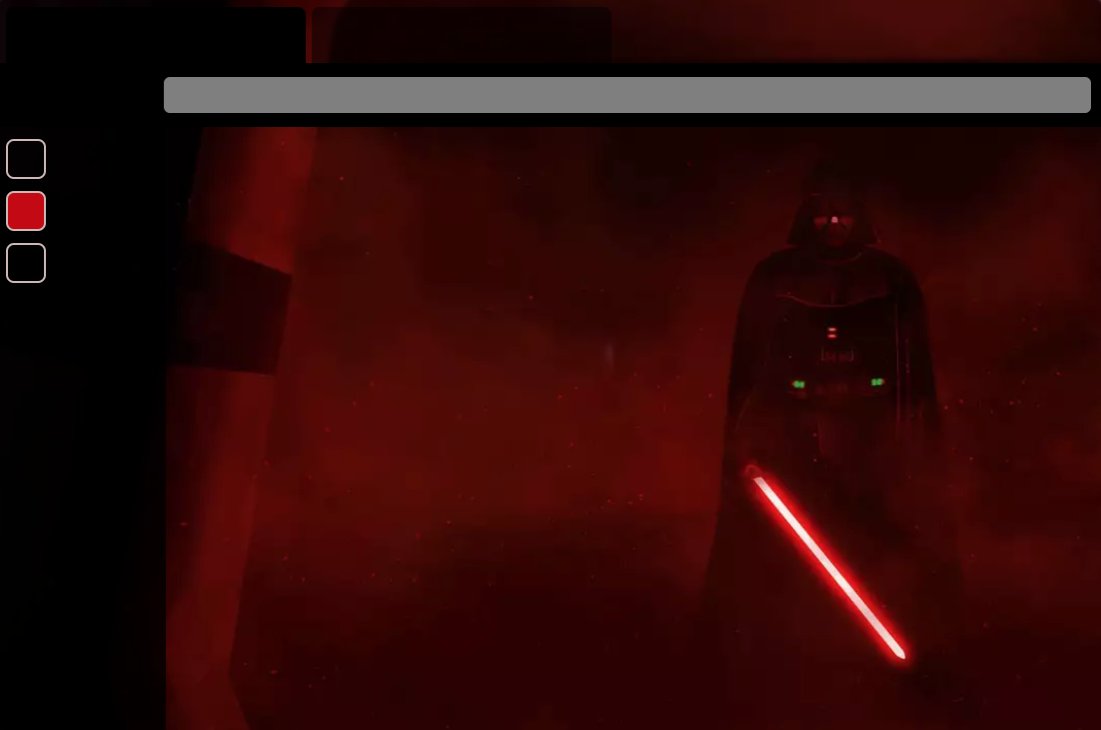 And if you want the special Star Wars Day feeling to linger, you can always purchase our own custom T-shirt that will bring out your own internal Jedi.
If you are looking for further inspiration on how to make the most of this special day, check out the Star Wars site, where you'll find a cultural history of the holiday, recipes, fan art, original music, and more. Check it out here.
Wherever you may be, May the 4th be with you!
How are you celebrating this special day? Let us know in the comments.