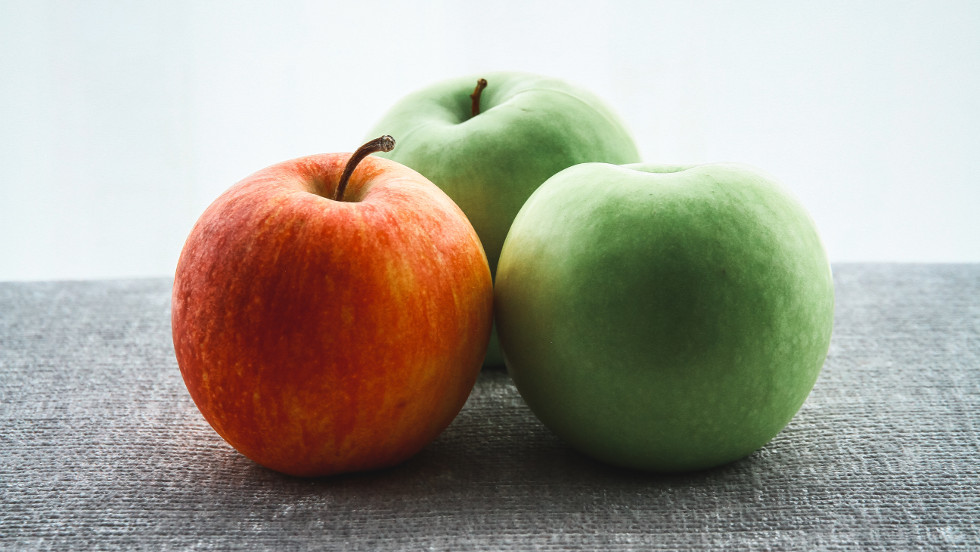 Media and older Macs
We have made some improvements to our media support on older Mac computers. So if you have had issues playing issues playing videos on Facebook, Twitter, news sites or popular streaming services before, now is the time to give it another go. Please let us know below if things have improved.
Bookmarking selected tabs
You can now use tab selection ('Shift' or 'Ctrl' clicking) to bookmark a whole group of tabs. Bookmarking can be done via (right click) context menu, Quick Commands, or you can map a dedicated keyboard shortcut. The saved tabs will be added to a date stamped folder. From here you can move or rename the folder or bookmarks via the bookmark manager. This is another handy feature for quickly making folders containing collections of related sites or for picking up where you left off. For example, suppose you are looking at purchasing options across a bunch of websites. You can now save the selection of related tabs and return to them at a later date, even from another machine (via bookmark syncing).
Download (1455.4)
Changelog
[New] Create "Bookmark selected tabs" shortcut and Quick Command action (VB-47927)
[Mac][Media] AVC does not work with MSE on Mac if HWA is disabled (VB-40546)
[Mac] Certain Vivaldi UI elements don't react to clicks (VB-48160)
[Mac] Private window naming discrepancy (VB-23913)
[Regression] chrome://discards crash (VB-47577)
[Regression] Focus search field action is inconsistent (VB-47955)
[Regression] Impossible to move or detach tab over a webview (VB-47966)
[Regression] Speed dial drag does not work over web view (VB-48651)
[Regression] Tab favicons are bigger and blurry (VB-48625)
[Regression] Tab renaming is delayed (VB-48960)
[Regression] Vivaldi hangs by find-in-page under certain conditions (VB-49066)
[Bookmarks] Blank bookmarks panel/manager after opening a bookmark by its full nickname in Quick Commands (VB-48921)
[Bookmarks] The "add bookmark" icon does not remember the previously selected folder when choosing "Speed Dial" (VB-36643)
[Quick Command] Paste And Go does not work correctly (VB-7968)
[Session] Pinned tabs from a saved session incorrectly positioned (VB-48040)
[Settings] Change default focus cycle to 'Cycle All' (VB-43143)
[Shortcut] Shortcut for "paste as text" doesn't work (VB-41110)
[UI] Javascript prompt input field has no selected content (VB-35483)
Single key shortcuts from web panel takes over input (VB-46787)
Upgraded Chromium to 72.0.3626.97
Main photo by Benjamin Wong